Employee motivation has gotten more problematic in the work-from-home era brought on by the Covid-19 pandemic. While the task of motivating workers falls largely to direct supervisors, communicators in PR and marketing can play an important role.
Scope of the Problem
In a survey conducted by Blind for The Wall Street Journal in May, more than a quarter of 2,000 workers surveyed (26.7%) agree with the statement: "I'm not considered essential or don't think I am, but I'm still working. My work doesn't feel particularly important or meaningful." The workers surveyed are not on the front lines and their jobs are not considered critical like health care or grocery store workers. Instead, they handle back office duties like crafting marketing plans or processing invoices, jobs they've been doing from home in recent months. Some now question their sense of purpose, according to the Journal. A lack of in-person contact with co-workers may magnify those doubts.
More companies tout their sense of purpose or corporate mission when recruiting personnel, an appeal that's especially attractive to younger employees. Research supports the theory that employees are more motivated and engaged if they feel they're helping others and meeting goals deemed as more altruistic than increasing sales and revenue.
Internal communications personnel may need to refocus on motivating and inspiring employees.
Tips for Finding Meaning and Boosting Morale
In the work-from-home environment, professionals in PR, marketing and internal communications can help motivate themselves and other employees in multiple ways:
Develop leadership communications. Corporate communicators can guide organization leadership in developing and distributing communication pieces that validate the work of all employees, thank them for their efforts during trying circumstances, and help motivate employees to continue performing well. The communications may also aim to relieve employee anxiety by discussing plans for re-opening in coming weeks or months, reassuring employees about safety precautions and giving employees choices for their personal work schedules going forward.
Spotlight individual employees. Profiling particular employees and explaining why their work is important to the organization and how they believe their work helps other people can help boost company morale. Internal communications pros may need to spell out how the organization and its employees contribute to society.
Lead corporate social responsibility efforts. Corporate communications can play a critical role in organizing corporate social responsibility (CSR) efforts. Research shows CSR projects enhance long-term business goals and corporate reputation. Supporting charities or causes that employees already care about helps sustain interest.  Tabulate donations from the company and its employees, including volunteer work, and their impact. To avoid being perceived as self-promotional emphasize the cause and the charity when publicizing the company's CSR work.
Show appreciation. Employees like recognition, beyond their salary, for what they do. "When you're recognized for good work you've done, you're more prone to move on to do more good work," Eric Mosley, CEO of Globoforce, told Fast Company. Recognition doesn't need to be formal. "That can get in the way," Mosley said. "Instead, enlist the help of the community and employee base. Recognition can be from manager to subordinate as well as peer to peer."
Offer pro bono service. PR and marketing personnel can gain, or regain, a sense of purpose by offering their professional expertise to nonprofit organizations on a pro bono basis. In addition to providing a sense of satisfaction, pro bono work can enhance business skills and networks, leading to additional opportunities. Some PR agencies and corporate PR departments offer pro bono services while paying their personnel. Involving employees from other departments can help give them a higher sense of purpose.
Some PR agencies have offered free consultations to small businesses and pro bono news writing and distribution services during the Covid-19 epidemic.  PR organizations have also worked to promote reliable information and counter Covid-19 misinformation.
Bottom Line: Communications professionals may need to work harder to motivate themselves and other employees who question the value of their work in the midst of Covid-19. Recognizing their work and defining a sense of purpose is key.
Schedule a Free Online Demo of the Glean.info Media Monitoring & Measurement Dashboard.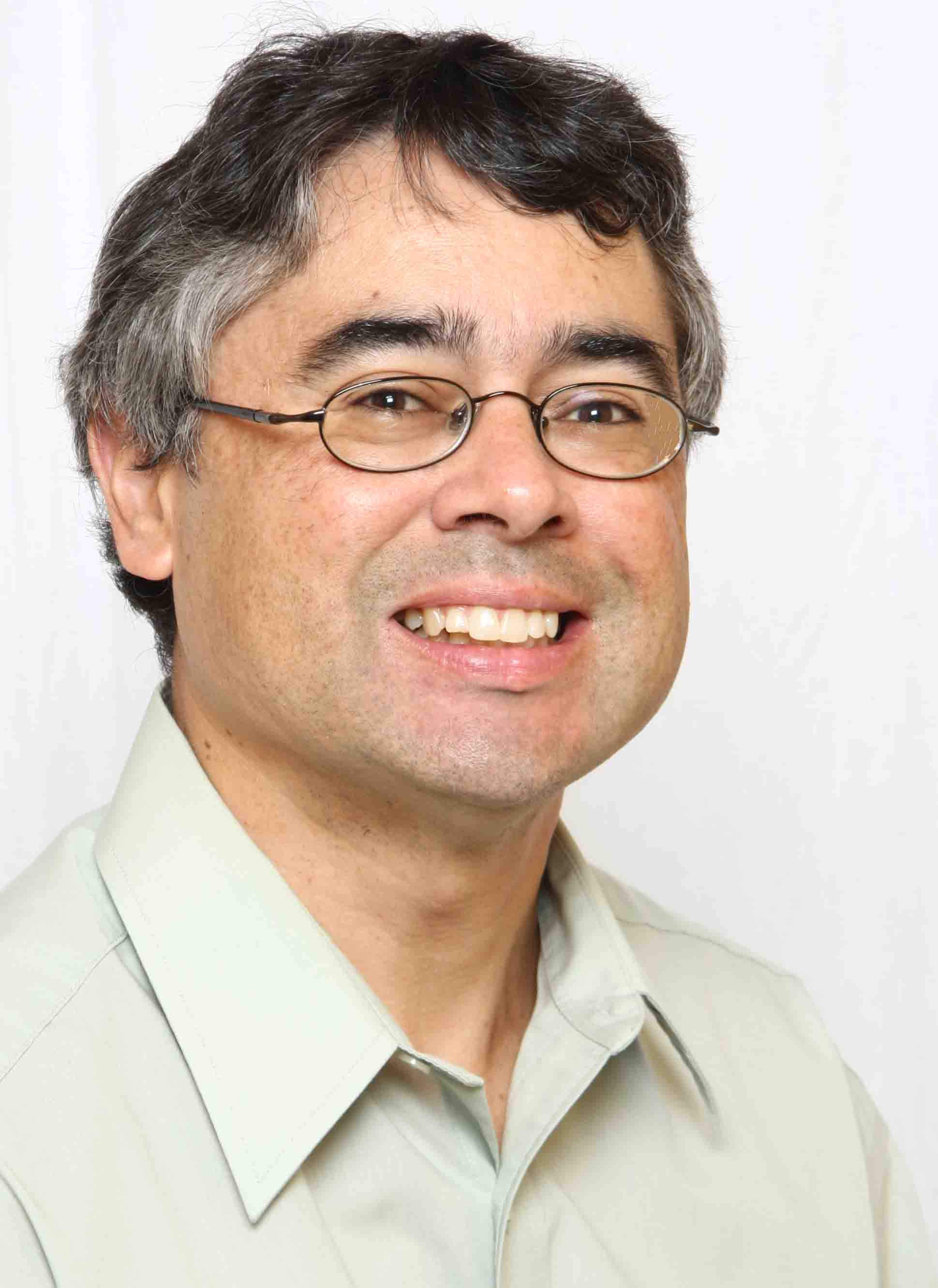 Michael Kling is manager of public relations, marketing and social media at Glean.info,  a media monitoring and measurement service that provides customized media monitoring and PR analytics solutions.