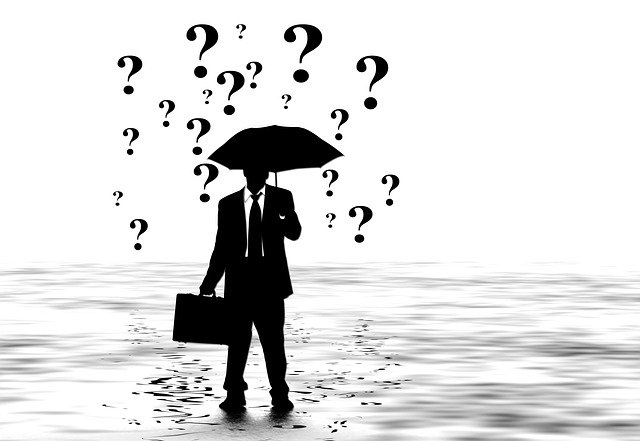 As the coronavirus disrupts business operations, employees are eager for information. Both employees working from home and those still working in factories, stories and other sites want to know how the economic calamity will impact their companies, their jobs, and their colleagues.
Fear and a need for quick answers create a perfect environment for rumors as employees turn to each other for quick answers.
Such rumors can spread misinformation, increase ill feelings and harm workplace morale. Organizations can squelch rumors with quality communications, yet only 13% of employees strongly agree the leadership of their organization communicates effectively with the rest of the organization, according to a new Gallup survey.
Anticipate Employee Concerns
The organization's leaders can anticipate many employees' questions and concerns that fuel rumors, say Shannon Mullen O'keefe and Jessica Buono at Gallup. They include:
What do the ongoing changes in the business landscape mean for our company's bottom line?
Now that we're all working from home, will our office ever reopen?
Will layoffs happen without notice?
What will happen to benefits and bonuses?
Now that operations are digital — will my role be needed anymore?
"The best way for leaders to address these concerns is by eliminating the need for an underground rumor network from the start," they say. "Now is a time for leaders to make regular and proactive communication an integral part of their core purpose in leading their constituencies."
3 Steps to Improve Employee Communications
They recommend three steps to improve employee communications and curb rumors and misinformation.
Add rumor busting to meeting agendas including virtual meetings. An open dialogue can foster a sense of "we're all in this together" and create a culture that encourages comments and questions. Invite questions to learn about people's concerns. If there are no questions, raise concerns you anticipate they may have.
Be wary of sharing "inspirational" messages that lack substance. Senior executives typically want to inspire employees. But if inspirational messages don't align with reality, they lose employees' trust. Inspiring messages have a purpose, but communications must connect with the daily reality of personnel.
Empower managers with information. Managers are the conduit of information to employees. But fewer than four in 10 managers strongly agree with the statement, "I have the authority I need to do my job effectively." If employees believe their managers are well informed, they'll go to managers for clarity rather than help spread rumors. If managers know the "why" behind the organization's decisions, employees will be less inclined to become disgruntled or to speculate.
Rumors Prompt Fear and Panic
Concerns caused by the coronavirus outbreak can turn into workplace rumors, agrees Valene Jouany, content marketing manager at Smarp. And that can lead to fear and panic.
"Panic is spreading at a fast pace and it's entering the workplace. Businesses have no choice but to rethink their internal communication strategies," she says. Jouany recommends:
Communicate promptly. In times of crisis such as the coronavirus outbreak, corporate communications must instantly notify employees about company changes and business news. Make sure your employee communication platform allows you to instantly notify your employees. Email, virtual meetings and chat sessions become the most efficient communications tools in the work from home environment. Like many cities do to warn residents of imminent problems such as flooding, businesses may also wish to use recorded telephone messages to employees, though this method precludes questions which are a vital part of employee communications in a crisis.
Segment content sharing internally so the right employees receive the right updates. An employee communications platform can segment content based on locations, teams and business units.
Measure internal communications. Measuring internal communications has always been essential when it comes to building a successful business, but it's even more important today with the COVID-19 crisis.
It's critical to determine if employees read your content and to find what content generates the most views and questions. Measuring and analyzing internal communications during the coronavirus outbreak will help improve employee communications and prepare for the next crisis. Email, virtual meetings and chat sessions are all eminently measurable.
A media measurement service with an advanced communications dashboard can integrate internal communications with news and social media monitoring for a complete picture of the company's PR, marketing and internal communications.
Bottom Line: Rumors and misinformation will fill the void without ongoing employee communications. Proper employee communications keep anxious employees informed and can squelch destructive rumors that proliferate during times of crisis like these.
Download the 2020 Ultimate Guide to Media Monitoring, Measurement & Analytics for PR & Marketing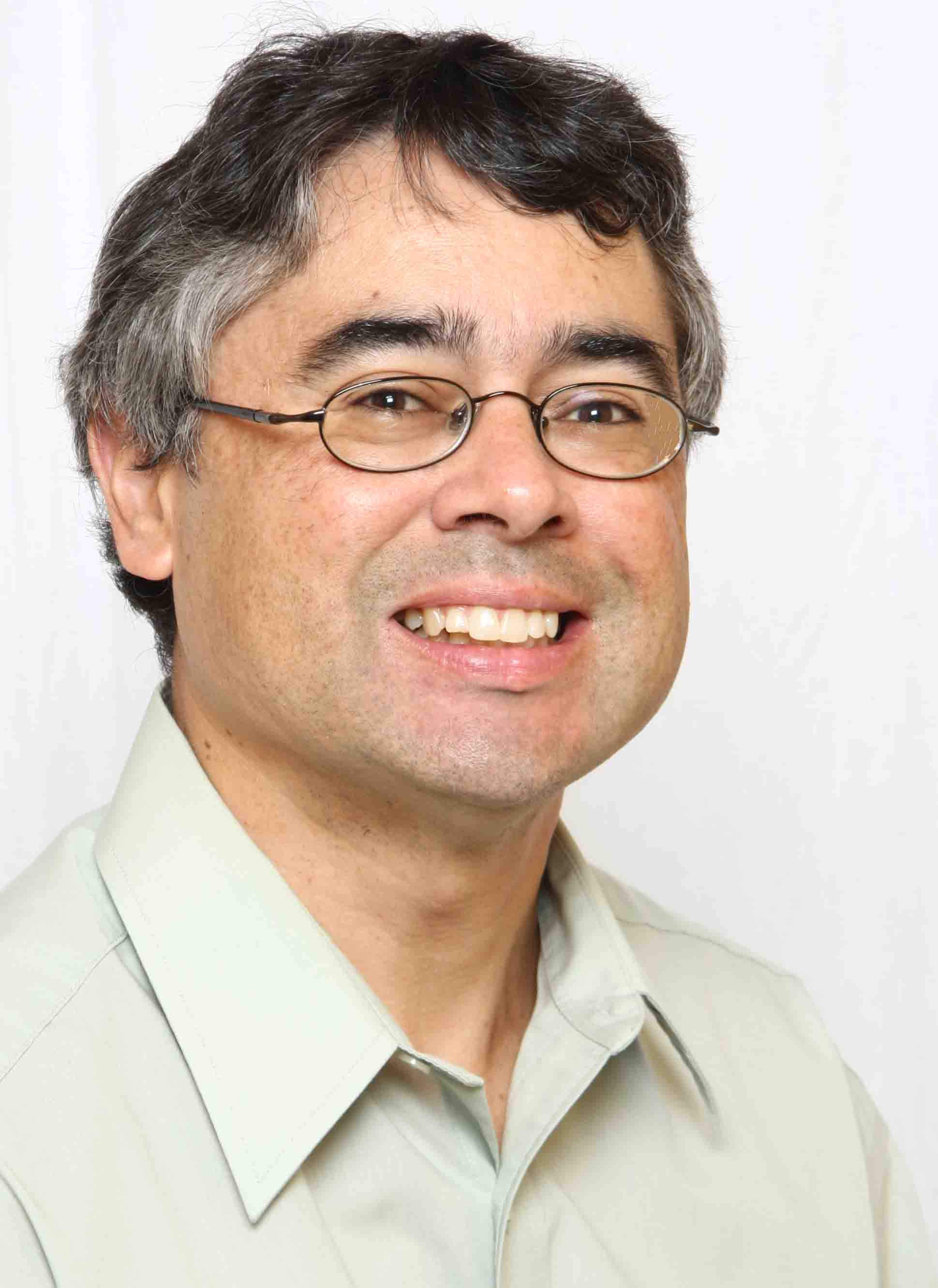 Michael Kling is manager of public relations, marketing and social media at Glean.info,  a media monitoring and measurement service that provides customized media monitoring and PR analytics solutions.