PR pros typically focus on with writing and distributing press releases. But media advisories play a valuable role in media relations and often produce outstanding PR results.
Differences between Media Advisories and Press Releases
The first step to using media advisories – also called media alerts – is to understand the difference between the advisories and press releases, especially their purposes and content. While both inform media outlets about upcoming events and both contain some of the same basic information, they have fundamental differences.
Media advisories are exclusive invitations, typically sent only to members of the media, and not posted on social media or elsewhere. While PR pros traditionally reserve them for journalists, they now might consider sending advisories to select bloggers and other influencers in their niche.
A media alert is much shorter than a press release. It contains only the essential information — the who, what, when where and why — of the event on a single page, with little or no elaboration. They're well-suited for announcing grand openings, book releases, fundraisers, and press conferences.
After receiving the advisory, the journalists or bloggers decide if they should attend or seek more information.
Press releases are more extensive announcements on newsworthy events like a product launch, and typically include in-depth background information, quotes from company executives, and sometimes research findings.
How to Create Successful Media Advisories
PR experts recommend these practices for creating and distributing media alerts.
Place your organization's logo at the top of the document. At the top left corner, type Media Advisory in all capital letters. Beneath that, type the date, then the contact information beneath the data.
Because reporters revive many invitations, it's important to get to the point. Craft an enticing, concise headline in a large font to grab and hold attention.
Some advisories relay information in paragraph form. However, listing the "who, what, when, where and why" in bolded subheads or bullet points can be especially effective, says Ivan Escott, digital marketing specialist at Respona. When organizations hold virtual events, the "where" would be the call-in number or website address for a virtual conference and log-in password, Escott adds.
Be sure to mention any photo opportunities in the advisory. "Photo editors of nearby news outlets and reporters will be drawn in by this information," points out Michael Freeman, content writer and editor at Chatter Buzz.
Include boilerplate information about your organization and contact information as you would with a press release.
Send an initial media advisory to media outlets well in an advance of the event, at least a week or more, and a reminder the day before the event. Some PR pros send a second invitation in addition a reminder the day before the event.
"The subsequent issuances serve as reminders of the event. Timing means everything for the release of an advisory," advises Chris Kuban at Chemistry PR and Multimedia.
Bottom Line: Media advisories, or media alerts, offer a superb tool for generating media coverage. But before drafting a media advisory understand how it differs from a press release.
Schedule a Free Online Demo of the Glean.info Media Monitoring & Measurement Dashboard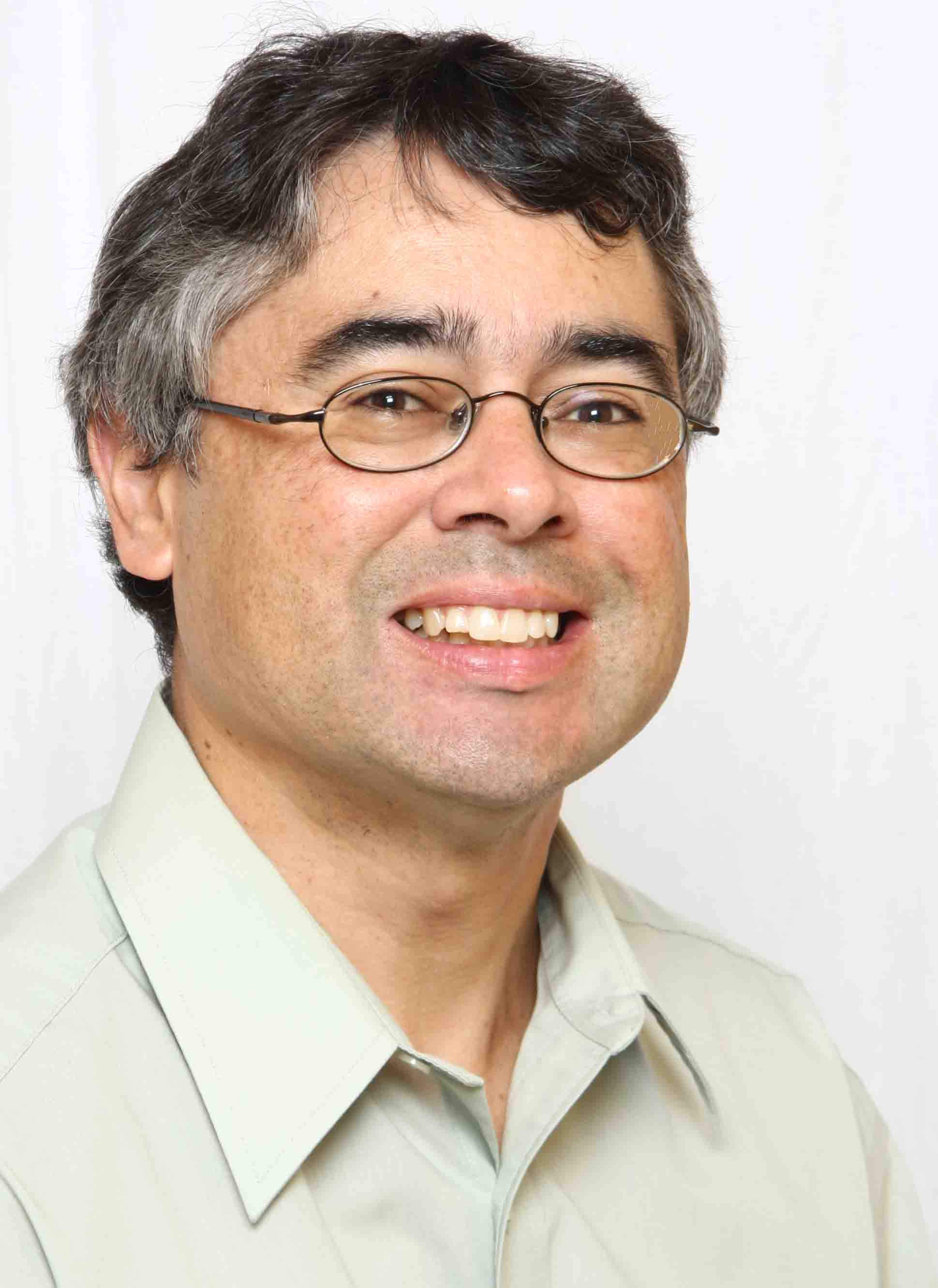 Michael Kling is manager of public relations, marketing and social media at Glean.info,  a media monitoring and measurement service that provides customized media monitoring and PR analytics solutions.