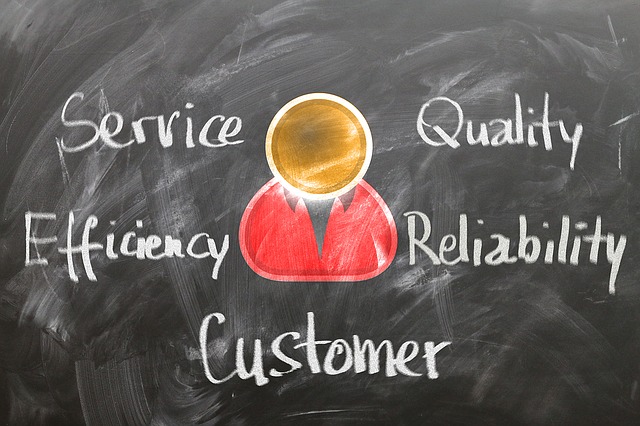 Consumers have higher expectations on customer service, personalization and privacy, new research shows. To meet those higher expectations, brands will need to adjust their thinking and adopt new technology tools.
The global survey of 5,000 consumers by Selligent Marketing Cloud reveals that:
Globally, 96% of respondents expect a response from customer service in 24 hours or less, and 90% expect a resolution within 24 hours.
74% of consumers do not trust brands that don't reply to customer service or social media complaints.
In North America, 43% of consumers expect a response in less than an hour and 34% expect instant resolution.
Balancing Privacy and Personalization
Consumers want to receive personalized messages from brands, but are more concerned about privacy.
71% believe personalization is very important.
51% are willing to share personal information for a better customer service experience, but 74% say privacy is more important than online experience.
41% say they've reduced social media use due to privacy concerns, and 32% have quit a network due to privacy concerns.
Importantly, rising privacy concerns have not diminished overall social media use: almost two-thirds of respondents have not changed their habits.
"It's time to think differently and challenge the status quo, including how your company utilizes social media marketing, your privacy assumptions, and just what personalization can and should feel like to consumers," states Selligent CEO John Hernandez. "Navigating this complex journey is easier when you ask questions and listen directly to what consumers have to say."
The research is in line with previous surveys. According to Convince & Convert, 42% of customers expect a response on social media within 60 minutes, and 34% expect a response within 30 minutes
"Is your company prepared to handle social media inquiries within the hour?" poses Convince & Convert founder Jay Baer. "A few are. Most are not, in my experience, which potentially creates a disillusionment gap between customers' anticipated response time, and your actual ability to provide a response."
Through social media listening, organizations can spot customer questions, comments and complaints in near real time, and then quickly respond when needed. Identifying issues and responding promptly and professionally can diffuse issues before they spread and evolve into public relations problem. Brands that lack social media listening respond poorly and risk an intensifying potential PR crisis.
In addition, social media analytics helps marketers better understand audience preferences and create more personalized messages.
Key Recommendations
These are some of the key recommendations from the Selligent report.
Understand consumers' privacy concerns. Go beyond meeting privacy regulations. Be transparent about what data is being collected and why, and retain only data that adds value to the customer's experience.
Adjust strategies depending on consumers' age group and their preferred social channel. Younger generations are more willing to share personal details to obtain a more personalized experience.
Be careful not to overreach when interacting with consumers. Elicit and respect consumer feedback and preferences.
While consumers favor brands that respond to them, they find it creepy or intrusive when brands make the first move.
Customers don't care which department they interact with. They just want a seamless experience. Connect marketing, sales and service through an intelligent platform, for a 360-degree view of the consumer.
Bottom Line: Growing customer expectations pose challenges to brands. Customers expect fast, sometimes almost immediate, responses from brands on social media. They also appreciate personalized messages but often dislike releasing personal information needed for that personalization. Marketers can meet those growing expectations by listening carefully to their customers' preferences.
William J. Comcowich founded and served as CEO of CyberAlert LLC, the predecessor of Glean.info. He is currently serving as Interim CEO and member of the Board of Directors. Glean.info provides customized media monitoring, media measurement and analytics solutions across all types of traditional and social media.