Both marketers and consumers now favor video more than other forms of content, including blogs, infographics and ebooks, according to HubSpot's 2020 State of Marketing Report.
While video has been around for decades, consumer video-viewing preferences and recommended video production and marketing practices continues to evolve. HubSpot Marketing Manager Pamela Bump outlines the latest video-consumption trends and how marketers can adapt.
Consumers rely more on marketing videos. Consumers now watch more product demos, reviews and unboxings. Such videos are ubiquitous on social media, and consumers now expect them. Many consider them more informative and authentic than heavily edited product shots. "In 2020, video is more important to consumers than ever before," Bump says.
Heed younger generations. More than older generations, millennials and Generation Z prefer to be entertained and educated with videos. As millennials approach 40 and Generation Z members begin to gain full purchasing power, the age groups will soon become a major portion of your audience, if they haven't' already. Businesses targeting those age groups can seal purchases with product videos on social media or their websites.
Offer entertainment. YouTube survey participants said they mainly watch videos in order to "relax and unwind." Many say they want to laugh and forget about the world around them. Even normally staid brands that emphasize educational videos can benefit by experimenting with humor or other types of entertainment. Seek inspiration from marketing videos that put humor to good use.
Target personal interests. Survey participants also watch videos to learn more about their interests and hobbies. Your product likely relates to someone's interests, hobbies or career. A deep understanding of your target audience will help you find topics they appreciate, and they'll remember your brand.
Low-budget videos can be effective. Consumers don't care if video was shot in a high-priced studio or features a celebrity. When asked why they watch videos, consumers ranked "high production quality" and "famous actors" near the bottom of the list. Millennials and Gen Z are especially receptive to user-generated content.
Younger generations watch longer content. Although younger generations are known for short attention spans, millennials and especially Generation Z are more likely to watch longer videos than older generations. Marketers must first grab their attention and retain it with entertaining or valuable content. Experiment with long-form video – if it's entertaining or informative over its entire length.
How to Gain from Long-Form Video
Osama Khabab, founder and CEO of MotionCue, agrees that businesses can reach audiences through long-form videos, although a combination of long and short videos produces a well-rounded strategy.
Khabab offers these recommendations to capitalize on long-form videos.
Practice social listening. Social media listening is superb way to learn what your audience wants. You can then use these insights to create compelling video content.
Complete plenty of research in order to add value. Second-rate thought leadership content can do more harm than good.
Consider video interviews of key opinion leaders, behind-the-scenes videos or any other piece of content that delivers valuable information.
Start with a great script. The video script lays the foundation. Make sure you think it through and take the time to refine it. If you don't want live broadcasts to feel too scripted, prepare an outline or storyboard of important points so that the conversation flows naturally and stays on track.
Bottom Line: While consumers like videos more than ever, viewing preferences are changing. Marketers who stay on top of the latest trends will be better able to produce videos that attract views and drive sales.
Schedule a Free Online Demo of the Glean.info Media Monitoring & Measurement Dashboard.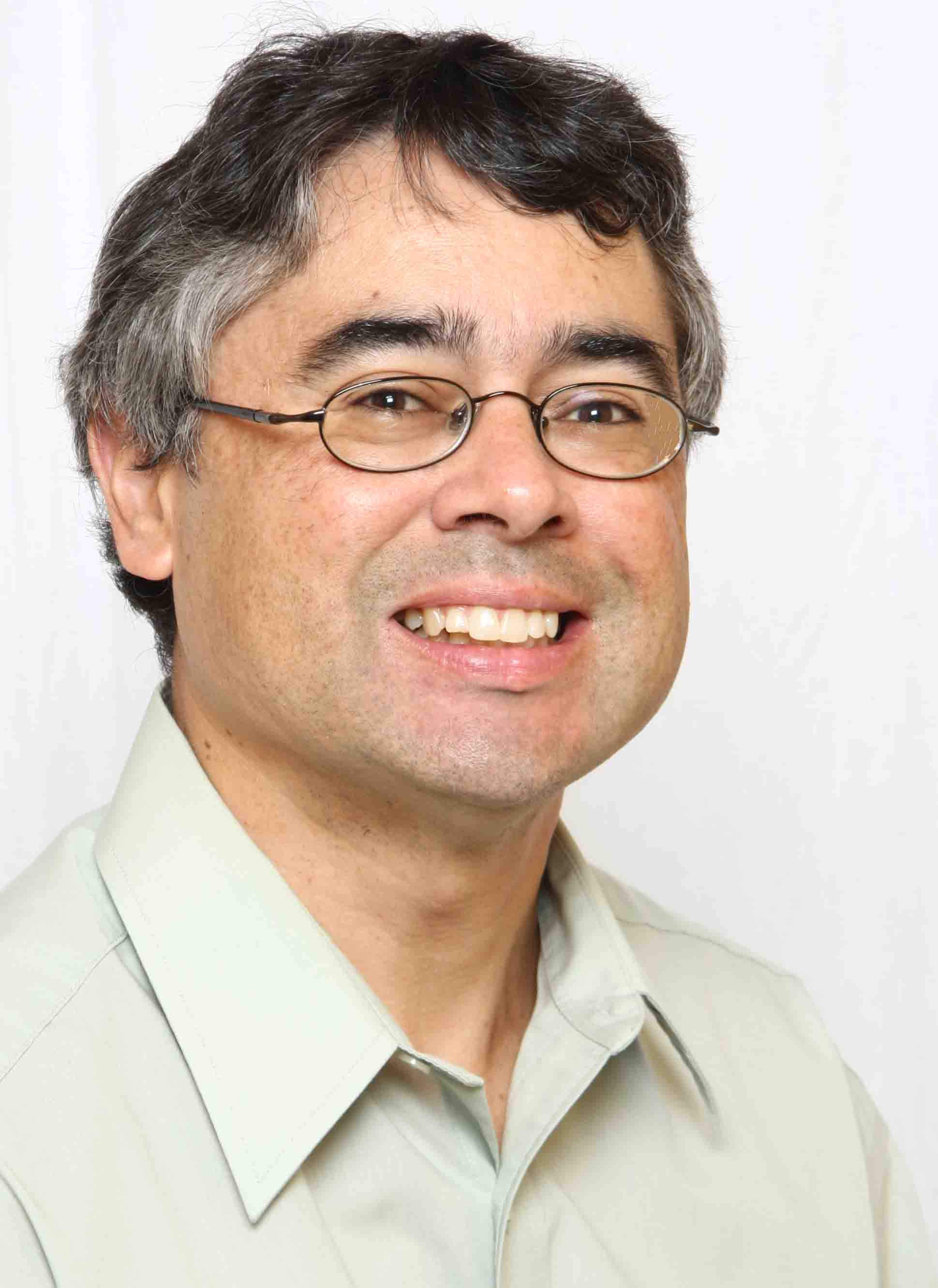 Michael Kling is manager of public relations, marketing and social media at Glean.info,  a media monitoring and measurement service that provides customized media monitoring and PR analytics solutions.