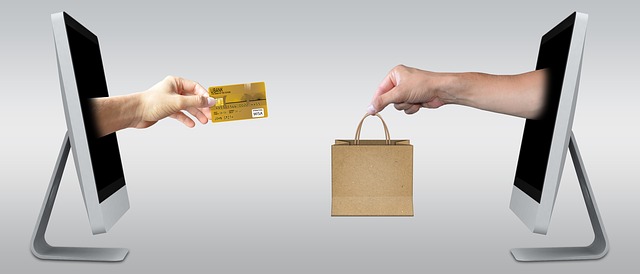 Direct-to-consumer brands (DTC) are investing more in PR due to increasing paid advertising costs, according to Digiday.
Bedding brand Parachute abandoned advertising entirely and relied only on media pitching, influencers, a product launch event, and word of mouth to promote its new high-end mattress. The PR campaign featured stories from people who had tested the mattress.
Parachute would have had to spend $2 million in Facebook advertising for the same number of impressions it won through earned media. The brand spent about $20,000 on the PR campaign, just one percent of the projected advertising expenditure.
"Earned media is more effective from a cost perspective when you think about dollars in vs. dollars out. You're paying very little in comparison — an agency fee accumulated over the year — to what you'd pay monthly for Facebook," Parachute founder Ariel Kaye told Digiday. "Plus, while Facebook needs you to spend more to see the same results, PR is the gift that keeps on giving: It lives on in search, it helps your SEO, it's its own strategy."
Other companies that have dropped advertising in favor of PR include alcohol brand Haus and also Recess, which offers seltzer produced from cannabidiol (CBD) hemp oil. Both are clients of JBC and Gin Lane.
PR to Get Noticed in a Crowd
By selling directly to consumers, DTC brands avoid the retail middlemen. In recent years, they've promoted their products mainly through Facebook and Google advertising. However, they say online advertising costs are rising. Facebook advertising in particular has become less effective and more costly, with higher CPM costs, many marketers believe. Swamped by online advertising, customers cannot distinguish different products in the same category. Brands believe they can stand out from the crowd with attention-grabbing branding and savvy use of PR.
Established PR agencies, with their media contacts and data analytics capabilities, play an essential role in wining earned media mentions, Digiday notes.
The story confirms other arguments about the value of public relations. "If you are planning to launch a new product or business, you need an effective public relations strategy to tell the world about your endeavor," states 5W Public Relations. "You have more choices nowadays than ever before when it comes to choosing powerful PR tactics."
A Combination of Strategies
While a few DTC outfits find success entirely through earned media, others retain paid advertising while beefing up organic PR strategies. More brands pursue multi-channel marketing in an "all of the above" strategy. They may pitch articles and news releases to media outlets, hold live events, send free samples to influencers in addition to advertising on Google and Facebook and other networks. PR agencies also typically build buzz for product launches with social media marketing.
PR pros work closely with company founders, who can play a vital role as brand spokesperson. "For many startups, the founder is the most effective PR person on board. Due to a deep knowledge of and keen enthusiasm for the business, this is the person best situated to share the company's story," writes serial entrepreneur Jennifer Spencer for Entrepreneur.
"You have to find the approach that's best for your particular project," advises 5W PR. "When thinking about how to approach PR, it's best to include as many diverse techniques as possible. Rather than thinking about doing A, B or C – think of doing A, B and C."
Bottom Line: Direct-to-consumer (DTC) brands are investing in public relations as online advertising becomes less effective. While some brands have stopped advertising completely, most see value in combining paid ads with robust PR.
William J. Comcowich founded and served as CEO of CyberAlert LLC, the predecessor of Glean.info. He is currently serving as Interim CEO and member of the Board of Directors. Glean.info provides customized media monitoring, media measurement and analytics solutions across all types of traditional and social media.