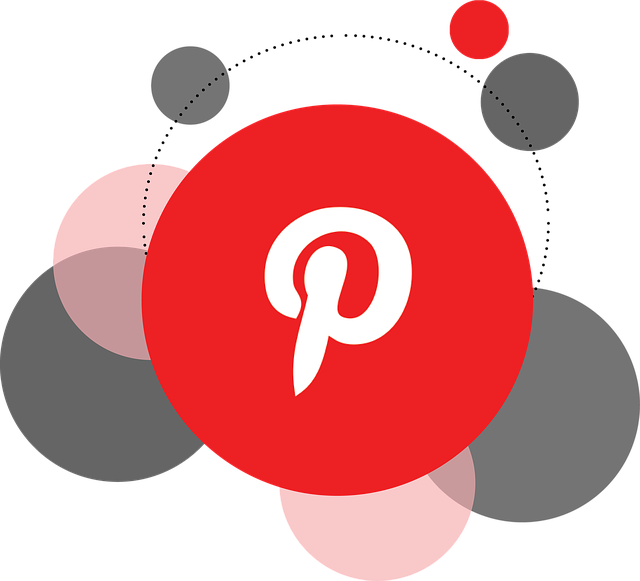 Brands typically seek influencers on YouTube, Twitter and especially Instagram. But some experts say Pinterest is the up-and-coming channel for influencer marketing.
Pinterest influencers may change the social media marketing game. Some reasons for brands to consider partnering with Pinterest influencers:
Pinterest Influencer Insights
To find influencer marketing insights for brands, SEMRush analyzed the 500 most followed profiles, the most popular pins and activity levels of top influencers. These are some of its most helpful findings for marketing and PR.
Activity levels vary widely among the top accounts. The two most active pinners ranked sixth and 11th in popularity. The takeaway: Focus on the quality and targeting of the pins rather than volume.
The top pin categories include home décor, beauty and fashion, and food and drink. Do-it-yourself projects, travel and art are also popular. The takeaway: Pinterest is most attractive for businesses in these categories — brands with visually appealing, photogenic products.
Video pins are seeing a significant rise in interest across all categories. The takeaway: Marketers, in addition to influences, would be wise to shift more attention to video-based content.
Pinterest's trend report, available via PDF, offers a wealth of information on trends of popular topics on the platform. The takeaway: By examining the data, marketers and PR pros can find ideas for upcoming content collaborations or pitches to influencers.
Not Like Other Platforms
While influencer marketing on Pinterest offers a huge potential for B2C brands, it is not like other social media networks. Pinterest itself insists that it is not a social media network and prefers to compare itself to a search engine. Marketers contemplating influencer marketing for Pinterest will need to change their mindset, argues Influencer Marketing Hub.
Rather than sharing images in a post at a set time with followers, users place images on their board and wait for others to see them, like them, and repin them on their own boards. People often search for items they wish to buy, then add them to their board. Retailers who make it easy to locate images of products may enjoy increased sales.
For this reason, influencer marketing on Pinterest has the potential to be hugely important for many B2C products.
Bottom Line: Influencer marketing on Pinterest offers substantial potential for many B2C brands. Understanding the posting habits of top pinners can help improve outreach strategy for influencer marketing campaigns. However, Pinterest differs from other platforms. Marketers used to networks like Instagram or Facebook may need to change their social media approach.
William J. Comcowich founded and served as CEO of CyberAlert LLC, the predecessor of Glean.info. He is currently serving as Interim CEO and member of the Board of Directors. Glean.info provides customized media monitoring, media measurement and analytics solutions across all types of traditional and social media.