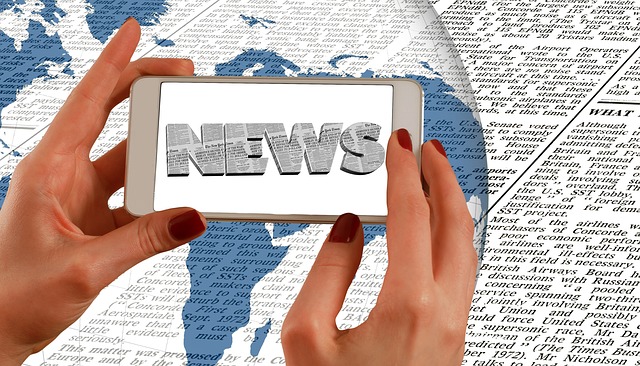 Many businesses, and some PR pros, turn to press release distribution services to disseminate their news and publicize their activities. They expect extensive media placements and improved search engine results from scores of backlinks. But many experienced PR pros say don't bother. Don't pay for press release distribution services, except under a few situations, they advise. They also concede it's hard for PR professionals to break the habit of issuing press releases regularly.
The Truth about Distribution Service Media Placements
In many cases, the news distribution service provides you a link to the news story on websites of known news sources. It's usually an impressive list. In fact, the news distribution service has contracted with the news source to publish its news releases.
The problem is that there is often no way for online news seekers to find that news release link by starting on the site's home page. The story appears on the website – the client has a link to prove it — but the public can't access it. Neither can independent news monitoring services. In addition, the story may appear on a website for only a short time – sometimes only hours — before its link disappears. Should a media mention that is largely inaccessible to the public or accessible for a limited time be counted as a real media mention? Are the links worth the distribution cost?
SEO Effects of Press Release Distribution Services
The press release distribution services do not boost your SEO since they don't provide real media links.
"You may get a bunch of no-follow links on subdomains that have zero value. The links may show up on Google if you search for the topic of the press release (which no one but you would do)," writes Mike Rosenberg, CEO of marketing agency Veracity. But the release does not really appear on news websites, Rosenberg explains, because the link is most likely on a subdomain.
"The inherent SEO value of press release distribution via wire services is exactly zero, and has been for years," agrees Kari DePhillips, owner of The Content Factory and co-founder of Workationing.
Will Many Journalists See the Release?
News release distribution services seldom place releases in front of thousands of journalists as they maintain. They rarely even reach the eyes of the most relevant journalists in a particular industry. The press release usually goes into spam folders or email trash bins when journalists promptly delete them.
The services may send pretty charts and graphs with metrics reporting the supposed benefits of a news release distribution. But if you analyze the KPIs, you'll find that the real benefits are slim. Because most of the placements can't be seen by the public, they have little or no validity in media measurement results.
"In all of the years that we've been writing, distributing and pitching press releases, only a couple of unique pieces of earned media coverage (from smaller bloggers) ever came from the 'higher visibility' that press release distribution services offer," DePhillips says.
When Press Release Distribution Services are Appropriate
Although most press releases for standard corporate news stories don't produce favorable or cost-effective results, news release distribution services still offer a valuable tool under certain situations:
When SEC or other regulator requires the business to make news public.
When your organization has important news that news outlets will publish. It's difficult to obtain news coverage on website redesigns, new hires unless the person is renowned in the industry, and product enhancements unless the product is well-known.
When you have partners, such as investors or shareholders, who insist on it.
When you have an international announcement and need to translate it, the service will translate the release.
In these situations, PR and SEO experts recommend paid services and recommend against free distribution services. The paid services do have a better reputation, better market penetration, and do deliver better results for specific types of news stories.
Alternatives to Press Release Distribution Services
Instead of relying on press release distribution services, PR experts recommend building a targeted list of news outlets, building relationships with reporters, and sending news announcements directly to media outlets. Above all, avoid mass distributions.
"News wires are great for larger companies, like Apple and Disney, who are making big announcements and who have dedicated beat writers focused on those specific brands," says Marjorie Comer, a news media consultant at Axia Public Relations. For others, developing authentic relationships with reporters offers a better route, she says.
Publish  news releases on your company's website in its online newsroom. Then share the release on social media.
Follow recommended best practices on writing and distributing news releases..
Consider writing a blog post on the news rather than a press release, and then share the post with journalists and on social media.
Be sure to use a media monitoring and measurement service such as Glean.info to track media mentions and measure the value of the press release.
Bottom Line: PR agency pros recommend against press release distribution services in most circumstances. Sending news releases to a limited number of carefully chosen news outlets usually generates better results.
Download the 2020 Ultimate Guide to Media Monitoring, Measurement & Analytics Ebook for PR & Marketing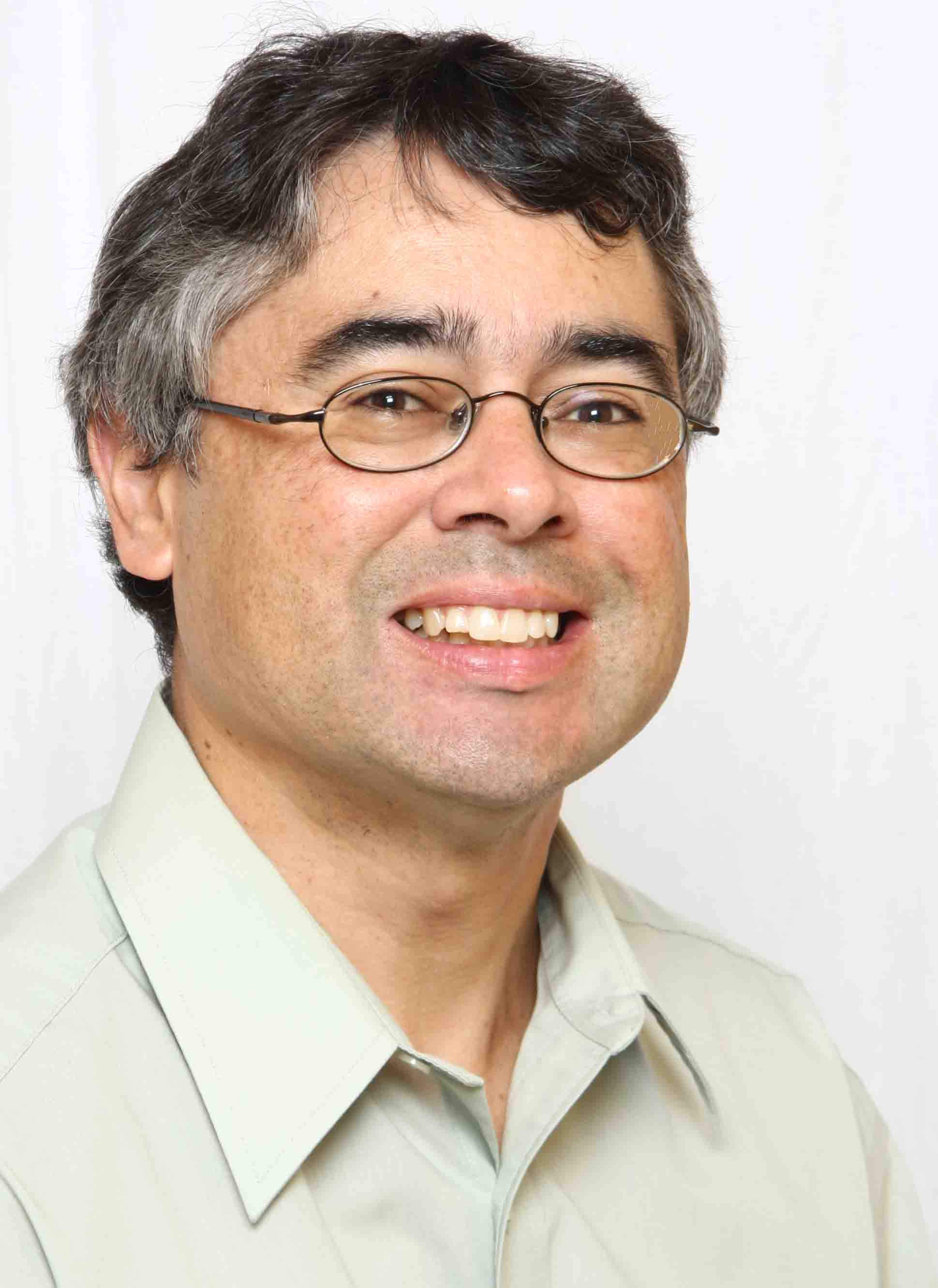 Michael Kling is manager of public relations, marketing and social media at Glean.info,  a media monitoring and measurement service that provides customized media monitoring and PR analytics solutions.