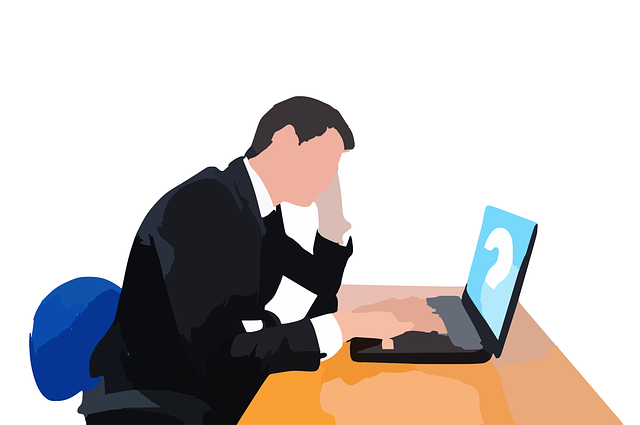 Many public relations professionals consider dropping their full-time jobs to become independent consultants. Many do take the leap, either by choice or after finding themselves without a full-time corporate job.
Freelancing is an increasingly common career path for professionals, including those in PR. The freelance workforce grew from 53 million in 2014 to 55 million in 2016, according to Upwork and the Freelancers Union.  Most say they can more easily find freelance work because of technology.
Expectations vs. Reality
Chances are that most PR pros have, at least at some point, thought about life as a solo PR. They imagine working from home in their pajamas, setting their own hours, and attaining creative freedom. Expectations may not match reality.
"Being a solo PR pro is a ton of sweat and incredibly hard work," warns Jason Mollica, president of JRMComm, a public relations and social media marketing consultancy. "Don't be fooled into thinking that when you go solo, you'll have clients lining up waiting for you. Even if you have years of experience, you'll need to prove yourself to clients, big and small."
Independent consultants say they love what they do and attract plenty of clients. If they weren't happy and successful, they'd be in another line work. They also give these warnings — and possible solutions – to PR pros thinking about becoming independent consultants:
Long hours. Success as a solo PR pro requires hard work and long hours – often on weekends and after 5 p.m.  That's why it's important to make sure you have a strong desire to work on your own. A dislike of your current job is a poor reason. Set limits on your work hours or you may overwhelm your family and personal life and you may soon burnout. "Understand that while you'd like to be a solo PR superhero, even heroes need a break," Mollica says.
Administrative chores. You might be able to hire consultants or assistants to handle some of the work, but some is inescapable. "Don't be too big for your britches. And just accept that it comes with the territory," advises Arik C. Hanson, principal of ACH Communications.
Isolation. Solo PR pros can work all day without meeting other professionals. They lack the company water cooler or boardroom settings where they can gain feedback or simply chatter. Business networking meetings, appointments with colleagues, or working at coffee shops or co-working locations can provide human contact. Don't be afraid to ask for help. Your network can be a source of helpful advice as well as work assignments.
Unreliable income. Independent consultants often suffer slow periods. Consider reducing your full-time job to part-time to build a client base before making the leap. "This really helped with my cash flow and not feeling pressured to take on business that wasn't in my wheelhouse just because I needed the money," says Jennifer Heinly of J&J Consulting.
More Tips for Prospective Solo PR Pros
Define your niche. Find your strength and sell yourself as a specialist. Touting your skill as "strategic communications" is too vague and general. "Initially, I was driving myself crazy trying to stay up-to-date on every facet of the PR and marketing industry," states Dotti Gallagher, owner of Dotti Gallagher Consulting in the PRSA's Public Relations Tactics Newsletter. "I've since developed a clear mission, vision and focus for my business. I've learned to walk away from prospects that aren't a good fit and to partner with other professionals who offer expertise that I lack."
Research your fees. Research your market to determine realistic fees. Then stick to them. Walk away from prospects who cannot or will not pay your standard fees or that otherwise aren't a good fit.
Understand the power of connections. Grow your network and develop deep relationships, as they are critical to gaining referrals. "Networking, whether you're searching for a new job or seeking contacts to build your new solo business, is not a numbers game," says Rachel Kaufman. "One solid connection is better than a million Facebook 'friends.'"
Outsource. You can't do everything – and shouldn't do the things you're not good at or that are very time-consuming without much return. Outsource tasks such as media monitoring and measurement to independent services that can deliver real insights at reasonable cost. Find a way to add value to the outsourced services so that you can mark up their costs.
Bottom Line: Many public relations professionals dream about working as an independent consultant. Those who have already travelled that path urge you to think hard about life as a solo PR pro before you drop your salaried position. Careful research, a realistic appraisal of your skills and market niche, and laying the groundwork can ease the transition.
William J. Comcowich founded and served as CEO of CyberAlert LLC, the predecessor of Glean.info. He is currently serving as Interim CEO and member of the Board of Directors. Glean.info provides customized media monitoring, media measurement and analytics solutions across all types of traditional and social media.