PR pros may increasingly encounter pay-to-play offers: A publication offers a favorable media mention in return for payment.
In the past, a wall divided editorial and advertising departments, much like the church vs. state division. Not so much anymore. The media landscape has fragmented as bloggers, influencers, freelance writers and some publications, desperate for income, seem ready to try almost anything.
A Network of Pay-to-Play Local News Sites
The demise of local newspapers may have opened the door to large pay-to-play online networks. A network of 1,300 local news sites publish biased, partisan content financed by Republican groups and corporate PR firms, according to The New York Times.
The sites look like ordinary local news sites, with articles on local politics and community happenings, but political partisans often dictate what reporters will cover and whom they interview. While the Times article focuses on Republican-backed websites, it notes that liberal groups have also created their own news sites.
"They're meant to look like local news but aren't honest journalism," warned Sally Lehrman, founder of the Trust Project, at a recent Ragan webinar. "You don't want to end up on sites like these if trust and credibility are important to your organization"
Conduct sufficient research on the publications before sending them media pitches, Lehrman urges. The Trust Project, founded to promote legitimate news and counter misinformation, creates its Eight Trust Indicators to help judge trustworthiness of publishers.
Many Flavors of Pay-to-Play
Freelance writers might solicit payments to mention sources or companies in their articles. The practice is especially common if publishers pay contributors little or nothing. The company will likely only obtain a minor mention. More importantly, the shady payment could be exposed and the company's reputation damaged.
In other cases, space sales reps might subtly suggest a quid pro quo by urging the PR agency's client to combine a possible upcoming media mention with an advertisement.
Pay-to-play PR deals, explains Bob Geller, president of Fusion PR, cover a variety of other types of arrangements. These include:
Publishers say they'll include PR clients in roundup articles, like Top 10 Fastest Growing Tech Companies, in exchange for payment. Most likely, few people actually read the articles.
Publications want to charge for a byline, as part of their new native advertising arm.
Product reviews now require a fee.
A publication presses your client to sponsor their exclusive newsletter.
TV spots now call for a "production fee."
A brand page that used to get great organic reach needs a paid boost to get the same results.
The Case for Pay-to-Play PR
PR veterans typically recommend avoiding such pay-to-pay schemes. They sometimes spend considerable time explaining why to clients. However, some pay-to-play offers are worth considering, Geller argues.
They include award applications tied to a major publication, which typically cost $200 to $400 to enter. First vet them to see if the client has a realistic chance.
Consider award programs that publish a list of its judges, advises Simon Corbett, CEO of Jargon PR. That indicates that judges are likely unbiased industry experts. Contests run by your industry's trade association or by a professional institute are the best candidates. Award ceremonies that smell of pay-to-play are rarely worth your time, he says.
Another pay-to-play arrangement is the Forbes Agency Council, which purportedly costs $1,200 a year. For some businesses, it may be worthwhile, especially if it reaches your target audience, Geller says.
Boosting social media posts is another pay-to-play scenario. Changes to social media network algorithms diminished the reach of brands' organic posts, forcing PR and marketing teams to boost to achieve the same results.
PR also develops native advertising, content that looks and feels like editorial content but is a sponsored article.
PR needs to adapt to the new pay-to-play environment, Geller asserts. "For starters we must re-examine the belief that media must be earned," he says. "The truth is that PR has never been free; ask anyone who's written a check to an agency or paid a PR salary, or for a wire service."
More agencies and client-side teams are considering the merits of paying for article placements. Before you decide if this is the right tactic for you, examine variables such as reach, audience and the value of the publication's own brand, Geller writes in Entrepreneur.
Bottom Line: While PR pros typically reject pay-to-play deals as dishonest and unproductive, some PR pros say the arrangements can produce strong results. But it's crucial to tread carefully when mulling such deals.
Schedule a Free Online Demo of the Glean.info Media Monitoring & Measurement Dashboard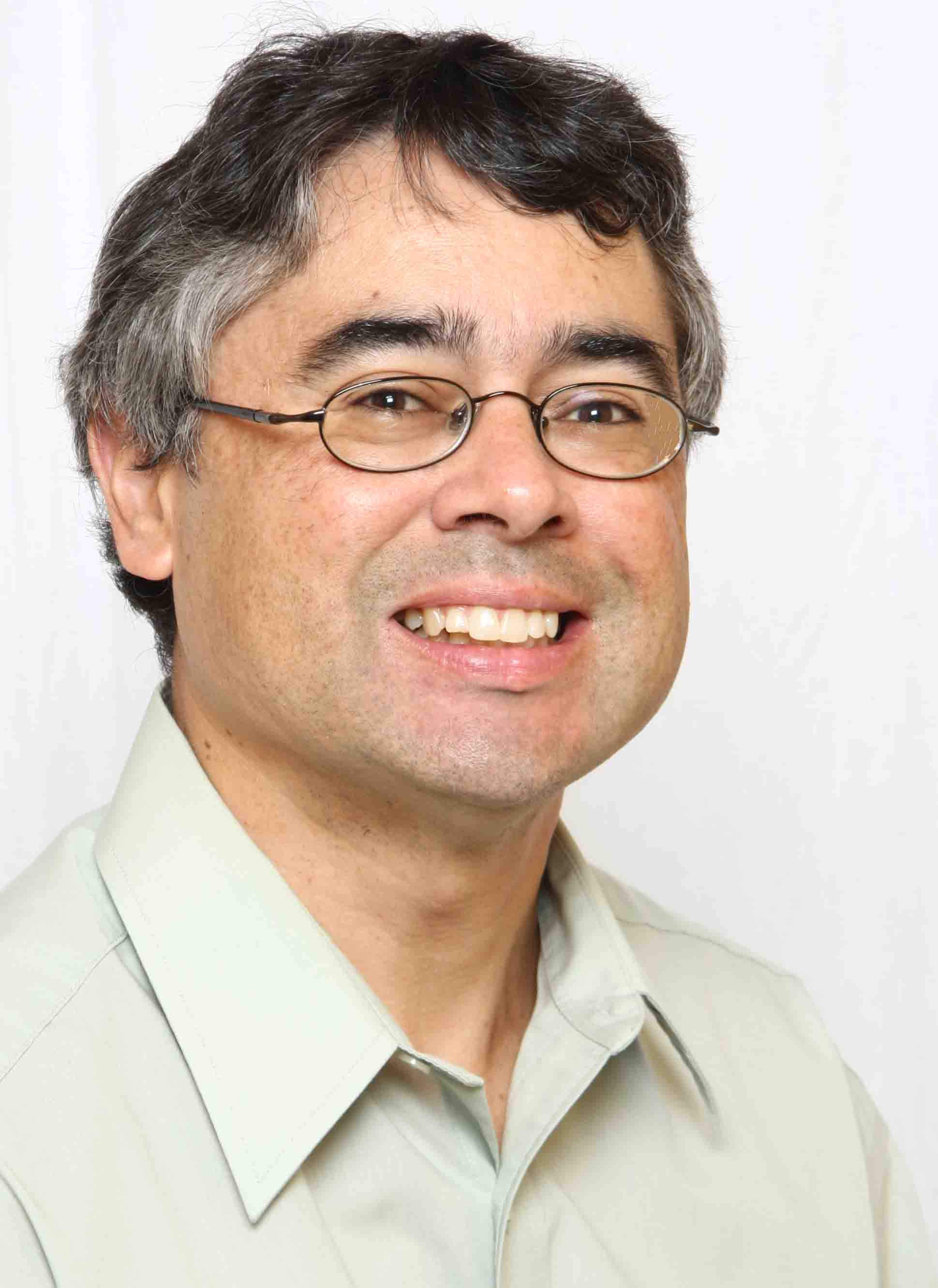 Michael Kling is manager of public relations, marketing and social media at Glean.info,  a media monitoring and measurement service that provides customized media monitoring and PR analytics solutions.