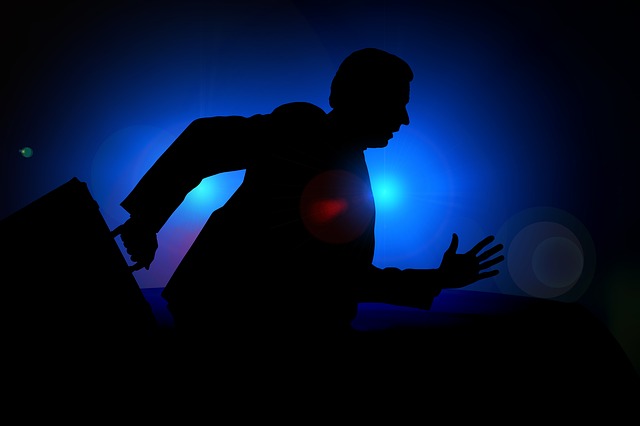 Crisis communications experts consistently recommend responding swiftly in a PR crisis. A fast response can slow the spread of negative news, safeguard the organization's reputation and show it cares about its customers, they say. PR can respond faster than ever, since media monitoring tools provide near real-time alerts of unfavorable news articles and negative comments on social media and review sites.
Yet sometimes a swift reaction only worsens the situation. Organizations sometimes over-react or over-apologize.
Initial media reports contain only the basic facts and often lack the full context of the issue. They can also be inaccurate, as online news sites rush to post news as quickly as possible. The full story and detailed background emerge only as time passes.
Social media comments can also mislead. Posts are often sensationalistic, embellished or entirely made up. Photos and even videos can be altered. It's vital to vet user-generated content and confirm information with additional sources.
The Sherrod Case Study
A study by Tyler G. Page of the University of Maryland shows that over-reacting can be as bad as not reacting at all. In a paper presented at the recent International Public Relations Research Conference, Page studied the case of Shirley Sherrod, a U.S. Department of Agriculture employee during the Obama administration.
Media reports on video excerpts from her address at an NAACP event and commentary on Breitbart News accused Sherrod of racist comments. The NAACP condemned her remarks as racist, and the Obama administration fired her.
A review of the longer version of her address showed that Breitbart News had taken her remarks out of context. The NAACP and White House officials apologized and the White House offered her a new position, which she declined.
Accurate Data, Full Analysis
Although fast responses are important, finding accurate information and analyzing it carefully is essential. Take time to digest the coverage and analyze themes in social media conversation to not only ensure that the media are accurately covering the issue, but to gain an understanding of the developing themes in traditional and social media.
PR crisis experts offer these recommendations to avoid over-reacting and to improve crisis responses.
Don't  panic. "If someone is over-reacting or panicking about a crisis, do not panic with them," says Stacey Gaswirth, head of PR at Calise Partners, "As tempting as it may be to give in to human nature and panic with them, you must remind yourself that the calmer you are, the better the situation will turn out."
Examine the volume of coverage or conversation around an issue. A simple line graph depicting the volume over time can provide valuable insights on what drives the discussion and what level of action is required to address the issue. PR pros may feel that the entire world is talking about the brand, but measurement can accurately reveal the extent of the mentions.
Look for hot spots of activity. The volume of online commentary frequently concentrates in geographic "hot spots." Analyzing those concentrations and how they evolve and spread is particularly useful for local crises that grow as they gain national or international attention.
Keep monitoring. Keep monitoring your corporate and brand names throughout the crisis. Monitoring competitors and keywords for your industry niche can also provide insights into market sentiment. Be ready to change tactics as media monitoring presents new information.
Conduct a Post Mortem. After the crisis ends, analyze how your PR response resonated in order to prepare for a similar crisis.
Bottom Line: Fast reactions to potential PR crises can be worse that no reaction at all. Impromptu responses to media reports without verifying allegations or finding the complete story can prompt hasty actions with adverse repercussions. It's essential to act on accurate information and comprehensive data. Media measurement can provide data and insights to guide PR as a controversy progresses.
William J. Comcowich founded and served as CEO of CyberAlert LLC, the predecessor of Glean.info. He is currently serving as Interim CEO and member of the Board of Directors. Glean.info provides customized media monitoring, media measurement and analytics solutions across all types of traditional and social media.