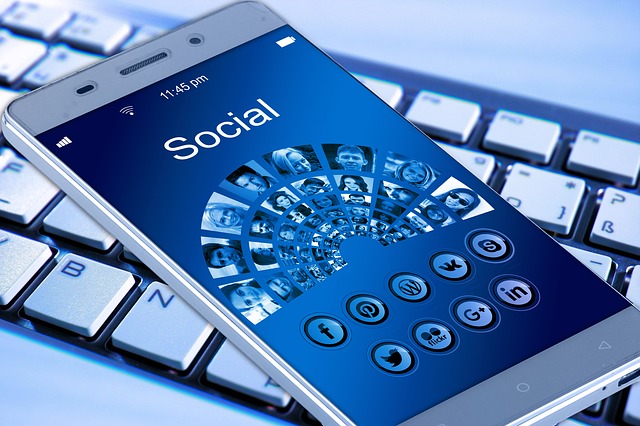 Social sharing spreads PR and marketing messages effectively and cost-efficiently. It has the added advantage of including an implied testimonial. Posts gain more views and can spread exponentially as more people share them, especially influencers with many followers. When someone shares a post, they implicitly endorse it. And consumers trust their friends, relatives and other personal connections more than brands.
That's why social media marketers are intensely interested in finding what type of content sparks more shares. ClearVoice, a software and services company for content marketing, analyzed over 640,000 blog posts, infographics, videos and other types content across 14 industries to answer that question. It turns out that the answer is complicated.
"It's mind-boggling how much content is published each day. In such a climate, marketers who want to create content that actually gets seen and shared need to know what their audiences want, who they listen to and where they spend their time," the ClearVoice report concludes.
Favored Content Varies by Industry
Preferred types of content vary tremendously depending on the industry. Infographics and listicle articles (lists of items or key points) are popular in a good portion of the categories. However, infographics perform differently depending on what type of content they are paired with.  And users in some categories prefer long-form listicles; in others they share short listicles more.
Long-form content is shared the most extensively in the tech, home and garden, beauty and travel sectors. How-to posts are shared the most in arts and hospitality.
In the business category, infographic-listicle combinations and long-form how-to articles are shared most.
In finance, articles with an infographic and how-to listicle articles are shared more. In real estate, viewers prefer listicle articles with videos and infographic-listicle combinations. In education and nonprofit, listicles with infographics fare well but so do long-form how-to articles with videos.
In the beauty, health and wellness category, long-form how-to articles and long-form how-to articles with videos fare the best.
"The results are striking," comments Jay Baer, president of Convince & Convert, in his blog. "The type of content marketing that works best in each industry varies considerably. Much more than I thought. If you think content marketing is content marketing, regardless of what category you're in, this new research definitely proves that notion to be false."
Favorite social networks also vary greatly by sector, perhaps more than most suspect. In the business category, 61% of trackable social shares occur on LinkedIn, followed by Facebook with 35.7%. In the careers category, 73% of shares are on Facebook, with 23% on LinkedIn. In a beauty/health/wellness, 76% of shares on are Pinterest and 23% on Facebook. Twitter is not included, Baer notes, because it blocked social shares from their API last year.
Our View
Social media analytics provides the data marketers need to learn what type of content their audiences prefer, their favorite networks, and when they tend to share content. Social media analytics can also reveal insights into competitors' strategies, leading influencers, and consumer preferences. While preferred types of content vary by industry, they can also vary between companies.  However, the enormous amount of social media data can overwhelm companies.
Because of that, more brands realize the benefits of social media measurement tools that can organize as well as gather relevant data. More organizations are turning to social media analytics. Almost two-thirds of marketers now aggregate social media data for social media marketing, according to a study by Demand Metric. With the explosion of social media use, marketers can employ social media measurement to tap into a treasure trove a data on their customers, products and competitors.
Bottom Line: The types of content that are shared most across different industries and social media networks vary tremendously, even more than you might think, according to new research. It's vital for PR and social media marketers to understand what resonates most with their target audience. Social media measurement tools help brands analyze what, when and where customers share content.
William J. Comcowich founded and served as CEO of CyberAlert LLC, the predecessor of Glean.info. He is currently serving as Interim CEO and member of the Board of Directors. Glean.info provides customized media monitoring, media measurement and analytics solutions across all types of traditional and social media.