Zoom has emerged as the go-to app for online meetings for PR and marketing professionals now working from home. Popularity of Zoom spiked this spring when employees were told to work from home to contain the spread of Covid-19. Even with all the experience on Zoom, many may not know how to best use Zoom and take advantage of all its features.
Here are recommendations to better use Zoom.
Take privacy and security precautions. Zoom suffered PR damage earlier this year after hackers infiltrated its meetings in "Zoom bombing" attacks. The company has since beefed up its privacy and security features, allowing meeting hosts to protect their sessions with some simple steps. Esther Yoon at Zoom recommends:
Lock your meeting and require a password to join.
Enable the Waiting Room feature and admit/boot users only when you're ready to have them join.
Restrict meeting participants to only authenticated users with the same domain.
Enable a watermark on audio and video if your meeting content is sensitive
Limit screen sharing to content from a specific application rather than your entire desktop, so participants can't accidentally get eyes on something they shouldn't.
Hide non-video participants. When attendees are not using screen share they have three video layouts: active speaker, gallery and mini. If you are using the gallery layout with a larger number of attendees, non-video participants can take up the available space on the screen, explains John Montgomery at Zoom. By hiding non-video participants, users can clean up their gallery view and only see attendees who have their cameras on.
Pre-assign breakout rooms. To save time and prevent logistics issues, users can pre-assign attendees to breakout rooms before the meeting begins. You can even pre-assign attendees that are from the same organization into the same group, Montgomery adds. Remember that if registration is enabled and an external participant registers for the meeting, users will need to assign them to a breakout room during the meeting.
Enable audio transcription. By enabling audio transcriptions for recorded sessions, users can later access transcriptions. Transcripts are also searchable, so you can easily locate information. Users can also take notes directly within the client, instead of switching between applications and windows.
Touch up your appearance. The Touch Up My Appearance filter enhances your appearance, much like the beauty mode on a phone's camera. To turn it on, click the up arrow next to Start Video, explains Alison DeNisco Rayome, senior editor at CNET. Click Video Settings, and under My Video, check the box for Touch Up My Appearance.
"At this point, if you know all of the work from home advice about getting dressed and ready like it's a regular work day, but still don't think you're looking your best, Zoom's Touch Up My Appearance feature may be for you," Rayome says.
Learn keyboard shortcuts. Zoom has many helpful keyboard shortcuts that save time and help you navigate the app on your desktop. Short cut commands let you join a meeting, start or stop recording, enter full screen and share your screen. Visit Zoom's full list of hot keys and keyboard shortcuts.
Dress up – from the waist up. You may be working remote in your PJs, but you should make an effort to look professional, recommends BlueIvy Communications. For most, a business casual look is just fine. The good news is that you can still wear your pajama bottoms because you'll only be seen from the waist up.
Face your facial expressions. Be mindful of your facial expression when you're on camera. Make sure your expression doesn't convey negative emotions like boredom or anger. Emulate a TV talk show host who always look pleasant and upbeat.
Declutter or replace backgrounds. Remove clutter in backgrounds and seek the austere appearance of an office conference room or a TV talk show set such as a blank wall with perhaps only a piece of art.
Alternatively, you can upload your own background image. A growing number of Zoom backgrounds are now available. Although some users recommend plain backgrounds to avoid distracting others, some backgrounds are quite creative. Product Hunt cites:
3D Rooms Project makes illustrated iconic rooms available as free Zoom backgrounds.
Actionable can personalize your Zoom with QR codes and interactive backgrounds.
Zoom Exotic offers more than 100 exotic video backgrounds.
VirtualOffice brings branded virtual offices to remote meetings.
Canva has a free Zoom background creator with over 100 templates and customization options.
HiHello lets you add your name, title, company and logo to virtual backgrounds.
HavePride.in is a custom virtual Zoom background generator supporting LGBTQ+ Pride.
Zoom Background curates more 1000 free crowdsourced backgrounds for your next meeting.
Avoid Zoom fatigue. Many people report feeling physically and emotionally exhausted, what's come to be called Zoom fatigue, after long or multiple online meetings. Some simple steps can reduce Zoom fatigue, such as small breaks to rest your eyes, briefly looking away from the screen, and hiding yourself from view to avoid the distraction of seeing yourself.
Avoiding unnecessary meetings that consume valuable time and take time away from other important tasks also helps. Team members can resolve many issues and hold many discussions with email, Slack or phone conferences. More organizations are limiting the number of video meetings per day, set "quiet times" when no meetings will be held, or schedule meeting-free days.
Bottom Line: PR and marketing professionals can improve communications by learning about advanced Zoom features and online meeting etiquette.
Schedule a Free Online Demo of the Glean.info Media Monitoring & Measurement Dashboard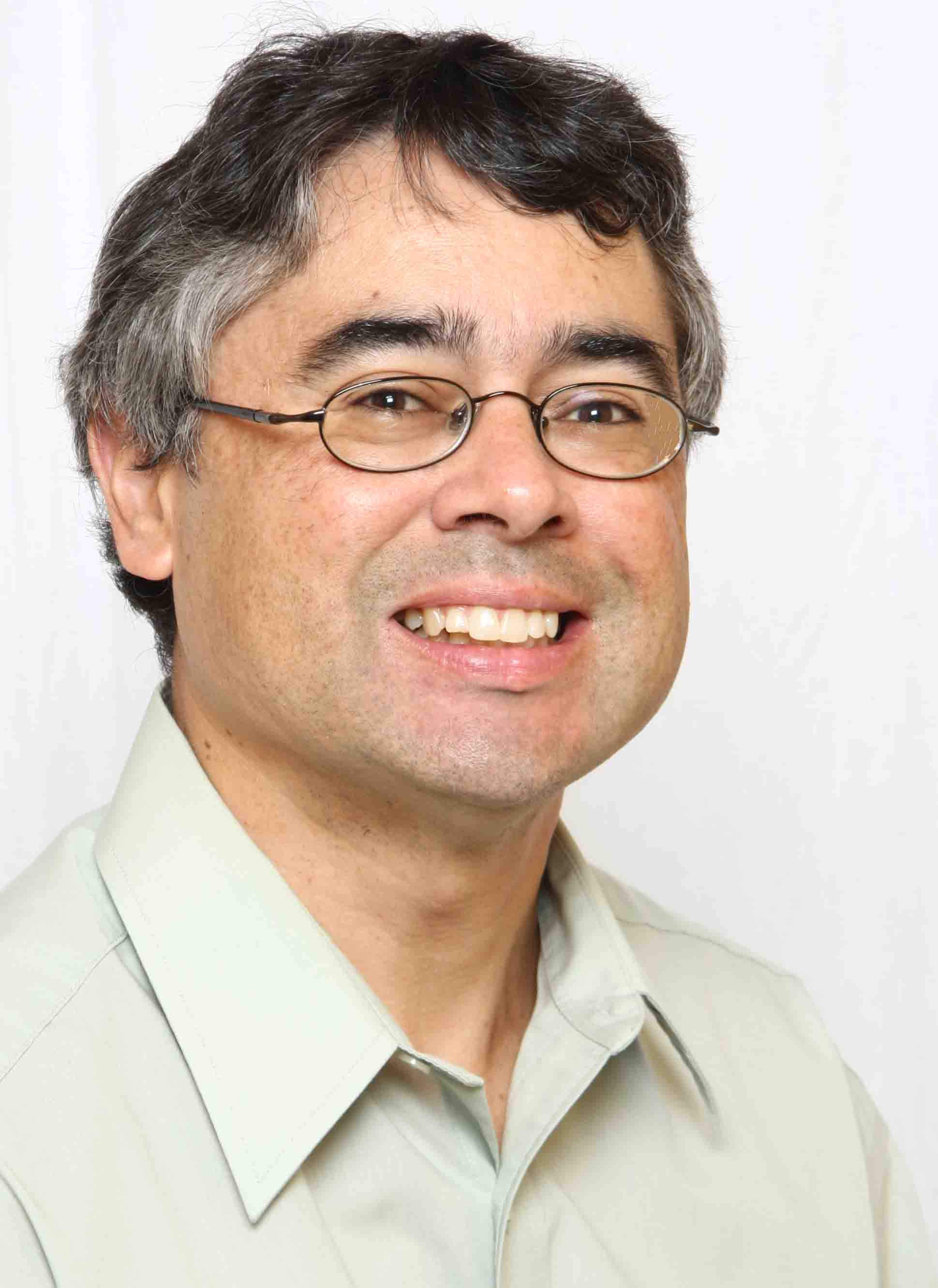 Michael Kling is manager of public relations, marketing and social media at Glean.info,  a media monitoring and measurement service that provides customized media monitoring and PR analytics solutions.