When Instagram launched IGTV in June 2018, the Internet was thrown into a frenzy. People started calling it the vertical version of YouTube. Well, they're not wrong.
Instagram started as a photo-sharing app that expanded into video sharing (with a limit of 60 seconds). Because long-form YouTube videos became a trend, Instagram feared its time limit was causing them to miss out on a humongous market.
Enter, IGTV— a new space for long-form video content that allows users to share content for up to 10 minutes or even up to an hour for selected accounts.
After its release, brands and individuals on Instagram wasted no time getting to know the interface and started uploading some really interesting video content on the platform.
Many brands utilized IGTV to accelerate their success. Let's dive in and find out how they did that:
1.     Showcase Products and Services
The easiest way to start using IGTV is to show the world what you do. With the extended time limit, brands can show viewers the benefits and features of their products.
FouFou Esthetics provides beauty treatments and is known for peel-off masks. FouFou posts videos of its facial treatments and provide extended versions on their IGTV channel for anyone who wants to learn how to do the beauty treatments.
2.     Answer Customer Questions
When a brand has a large following, it's bound to receive many questions. Sometimes, it's not possible to answer them one by one every day. To make communicating with their customers easier, many brands use IGTV to help educate viewers and answer their questions.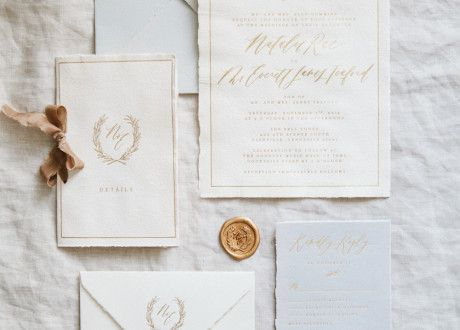 Karla Lim from Written Word Calligraphy uses IGTV to answer her audience's questions with mini-tutorials on her channel. Her videos range from wax seals to instructions on how to seal envelopes with a wax stick. It showcases products and answers customer's questions at the same time — a win-win situation.
3.     Tutorial Videos
Do you know what goes well with each other? Product videos and tutorials. Product videos show the benefits and features of the product and tutorials show viewers how to use it. Tutorials usually encourage viewers to buy the product.
Fenty Beauty PR and marketing pros do a superb job at creating tutorial videos for their audience. Ever since the brand launched, they've made customers feel confident in purchasing their products because they provide detailed videos on how to use their makeup. They've been consistent in uploading tutorials on their channel, maintaining a credible brand image and keeping up with trends in makeup fashion.
4.     Recurring Shows
Recurring shows build a community and help retain customers. Depending on your industry, you can make a show about practically anything. You can use the opportunity to answer audience questions, review products, or interview experts in your industry.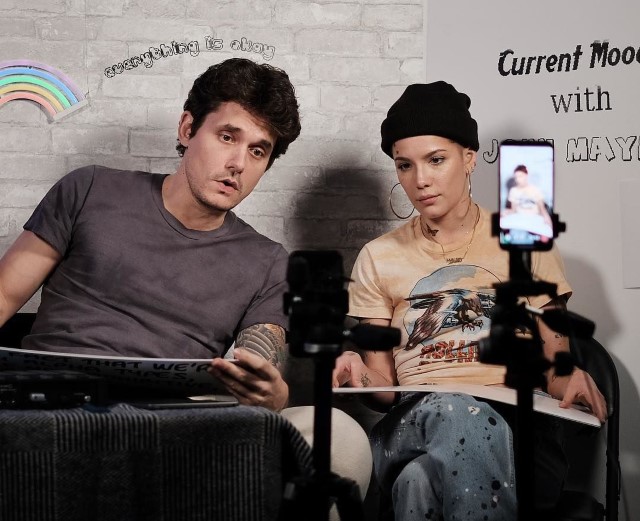 John Mayer has a show, which he does regularly, called Current Mood. In it, he has jam sessions and talks with guests. His guests have ranged from Lil Nas X, Khalid, and even Charlie Puth. It's a great way to connect with his fan base and introduce them to new musical and learning experiences.
5.     Customer Reviews
Glowing customer reviews are one of the best weapons for brands to gain more customers. Positive reviews give the brand leverage and credibility, and give customers the confidence to buy the brand's products. Video reviews often have more credibility than text reviews.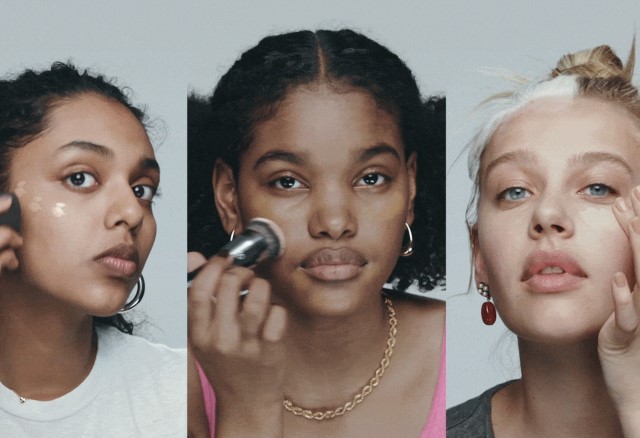 Milk Makeup is a great example of a brand that uses customer reviews in its IGTV channel. Videos feature a wide range of different people, including influencers, micro-influencers and beauty experts. This type of content is ideal for attracting new customers.
6.     User-Generated Content
User generated content is another effective tactic nowadays. People want to feel included, so what better way than to feature customers' content on your feed? In addition, you'll get substantial exposure, making this a beneficial arrangement for both the customer and the brand.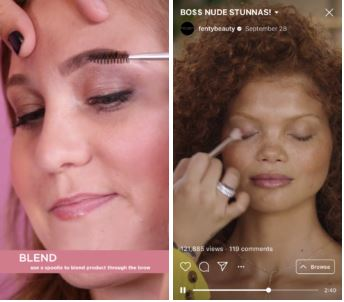 Benefit Cosmetics has always used common people in its marketing strategies. For example, the company's marketers wanted to show how their brow products could also work for men, so they videoed a male with bushy eyebrows to show how their products work. Their videos feature a range of people, including well-known influencers and customers, making their brand approachable and inclusive.
7.     Repurpose Content
Got loads of videos already? Don't worry. IGTV is a great place to publish those. You don't have to start from scratch. In fact, you can simply repurpose existing content from other platforms to IGTV.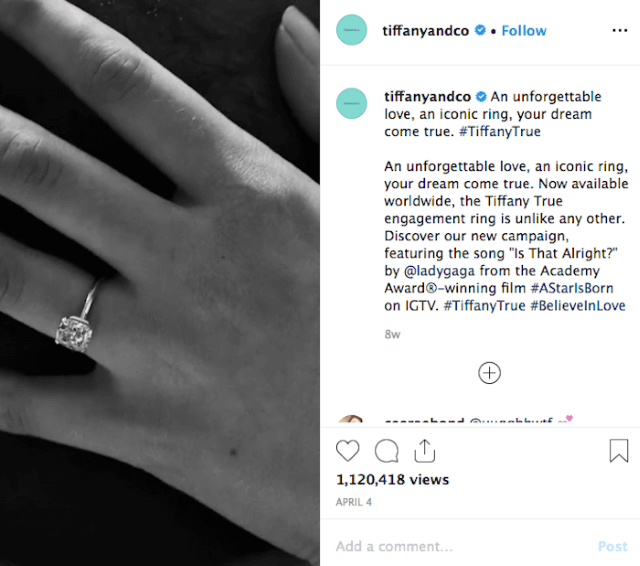 Tiffany & Co. did this with its TV commercials. The jewelry brand's IGTV channel consists of previous TV commercials and campaigns. Although posting previous commercials may seem like a lazy attempt, Tiffany & Co. uses the technique to reach new audiences that may not watch television regularly.
8.     Stream Live Events
Do you have any special events? If you do, it's a great idea to livestream it or document it for your audience to see – and then distribute it on various platforms — including IGTV. This gives customers an idea of how your brand operates behind the scenes and helps them learn more about the industry.
Vogue uses its IGTV channel to share videos about fashion. During fashion week, marketers upload live videos of the fashion shows and sometimes behind-the-scenes footage of the models. The exclusive content they share makes them unique and worth following, thereby attracting a bigger audience.
9.     Create a Portfolio
If you make unique things, IGTV is a superb place to create a portfolio to share your work. Also, existing accounts don't have to make a new channel or account for IGTV. IGTV allows existing accounts to combine their channel with their current Instagram account which makes the process of using IGTV much easier.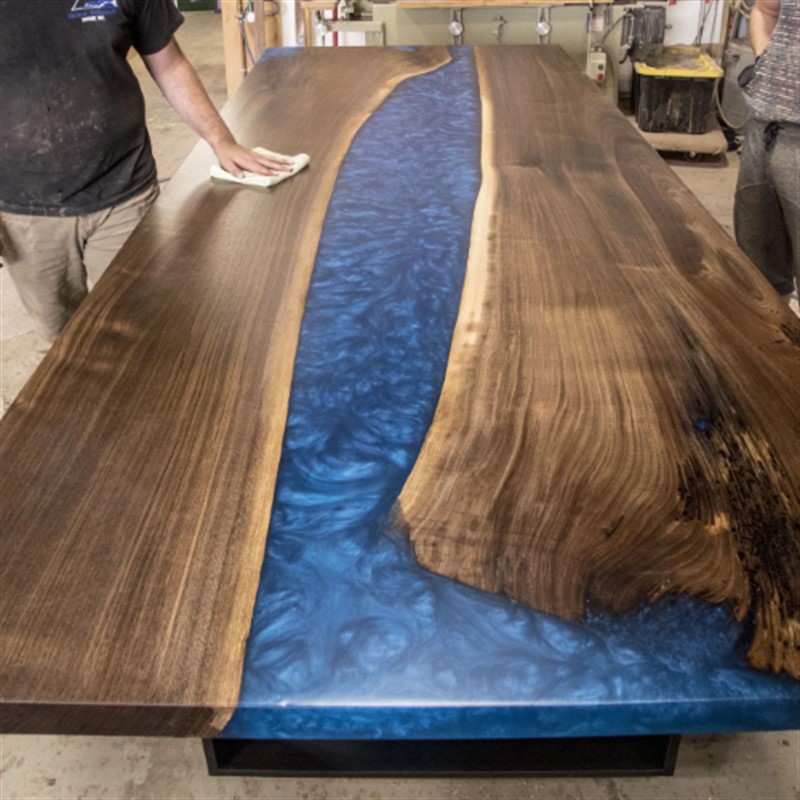 Blackforest Wood & Co. builds furniture with wood and resin. Thanks to long-form videos showing the process of making these beautiful tables, the company has gained an impressive following. Because of its success on Instagram, the company continues to consistently upload interesting new content and engage with viewers on Instagram.
10.  Multiple Applications of Long-form Video Content
Brands upload long-form video to IGTV because traffic reports verify that consumers watch and like extended video programs about products and services. People opt for IGTV because of its ability to share long-form content with Instagram's vast audience. Long-form video content on IGTV, YouTube and other platforms is still trending and it's not going away anytime soon. Understanding this, more brands are making more long-form videos and then distributing them across multiple social media platforms. They also often make them available on their own websites. The IGTV and YouTube videos, themselves, can then be repurposed for PR use by distributing them to TV stations and other blogs.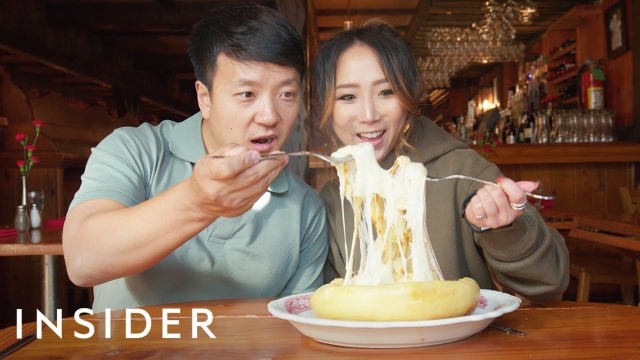 Insider, a media company that publishes Business Insider and other sub-brands, is well known for publishing long-form videos on many different subjects to reach specialized audiences. Their videos are usually very informative and filled with interesting facts and content, making them extremely shareable.
Bottom Line: Long-form promotional and PR videos on IGTV and other online video platforms offer an effective marketing channel to reach and influence tens of thousands and even millions of people at relatively low cost. Although some brands have achieved great success using long-form videos with high-budget productions, that shouldn't intimidate smaller businesses. Almost any business can create an entertaining and effective long-form video, even on a small budget. Companies without video capabilities can retain the services of a low-cost independent producer or freelancer.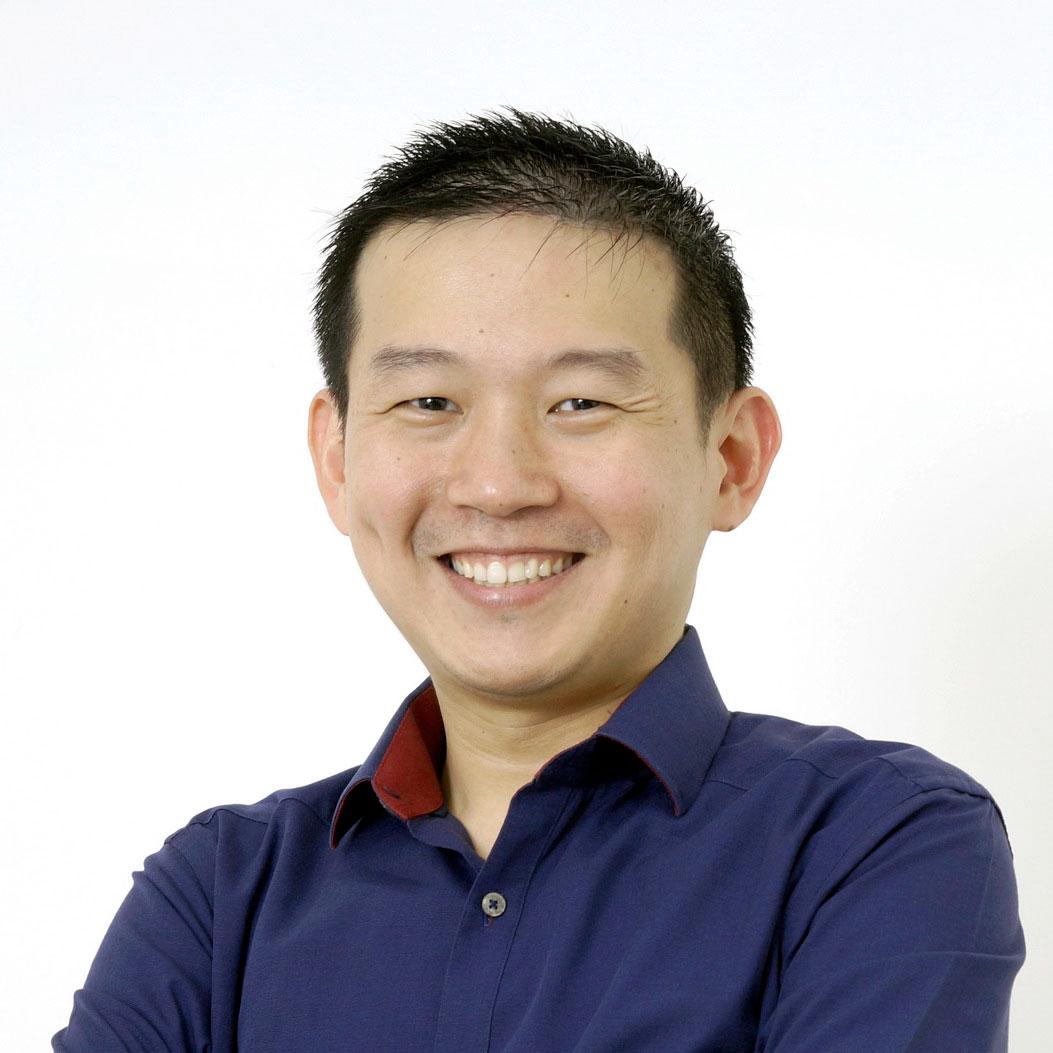 Andre Oentoro is the founder of Breadnbeyond, an award-winning explainer video company. He helps business increase conversion rates, close more sales and get positive ROI from explainer videos (in that order).