LEGO is one of the most respected companies in the world. Its multi-colored building blocks are popular among both children and adults. PR and marketing practices have played a large part in building its reputation as a leading brand. These are lessons PR and marketing professionals can learn from the Danish toymaker.
Involve Customers in Product Development
Involving customers in product develop supercharges enthusiasm for the brand and its merchandise. While some companies solicit customer feedback for product improvements, LEGO Ideas takes that concept a step farther. Customers can share their creations with others, enter competitions for prizes, and submit ideas for new sets. Original designers receive 1% of royalties.
The initiative has produced five successful products to date, says marketer Yannick Bikker.
"Crowdsourcing of creative design is a fantastic way to engage with your customers. LEGO Ideas shows that crowdsourcing gets customers excited about not just the end-purchase of a product but also its development, which makes for a lengthy period of hype and anticipation," Bikker writes in Medium.
Know Your Customers Well
Before the 2000s, LEGO marketers spent almost all their time marketing to children and their parents. They finally realized they were ignoring a large and lucrative market: adults. Adult fans were building large, complex structures, such as city scenes in the middle of shopping malls, from the tiny blocks, Bikker says. And they were spending sizeable sums to build the colossal productions.
The realization prompted the brand to introduce larger and more elaborate and expensive sets that cater specifically to adults, such as the Eiffel Tower and the New York City skyline.
The lesson: Don't assume that you know what your audience wants; instead, perform research to find out, Bikker says.
Seek Continuous Change
The brand is constantly innovating and introducing new products. Other companies can benefit by embracing that emphasis on ongoing change, especially when developing their websites, says Drew Frantzen at Altitude Marketing. In internet marketing, success calls for continuously analyzing web analytics, adding and updated landing pages, and adding and refreshing content.
"Once a site is launched, that's when the work begins," Frantzen says. "A website launch is merely the beginning of a new phase of development. It informs the marketing efforts, which in turn, informs the business model, core strategy and primary brand messaging."
Embrace Content Marketing
LEGO's marketers excel at crafting stories about the sets. Storytelling in their magazines about LEGO sets and social networks motivates audiences to engage and ultimately purchase their merchandise.
"LEGO creates a wonderful universe with their content marketing to create [and] hook people into their world–kids and adults alike," says Natalie Wiley, social media and content marketing specialist at Printivity. "They've spun such an incredible story around these little simple bricks that LEGO's has almost become a lifestyle of imagination and creativity."
The LEGO Life Magazine offers a prime example of the brand's content marketing prowess. It's technically a catalog — but it's much more. As its website states, the magazine is "full of comic adventures, games and puzzles, building challenges and Cool Creations." The free content inspires children to love the brand's products, Wiley says.
Brands from swimming pool contractors to PR services can similarly attract customers by creating free content that educates or entertains.
Invest in Social Media Measurement
LEGO also places a priority on social media marketing and social media measurement. The brand measures its social media ROI based on direct sales, brand affinity building, marketing efficiency, and ability to mitigate risks, according to The Economic Times. Lars Silberbauer Anderson, global senior director of social media and video at LEGO, admits that its social media strategy focuses "more on minimizing damage than driving sales."
Anderson believes in measuring social media ROI against traditional media. "You should know the cost of a million impressions on social versus a banner ad versus an ad via another medium," he told The Economic Times. "Similarly, it's important to compare reach metrics on TV versus YouTube: the cost of getting a kid to see one minute of content."
Developing comparable metrics is a good step toward understanding the real value of each medium, he says.
Bottom Line: Savvy PR and marketing strategies have helped LEGO build a strong brand with a superb image. Other brands can follow its example to pursue similar results.
Schedule a Free Online Demo of the Glean.info Media Monitoring & Measurement Dashboard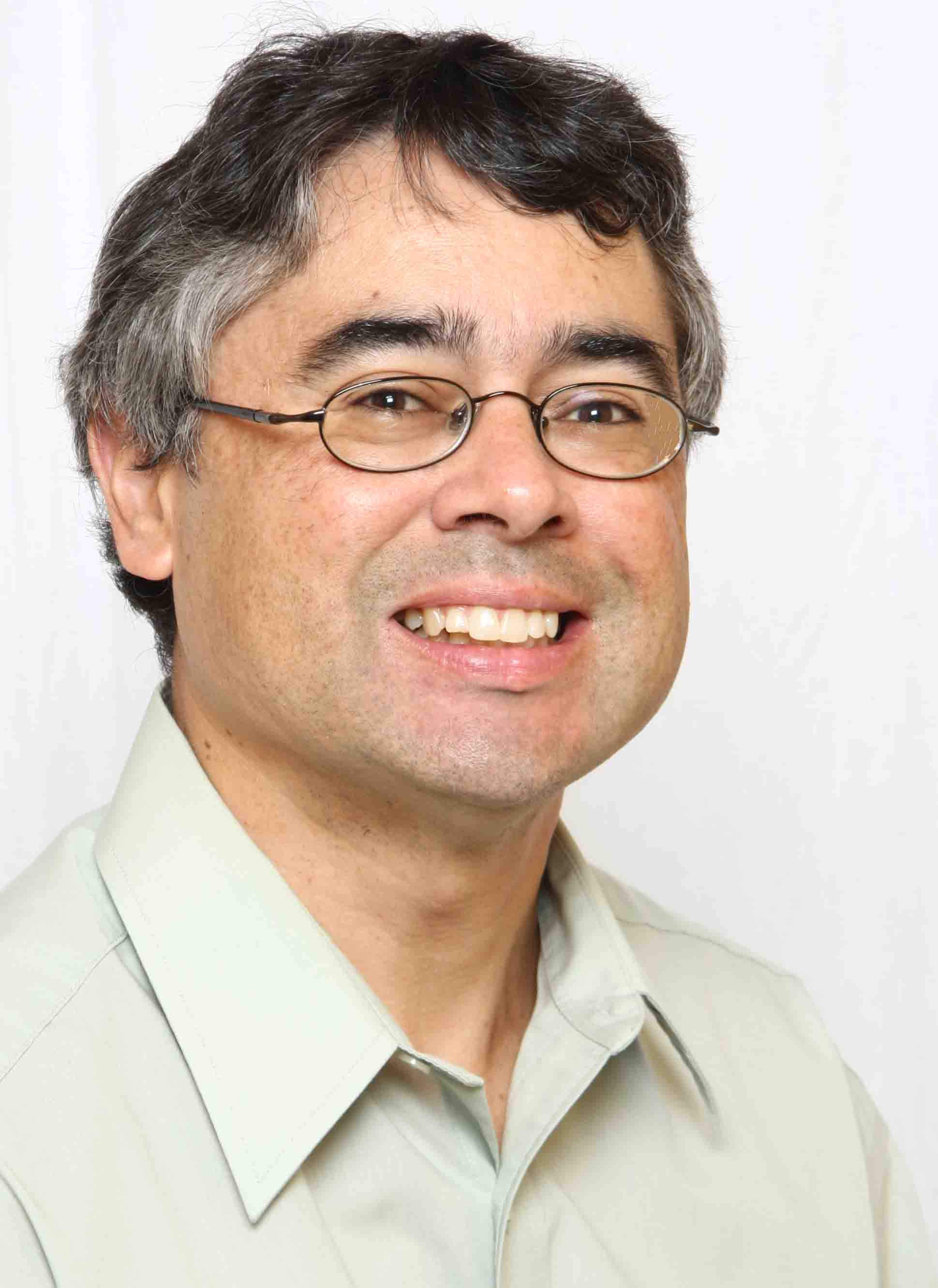 Michael Kling is manager of public relations, marketing and social media at Glean.info,  a media monitoring and measurement service that provides customized media monitoring and PR analytics solutions.