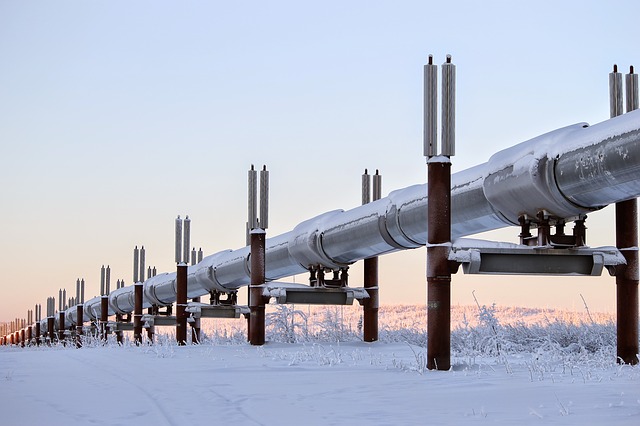 Most B2B marketers say measurement is a growing priority for their organizations, yet they continue to struggle in developing marketing measurement that demonstrates their impact on sales, new research reveals.
More than half (58%) of marketers surveyed said their current ability to measure and analyze marketing performance "needs improvement" or worse, an increase of almost 10% compared to last year, according to Demand Gen Report's 2018 Marketing Measurement and Attribution Benchmark Survey.
Key Marketing Measurement Findings
Some of the other main findings from the survey include:
14% of B2B marketers surveyed said their measurement efforts are poor or inadequate, close to double the percentage that said their capabilities were poor last year;
Only 7% said their measurement efforts were excellent, a 6% drop from 2017; and
87% call measurement and attribution a top priority.
The main drivers for enhancing measurement capabilities include the desire to show marketing's impact on pipeline and revenue (70%) and show ROI from all marketing investments (67%).
48% said they find tracking activity between buyer stages challenging;
47% said they struggle with measuring across channels and campaigns.
More than half (52%) of respondents said they currently report marketing results manually with Excel. Only 15% said they use a dedicated measurement and attribution solution to report marketing results, a surprising finding given that B2B marketers have more than 6,000 different types of technology at their fingertips.
The most common metrics marketers measure include marketing-qualified leads (61%), sales-qualified leads, and closed/won deals (48%).
The data clearly demonstrate a growing recognition of the need for measurement that shows marketing's power to propel the sales pipeline and generate positive return on investment (ROI).
Other Metrics to Demonstrate Marketing's Impact
While marketing-qualified leads and sales-qualified leads can demonstrate pipeline impact, less common metrics can show impact through the entire funnel, writes Patricia Hursh, president of SmartSearch Marketing, in MarketingLand.
Hursh recommends:
Account penetration. Report new stakeholders reached in target accounts (additional reach) and new touch points with existing contacts (additional engagement).
Pipeline velocity, how quickly customers progress through the pipeline. Track the average number of days required to move prospects from one stage to the next.
Deal size. Expect an inverse relationship between deal size and velocity. Improving the quality of marketing-qualified leads can improve both deal size and pipeline velocity. Marketing can work with sales to analyze closed deals, determine the average deal size, and then pursue companies that are aligned with this size/profile.
"Engaging with the right prospect, at a right-sized company, in the right industry will lead to bigger, better deals," Hursh says.
Marketers can also look beyond the numbers and find compelling success stories, she adds. Examine data to seek a correlation between marketing programs and pipeline velocity or deal size. A marketing success story might be: Prospects who attended the ABC Webinar moved through the pipeline 7 percent faster,  prompting a deal size (contract value) 10 percent higher than average.
Bottom Line: Measurement practices of B2B marketers have become more sophisticated over time. Still, many marketers remain dissatisfied with their measurement efforts. Simply counting the number of sales leads is no longer adequate for sophisticated marketers. Tracking the right metrics allows marketers to measure how they impact the entire marketing and sales pipeline.
William J. Comcowich founded and served as CEO of CyberAlert LLC, the predecessor of Glean.info. He is currently serving as Interim CEO and member of the Board of Directors. Glean.info provides customized media monitoring, media measurement and analytics solutions across all types of traditional and social media.