Extraordinary changes in media, society and communications have greatly altered public relations in recent years. Even in the last few years, the industry has changed.
Acknowledging those significant changes to the industry, the International Association for Measurement and Evaluation of Communication (AMEC), has issued its Barcelona Principles 3.0, the third version of its communications planning and evaluation guidelines. Ben Levine, director and partner, TRUE Global Intelligence and AMEC board director, presented the principles at AMEC's recent virtual summit.
Here's an overview of the PR measurement principles:
Setting goals is an absolute prerequisite to communications planning, measurement, and evaluation.
The Barcelona Principle 2.0 issued in 2015 stated that setting goals is "fundamental to communications and public relations." The new rendition elevates the importance of goal setting to an essential prerequisite.
Measurement and evaluation should identify outputs, outcomes, and potential impact.
Previously, the principles recommended measuring outcomes, rather than simply counting outputs. The updated principles extend this to consider the longer-term impact of communications strategy. This means thinking about "the channels we are impacting, and change we would like to see through campaigns, events and activations," Levine says.
Outcomes and impact should be identified for stakeholders, society and the organization.
In 2015, the guidelines recommended that the effect on organizational performance can and should be measured where possible. The new standards embrace a more holistic view of performance. It takes into consideration a broader range of organizations and communications roles that are not necessarily profit-driven.
Communication measurement and evaluation should include both qualitative and quantitative analysis.
The latest rendition reaffirms that measurement and evaluation require both qualitative and quantitative methods. "To understand the full impact of your work, it is crucial that you use the full suite of methods to measure those outcomes," Levine says. In addition to quantifying, also understand how messages are being received, believed and interpreted.
AVEs are not the value of communication.
The group reiterated its stand against advertising value equivalencies (AVEs). AVEs do not demonstrate the value of PR. AVEs are flawed metrics that should be avoided. Instead, seek more valid, multi-faceted communications and PR metrics. Although PR measurement experts dismiss AVEs as inaccurate and misleading, they've proven hard to kill.
Holistic communication measurement and evaluation includes all relevant online and offline channels.
The 2015 guidelines stated that social media can and should be measured consistently with other media channels. That statement is now obvious.  Noting the game-changing shift due to social media, the new guidelines urge communications professionals to integrate measurement of different communication channels and follow a consistent approach.
Communication measurement and evaluation are rooted in integrity and transparency to drive learning and insights.
The 2015 framework said transparency and replicability are paramount to sound measurement. AMEC repeated that belief, stating that "communication measurement and evaluation are rooted in integrity and transparency." Measurement isn't simply about data collection and tracking, but about learning from evaluation and applying insight back into communications planning, AMEC states. It recommends being transparent about the context in which programs are run and being aware of any bias that may exist in the tools, methodologies and interpretations applied.
Bottom Line: The new Barcelona Principles 3.0 keep communications measurement standards current with today's fast-evolving media landscape. By following the guidelines, PR and corporate communications professionals can improve their measurement practices and increase their influence in corporate board rooms.
Schedule a Free Online Demo of the Glean.info Media Monitoring & Measurement Dashboard.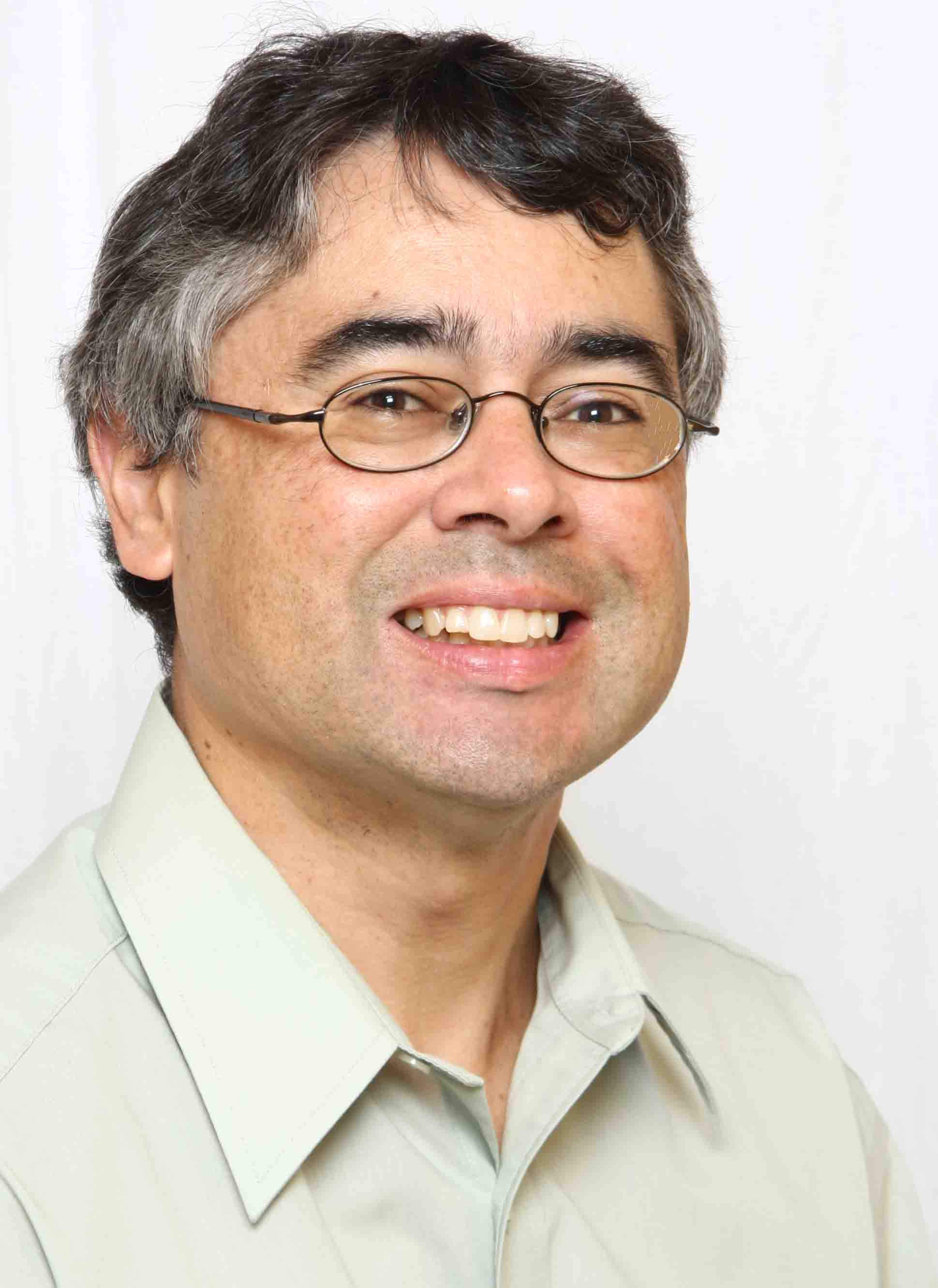 Michael Kling is manager of public relations, marketing and social media at Glean.info,  a media monitoring and measurement service that provides customized media monitoring and PR analytics solutions.