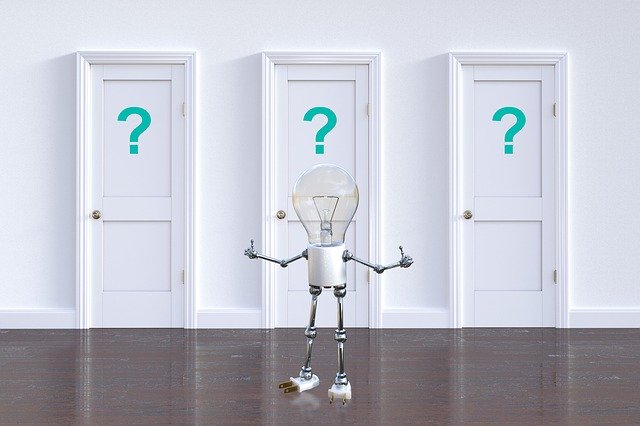 Of all communications sectors, B2B marketing and PR may have suffered the greatest impact from Covid-19. B2B marketing and PR people rely greatly on conferences, trade shows and other networking events to generate leads and boost awareness. With those in-person events cancelled for months or more, they've eliminated campaigns and cut budgets. With Covid-19 consuming virtually all the earned media space, it's now even more difficult to obtain PR placements about corporate initiatives and products. As a result, many B2B organizations are scrambling for new PR and marketing strategies.
While the situation may seem grim, agile PR and marketing professionals who can quickly repurpose budgets and embrace new strategies will be able to survive and thrive in the long run. One short-term strategy is to find a communications tie-in to Covid-19.
"Nothing is off the table but you have to be willing to take chances and actively listen to your audience," says Scott Miraglia, president of Elevation Marketing.
Activities that focus on top-of-funnel awareness and pursue new verticals and markets are seeing the greatest success, Miraglia says. Brand-building activities that lack concrete information fall flat. "Audiences want hard core information about products and services that help them and not pretty pictures and feel good images that build a brand," he says. "The world is so noisy that most PR or brand work not tied to COVID-19 is not finding an audience and is a waste of money."
Larger vs. Flexible Budgeting
Many PR and marketing experts argue that businesses that maintain or increase marketing budgets will overwhelm more stingy competitors over the long term.
"While that can be true in some industries, it is not about more — it is about being smarter," Miraglia counters. Marketers must be flexible and quickly move dollars into effective strategies and tactics, then again revamp strategies in the post Covid-19 environment.
Organizations have shifted from in-person to virtual events. However, online events offer unique challenges, it's important to follow recommendations from online event planning specialists. One advantage of digital events: It's easier to track what aspects attract the most interest and to measure how long visitors view different sessions. The sales team will find these metrics extremely useful in targeting prospects.
Stuck at home, customers are searching online for product solutions even more frequently. Improving SEO, website content and content marketing are cost-effective approaches to brand awareness and lead generation. Since customers are away from office phones, email has become a more important contact method. Educational and supportive emails work best in this trying period. Some companies have started email newsletter to inform and educate customers and prospects. Other organizations have upped their budgets for influencer marketing, even in the B2B space.
The Case for Business Continuity
Rather than "business as usual," B2B PR and marketing must embrace "business continuity," says Jamie Kightley, head of client services at IBA International, a B2B PR agency. Maintaining a presence is essential to win a competitive advantage before the market recovers.
External communications is critical, Kightley says. Despite some assertions, media outlets have not shut down. Journalists now work remotely and now, more than ever, hunger for easily accessible sources of contributed content. Without industry events, they've lost opportunities for face-to-face interviews.
Many working in B2B marketing and PR are taking advantage of the down time to focus on back burner projects, such as improving websites, branding or developing thought leadership content. "We all have those projects that we put on the back burner, waiting for when things slow down. Well, now is your time to dig out those projects and give them your full attention," says Wendy Marx, president of Marx Communications. "Whatever it may be, now is the time to do it."
Bottom Line: Deprived of in-person networking events, B2B marketing and PR pros are in a quandary. Some are hunkering down and catching up on long-neglecting projects on the back burner; others are reallocating budgets and pursuing new strategies and tactics.
Download the 2020 Ultimate Guide to Media Monitoring, Measurement & Analytics for PR & Marketing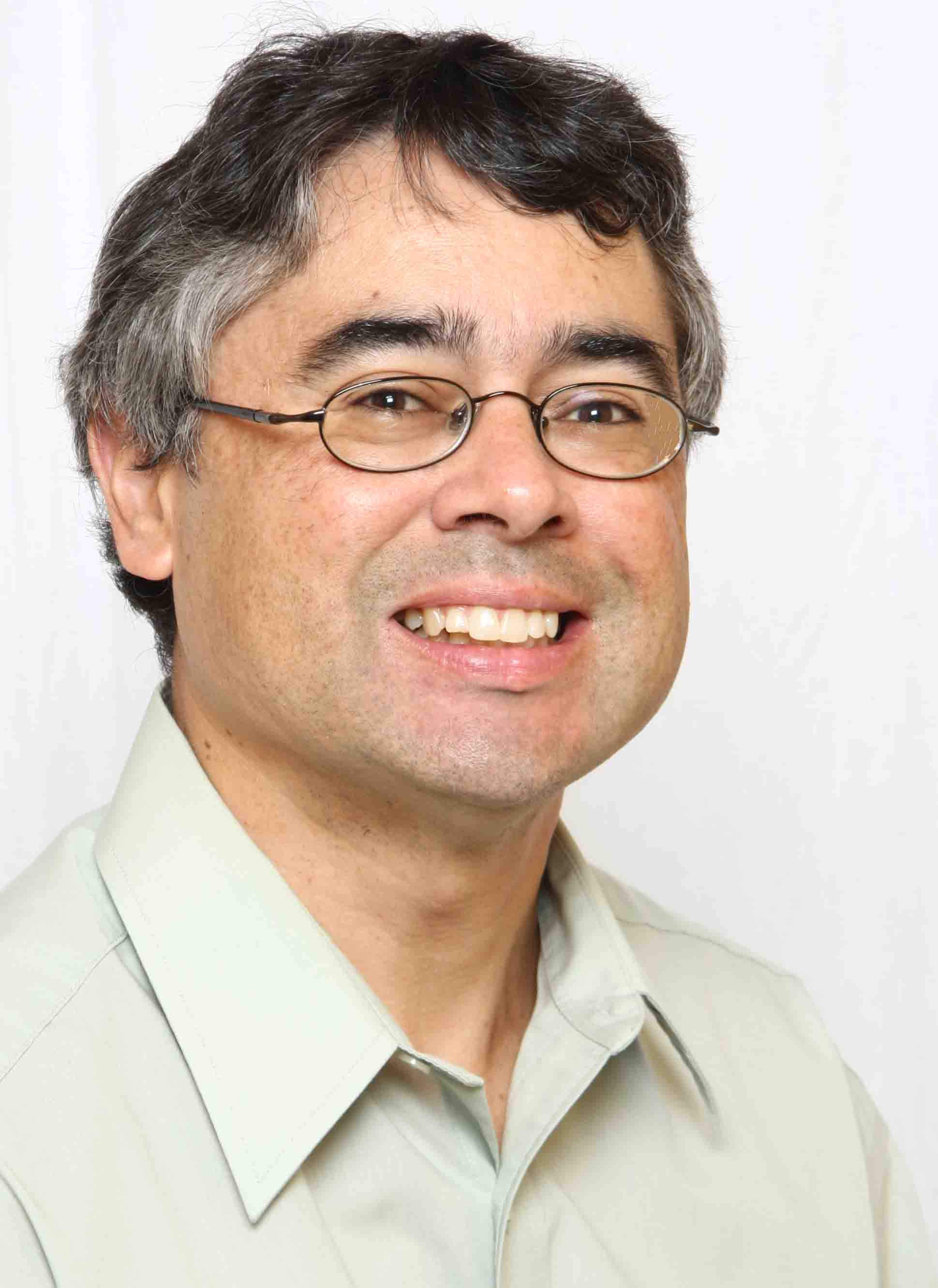 Michael Kling is manager of public relations, marketing and social media at Glean.info,  a media monitoring and measurement service that provides customized media monitoring and PR analytics solutions.