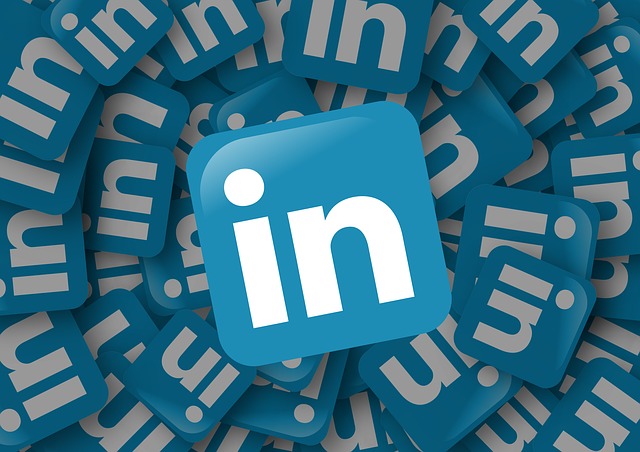 While PR and marketing professionals have other live streaming options, LinkedIn offers a leading channel for reaching the type of professional audience sought by B2B firms. Although LinkedIn was a relative late-comer to live streaming, live streams on the platform jumped 158% since February.
A new ebook from LinkedIn offers valuable advice and marketing best practices for using LinkedIn Live as well as LinkedIn Events, its online networking product. The recommended best practices also work well on other video streaming platforms.
Streaming events live is best for top-of-funnel goals like brand awareness and reach. Because your Page followers receive a notification about the broadcast, it's best to stick with content topics that appeal to your existing audience on LinkedIn. You can engage with attendees during the broadcast, but you cannot view the attendee list.
Live Streaming Best Practices
Some of its recommended best practices:
Use speedtest.net to ensure you've got at least 10 MBPS upload speed.
Have at least one person manage the broadcast tool and one person to moderate the conversation in the comments.
Stream for at least 30 minutes. Your audience will likely build the longer you stream.
Currently, companies must apply to use LinkedIn Live. It recommends that brands have active communities and more than 1,000 followers.
"Although LinkedIn Live isn't available to all businesses right now, it might be time to start thinking about live streaming," writes Rebecca Riserbato at HubSpot. PR and marketing people can use it to host a panel of industry thought leaders, interview company experts, showcase company events, announce new products or partnerships, and give product demos.
"If you've already used Facebook and Instagram Live, LinkedIn Live might be another platform to use and experiment with — especially if your audience is more likely to be on LinkedIn than other platforms," Riserbato says.
LinkedIn Events for Targeted Audiences
LinkedIn Events are designed to build community through sustained, quality engagement. It's best for reaching a targeted audience you want to engage more deeply, whether they follow your Page or not, according to the LinkedIn ebook. You can engage your audience before, during and after the event. You can share your event's unique URL through multiple channels.
To promote events, share the event URL on your Page feed and with your personal networks and employ tactics like email marketing and paid ads. Currently, you cannot invite your Page followers to the event directly.
Activities well-suited for LinkedIn Events include:
Q&A sessions with C-suite members, influencer interviews or panels, or discussions
Targeted audience events like product demos, tele-conferences, campus tours, and recruiting events.
"Encourage attendees to post questions or introduce themselves in the event feed. As with the posts you share in your personal LinkedIn feed, you can add images, video, and documents to your posts inside the event," advises Louise Brogan, owner of Social Bee, in Social Media Examiner.
Live streaming and LinkedIn Events can now work together, as companies can now stream live video within their events.
Bottom Line: Following these recommendations can help marketers get the most out of live streaming on LinkedIn. It's especially important for B2B marketers to stay up-to-date with the platform's constantly evolving features.
Schedule a Free Online Demo of the Glean.info Media Monitoring & Measurement Dashboard.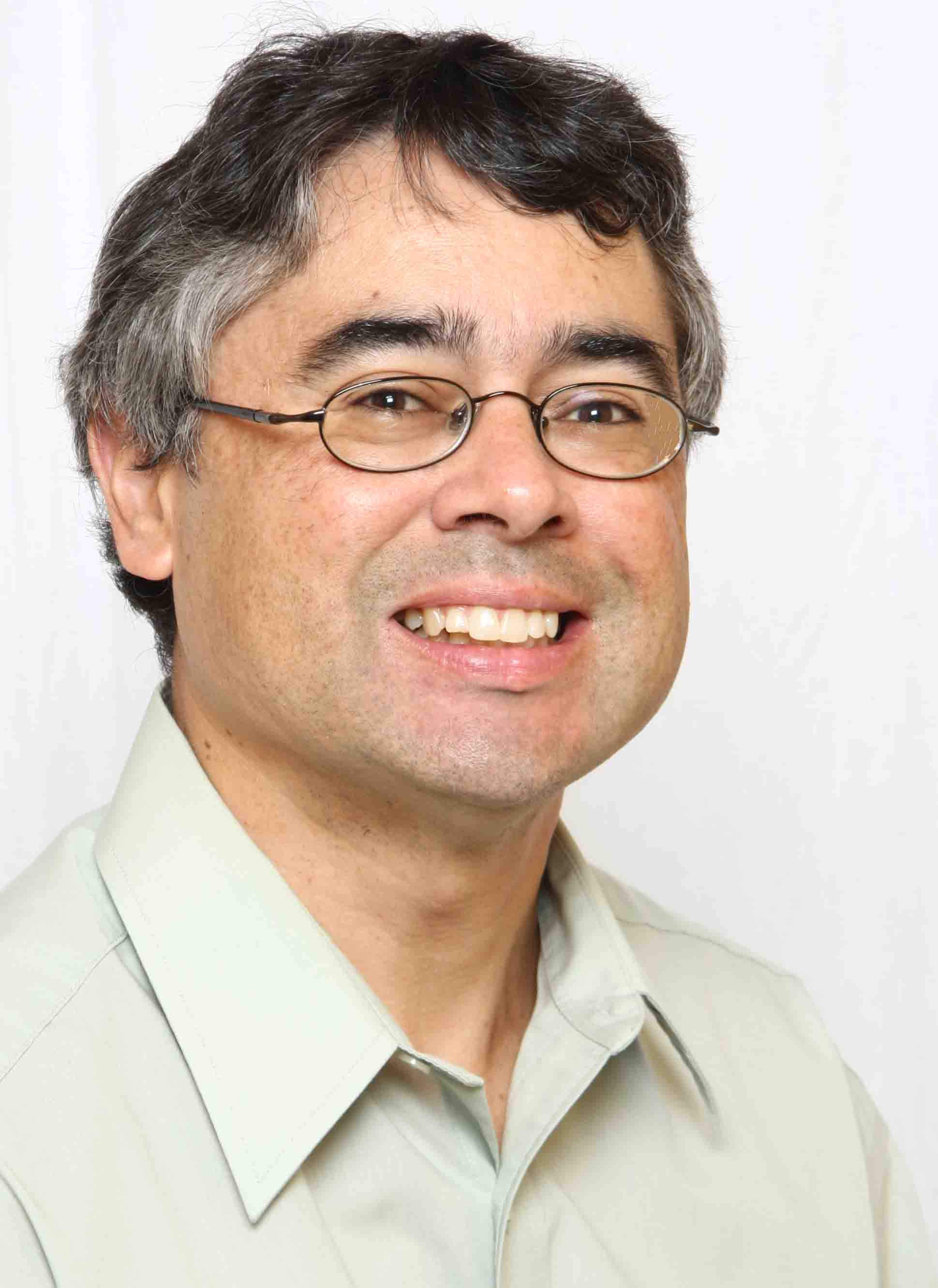 Michael Kling is manager of public relations, marketing and social media at Glean.info,  a media monitoring and measurement service that provides customized media monitoring and PR analytics solutions.