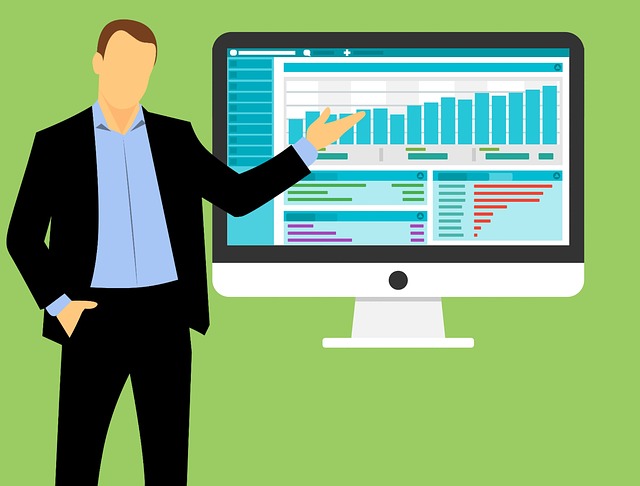 The overwhelming majority of public relations professionals (79%) say top management and boards demand more accountability and measurement than ever, according to the Communications Bellwether Survey from PR Week and Boston University.
The growing importance of PR measurement may prompt many corporate PR departments to keep research and measurement in-house. Half of corporate PR pros do research and measurement in-house, while almost one in five clients (19%) send research and measurement work to management consultants and 14% assign the work to PR firms. Data and analytics work also goes more to consultancies than PR firms — 14% versus 12%.
Some survey respondents said PR needs to adopt the metrics and measurement practices similar to marketing and advertising.
"There's no reason why PR shouldn't be measured through the traditional brand health metrics advertising has always used, like 'Did you hear about this from an influencer? Did you read about it in the news?'" Julie Batliner, president of Carmichael Lynch Relate, told PR Week. "We do some clients' entire measurement dashboard and for others we're still pushing for more effort, resources and budget, because they are prioritizing other things."
A Priority on Communications Integration
The survey, based on a valid sample of 1,633 responses from in-house, agency communications professionals and other practitioners, also reveals that corporate communications places a greater priority on integrating internal and external communications and integrating PR and marketing. More than half of corporate communicators (55%) work in a somewhat or fully integrated fashion.
"As the industry evolves, we continue to develop our internal transparency, dialogue and cross-functional goal-setting," says Ryan Green, SVP and CMO at Southwest Airlines. "For example, social media is a critical part of both marketing and comms, so we must build an integrated approach that achieves goals for both groups while staying true to the company's mission.
Other surveys and anecdotal reports confirm that management demands more accountability and higher PR measurement standards and that PR, marketing and other communications functions are integrating.
Both PR agency professionals and in-house PR pros predict PR will become more integrated with marketing over the next five years, according to the 2018 Global Communications Report from the USC Annenberg School for Communication and Journalism. Executives believe integrated communications leads to consistent message and voice across all channels of communication, more efficient allocation of resources, more nimble organizations capable of quicker reactions as well as other benefits.
What's now essential for Communications Measurement
In this new environment of integrated communications and greater emphasis on measurement, a measurement dashboard that can integrate analytics from all media and social networks has become the essential tool.
A goal is a single online dashboard that can integrate all earned, owned, paid and shared media and meet the needs of multiple departments. With that integration, PR can establish itself as the hub of key data that affects strategic decision-making. PR will segment and share data with marketing, brand management, country managers and other functions that can gain insight from the data.
Integrated dashboards are usually purchased through software as a service (SaaS) subscriptions from independent vendors. The purchased online dashboard service can be supervised by a marketing consultancy, the corporate PR agency or the in-house staff of the client. Agencies are coming to recognize that analytics and measurement represent an opportunity to better serve clients and to grow agency revenues. Agencies can often offer more cost-efficient measurement services since their highly-skilled analytics personnel can serve multiple clients. While PR often oversees media measurement, marketing and other departments can obtain substantial value from an enterprise media monitoring and measurement dashboard.
A few media monitoring and measurement services such as our own Glean.info can automatically organize, store and analyze media mentions in separate, files or folders segmented by division, brand, geography, corporate function, industry issue, competitor or most any other criteria the client requires. Some media measurement services can also customize metrics for specific departments. Daily monitoring of media across all departments or functions also provides all the needed content for a daily corporate executive newsletter or briefing.
Bottom Line: PR measurement is more vital than ever, new research shows. Top corporate managers and boards demand greater accountability from PR. PR people can meet that challenge with the help of sophisticated media measurement services that integrate data from multiple types of media into a single online dashboard.
William J. Comcowich founded and served as CEO of CyberAlert LLC, the predecessor of Glean.info. He is currently serving as Interim CEO and member of the Board of Directors. Glean.info provides customized media monitoring, media measurement and analytics solutions across all types of traditional and social media.