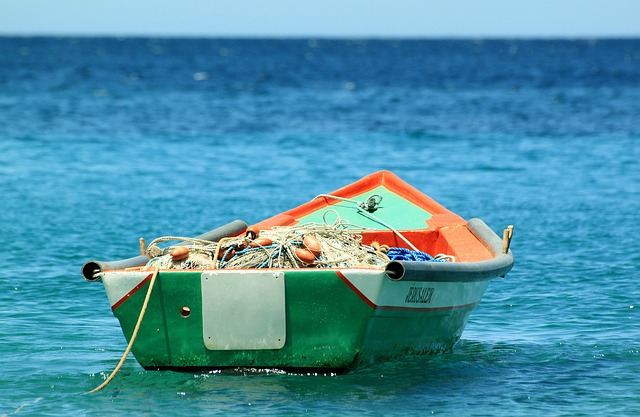 Influencer marking continues to grow, evolve and mature, producing positive marketing and sales impact. It can also impact PR results. However, it's not clear if public relations professionals are boarding the marketing influencer ship. Marketers view the strategy favorably and place greater emphasis on it, according to the State of Influencer Marketing report from Linqia. The survey reports that:
57% of marketers say that influencer content outperforms brand-created content.
Marketers are going beyond influencers' social feeds: 74% of marketers use influencer content in other channels.
Budgets are increasing: 39% of marketers surveyed with a digital marketing budget above $500,000 plan to increase their influencer marketing budget in 2019. 54% plan to spend more than $250,000 annually on the strategy.
Influencer marketing is transitioning from a once or twice a year campaign tactic to a strategy used more frequently throughout the year. 66% of marketers ran more than two campaigns in 2018, and more than a quarter ran five or more campaigns, and 42% shifted from one-off, tactical campaign execution to an "always on" influencer strategy.
Marketers recognize the value of repurposing influencer content, but many cannot. Almost 38% want to but another team owns that function.
Influencer Marketing Measurement
2018 saw substantial progress in influencer marketing measurement, according to the survey. While Linqia expect further improvement this year, brands still have room for improvement.
Most (89%) of survey participants say they track engagement metrics to measure success. Many focus on driving top-of-the-funnel brand awareness, impressions and engagements (over 60%) while fewer are tracking influencer marketing efforts impact on sales (less than 50%).
Half say measuring ROI continues to be the biggest pain point in influencer marketing.
"As the industry matures, marketers need to take a serious look at their measurement methodologies and hold their influencer marketing programs to the same measurement standards as their other media investments," Linqia states.
Why has PR Gone Missing from Influencer Marketing?
Despite the rise of influencer marketing, public relations professionals may be missing the boat, warns Arik Hanson, principal of ACH Communications.
PR pros loved influencer marketing in the early 2010s when influencers were generally bloggers. The strategy felt natural for PR. It was relatively easy to transition from pitching articles to reporters to working with bloggers. And like media relations, the strategy was organic, with no money exchanged.
But then, social media exploded and influencers on Instagram, YouTube and Twitter gained enormous popularity. Unlike bloggers, they typically expected to be paid.
PR pros resisted the pay-to-play game and still do. For decades, the PR discipline has been based on forging mutually beneficial relationships based on trust, not money. And here comes this new influencer marketing and it's all about the dollars.
Too Transactional for PR?
Comments on the recent JOTW Communications Survey completed by Sword & Script Media and the Job of the Week (JOTW) email newsletter exemplify this dislike. PR pros complained that influencer marketing is transactional and influencers expect to be paid. Some complained about the difficulty in holding influencers accountable.
But influencer marketing is changing, Hanson says. It's becoming more relationship-based, even if influencers typically expect to be paid. More companies are partnering with influencers using long-term contracts. Influencers are becoming spokespeople. They're appearing in ads and at employee events.
PR seems determined to miss out on the next evolution of influencer marketing. "PR clearly has a huge opportunity here. Influencer marketing–even if it is a paid relationship–is still rooted in the relationship and content creation, two areas PR people typically excel at," Hanson says.
Bottom Line: Influencer marketing is an increasingly popular strategy. More brands are developing long-term partnerships with influencers and featuring influencers and the content in different venues. But many PR pros resist the strategy. It's an opportunity missed.
William J. Comcowich founded and served as CEO of CyberAlert LLC, the predecessor of Glean.info. He is currently serving as Interim CEO and member of the Board of Directors. Glean.info provides customized media monitoring, media measurement and analytics solutions across all types of traditional and social media.