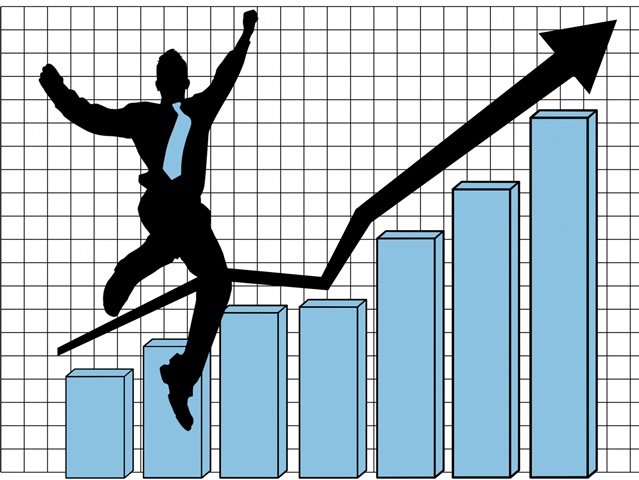 PR often fails to gain budget resources and the respect of management because of poor measurement practices or the lack of measurement. The faulty measurement practices include bad metrics, misaligned goals, and failure to include social media in PR measurement, among other factors, according to PR measurement guru Katie Delahaye Paine, CEO of Paine Publishing. It's essential to measure PR contributions to revenue or other measures of success for your organization, she stressed in a recent webinar.
A common measurement error is selecting metrics that reveal little or no meaningful information. Some traditional metrics are no longer viewed as useful. In the early days of digital publishing, commercial organizations applied metrics from traditional print publications to the digital realm. But those metrics don't apply to online media.
Impressions remain one of the most common senseless metrics. They can reach ridiculous numbers but don't help reveal awareness. "Impressions are like sperm. There's lots of them but few do want you want," Paine said.
 Barcelona Principles
PR can turn to the Barcelona Principles established by industry leaders for PR guidance. A few of the document's main points include: measure outcomes (achieved results) rather than outputs (work done); measure both quantitative and qualitative factors; and measure social media along with other channels. Advertising value equivalencies are not a valid metric for PR measurement.
Some criticize the principles for not providing a prescriptive solution, but the principles were only meant to provide guidance. "Think of them as the Declaration of Independence. They only provide the basic principles," she explained.
Steps to Measurement Success
Paine outlined six steps to PR measurement perfection.
Define goals. Ask yourself: What were you hired to do? What are the expectations?  Define your "Champaign moment" when you celebrate complete success.
Define your parameters. Define who you are trying to reach and what makes them act. Understand your target audience, what motivates them and who influences them.
Define benchmarks. Organizations typically compare progress to the last month. For more insights, look at the past 13 months and compare your performance to peers and competitors.
Define metrics. The ideal metrics provide tangible communications activity and are linked to your organization's goals. If market share is your goal, then you have to measure market share.
Pick tools. You need three types of tools: content analysis to determine sentiment, survey research, and analytics — in particular Google Analytics. Tools should be one of your last considerations. Too many people try to get metrics from tools that don't measure what you want.
Analyze data. Translate data into action and continue measuring. Use the data and its analysis to help make better business decisions throughout the organization.
A "Kick Butt Index"
Creating a "kick butt index" defines exactly what the organization considers PR success. The best KBI provides actionable information, provides enough fresh data, and continuously improves your processes by letting you if you are getting closer to your goal. The index uses a weighted quality score based on factors such as the message, mentions, third-party endorsements, headline and desirable visuals. While desirable criteria improve the score, corresponding undesirable criteria produce negative scores. Creating the index calls for weighting various criteria that motivate your stakeholders, or your target audience act. That requires extensive internal discussions to define what influencers their behavior, Paine said. It varies between brands. Glean.info is one of the few media measurement services that include the equivalent of a kick butt index, customized for each client.
The result is a single number that defines PR's contribution to the organization.
"It's not about the volume of clips," she said. "It's about the quality of coverage."
Bottom Line: Advice from one of the leading PR measurement experts offers a scientific approach to measuring PR's contribution. With its concrete steps, that approach can help PR pros find the most appropriate metrics and demonstrate its contribution to the organization's success.
Added Thought: Glean.info and Media Measurement News highly recommend that PR professionals subscribe to The Measurement Advisor, edited and published by Katie Paine, as a core source of information and insight each month on measurement and analytics. There is a free one-month trial.
William J. Comcowich founded and served as CEO of CyberAlert LLC, the predecessor of Glean.info. He is currently serving as Interim CEO and member of the Board of Directors. Glean.info provides customized media monitoring, media measurement and analytics solutions across all types of traditional and social media.