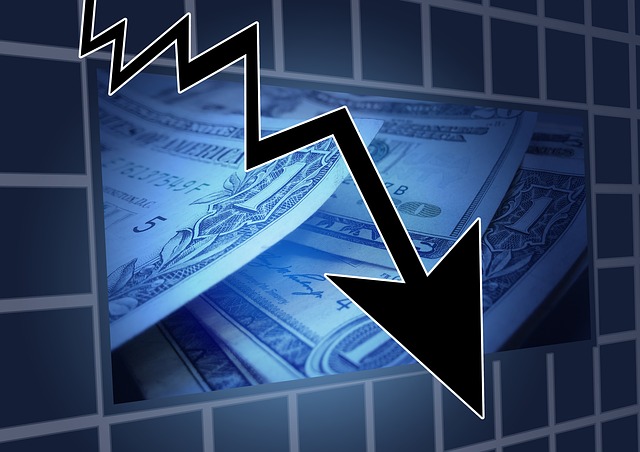 Like economists and business analysts, many marketing managers expect a recession late this year or next year. Optimism among U.S. marketing leaders has fallen to the lowest level in seven years, according to the February 2019 CMO Survey. CMOs ranked their optimism on average at 57 on a scale of 1 to 100, a 21% drop from 68.9 score last year, and 80% of CMOs at B2C companies feel less optimistic.
Fearful of the economic outlook, many marketing leaders are adjusting their strategies and turning to social media marketing, analytics, and other tactics, according to the survey, sponsored by the American Marketing Association, Deloitte and Duke University's Fuqua School of Business.
Seeking Deeper Market Penetration
Marketing executives are shifting spending priorities from new products and services toward existing market penetration. They're hunkering down on the tried-and-true strategy of deepening existing markets to prepare for an expected economic downturn.
Marketing leaders are turning to social media and analytics to help achieve those growth objectives. That's because social media allows more precise customer targeting and is often more cost effective. The survey finds that 88.2% of companies use social media to build brand awareness, 60.1% to acquire new customers, and 64.7% to introduce new products and services.
"Social media has evolved from an untried customer engagement tool to a key strategic growth weapon," writes Christine Moorman, a professor of business administration at Duke University. "The commitment to social media has doubled from last year, indicating that social media is now on everyone's watch list in the C-Suite."
More Marketing Analytics
Managers say they use marketing analytics in making 43.5% of marketing decisions, the highest reported number in six years. This finding could indicate that marketers are developing greater competency — and confidence — in their data insights, Moorman says. It could also indicate that marketers seek to reduce risk as a possible recession looms.
More CMOs use artificial intelligence to generate customer insights, use predictive analytics and personalize content for greater engagement and sales. Marketing managers are also boosting investments in digital technologies, expecting they may move tasks in-house, and spending more than ever on staff training.
Data Sources for Marketing Analytics
These are a few main sources of data for marketing analytics.
Sales reports. Scouring data such as sales reports can uncover consumer trends and unexpected insights. "You're looking for anomalies," Bryan Mattimore, co-founder of Growth Engine Innovation Agency, told ANA. "By drilling down further you can make discoveries that help you to be more efficient with your marketing spend."
Web analytics. Web analytics can provide vital information. A company that provides automotive parts and services noticed an increase in repeat visits and more comparisons of products and services, Jeffrey Adelson-Yan, president and co-founder of marketing firm Levelwing, told ANA. Consumers were being more diligent in deliberating their shopping. The company refocused on the shallow end of the sales funnel to capture increased demand. It targeted site visitors with more digital ads, increasing its frequency cap from four to eight ads within 24 hours.
Social media analytics. Social media monitoring and measurement can supplement – or even replace – traditional market research. Traditional market research – surveys, focus groups and in-depth interviews — has disadvantages. It reflects feelings of a small group of people at one point in time. The information gathered is time-constrained, selective and skewed. Social media listening data is more current, more accurate, and companies can gather it faster and more affordably.
Bottom Line: Many marketing leaders are adjusting their strategies as a possible recession looms. More believe that a greater emphasis on analytics can help guide decisions and reduce risk.
William J. Comcowich founded and served as CEO of CyberAlert LLC, the predecessor of Glean.info. He is currently serving as Interim CEO and member of the Board of Directors. Glean.info provides customized media monitoring, media measurement and analytics solutions across all types of traditional and social media.