The challenge of obtaining substantial media exposure and measuring the results of PR and marketing campaigns may be eased by a large budget. But most organizations don't have millions (or even thousands) to spend on media measurement. Nonprofit organizations, start-ups and small businesses are among the organizations that likely have limited resources for PR and marketing and especially for PR measurement. Even many large organizations rely on shoestring budgets for media monitoring and measurement.
The following tips can help organizations with limited funds affordably measure their PR and marketing.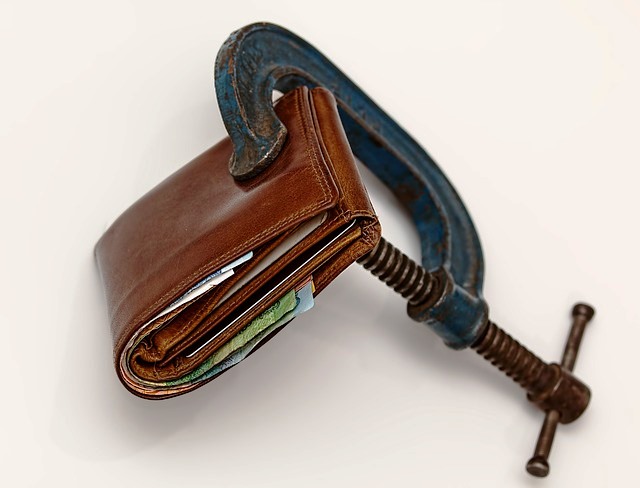 Pick the Right Metrics
Set goals that are easy to measure. Specific goals can be measured more easily. Goals could cover lead generation, increased sales, or positive media mentions in certain publications. Seek meaningful results. Make sure goals link to business objectives and can be measured regularly.
Look beyond traditional media metrics to find ways to meaningfully and affordable measure PR, recommends Mara Conklin, founder and president of Clarus Communications. For example, one company reported that their sales reps noticed that the sales cycle started shortening as the PR program gained traction. That's because sales reps could spend less time educating prospects about their company.
"Because good PR positively impacts attitude and perception, it's okay to look for "soft" measurements that really contribute to the company, Conklin writes.
Some measurement experts advise: "If you're not measuring, you're not marketing." Some PR pros say: "What's measurable isn't always meaningful, and what's meaningful isn't always measurable." Establish a balance between those contrasting philosophies, advises Kathie Green, director of marketing at TapSense.
Measure against goals. "It is important to set and meet your quantifiable press-coverage goals every quarter, to ensure you stay focused on creating great content, raising awareness for your company, and getting return on investment from your PR efforts," Green writes in Entrepreneur.
Use Data You Already Have. If one goal is increased traffic to the corporate web page, web analytics can report website traffic, the number of returning visitors, time on page, and the most popular pages and other information. Social media sites report engagement levels and the number of followers.
Savvy PR pros use those tools to their full advantage but keep in mind the limits of Google Analytics as a PR measurement tool and understand that measurement pros often view social media metrics like follower counts as vanity metrics.
Find an Affordable Media Monitoring Vendor
Seek a Cost-Effective Media Monitoring Service. A media monitoring and measurement service that can tailor its package to your specific needs and requests will offer a more cost-effective solution. It's crucial to complete thorough research before selecting a media monitoring vendor and request a free-trial to test its capability. Avoid long-term contracts that can leave you stuck with an undesirable partner and below-average product.
Schedule a Free Online Demo of the Glean.info Media Monitoring & Measurement Dashboard
PR and marketing teams with limited budgets have media analytics tools that can track sales during a PR campaign, points out Mel Carson, founder and principal strategist at Delightful Communications.
"Without a doubt, the lines between PR and marketing have blurred, thanks to advances in digital media and a new breed of thought-leaders coming up who are questioning traditional, siloed methods," Carson writes. "Entrepreneurs on a budget can only benefit here, because they can now track the success of their PR using some of these relatively inexpensive and easy-to-use tactics and tools."
Bottom Line: Organizations can now measure their PR and marketing efforts without spending huge sums. Carefully selecting metrics and partnering with the right media monitoring tool enables PR and marketing to accurately measure their campaigns for reasonable costs.
William J. Comcowich founded and served as CEO of CyberAlert LLC, the predecessor of Glean.info. He is currently serving as Interim CEO and member of the Board of Directors. Glean.info provides customized media monitoring, media measurement and analytics solutions across all types of traditional and social media.