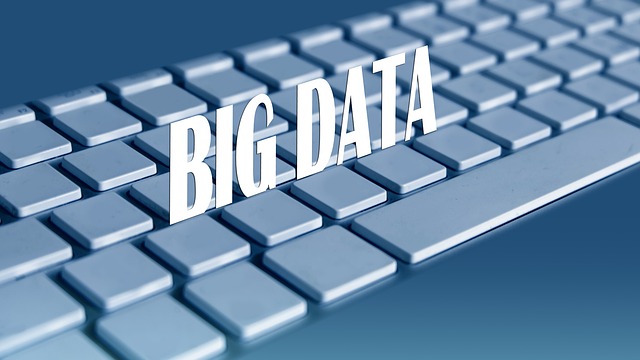 Although marketing and PR recognize the value of data-driven decision-making and now compile more data on customers and their purchase decisions, they still struggle to glean actionable insights, new research reveals.
Only 30 percent of marketing professionals surveyed say that more than half their data are useful, down from 33 percent last year, according to the 2017 Measurement and Analytics Survey from Econsultancy and analytics consultant Lynchpin. That's part of a trend of data driving less decision-making. Survey respondents who say analytics "definitely" drive actionable recommendations that make a difference decreased from 29 to 26 percent since 2008.
"Despite the growing volume of big data from an increasing number of marketing platforms, there is more need than ever to connect real value to analytics data," states Andrew Hood, managing director of Lynchpin. "An analytics strategy perhaps?"
Seek High-Quality Information, Not More Numbers
The key for successful data-driven decision-making is the quality of the data analytics, rather than the quantity. Some analysts may attempt to "sniff out" the small amount of data that can prompt decisions – an approach that ironically may be as much an art as a science.
An earlier CMO survey revealed that barely a third of available data are used to drive company decision making. Levels have ranged from a high of 37 percent in 2012 to the current 31.6 percent. Possible reasons include lack of processes or tools to measure success and lack of people with abilities in both data analytics and marketing practices. Organizations need qualified staff that can connect the dots between analytics and marketing practices.
Some experts argue that focusing more on "why," or the meaning and context, will provide better insights. Concentrating less on data and more on context will help obtain the full benefit from social media listening. In other words, business managers must "think like an anthropologist."
Only 50 percent of respondents report executive sponsorship of digital measurement and analytics in their organizations, a negligible improvement over last year. A top-down approach to digital analytics, with senior executives fully committed to data-driven decision making, is crucial to ensure a culture of analytics and to guarantee sufficient investment.
Companies Understand the Value of Data Analytics
Half of organizations surveyed regard digital analytics as "very important," up from 43 percent last year, and 31 percent believe it's "somewhat important, according to the Econsultancy report. That indicates a growing recognition of the importance of digital analytics.
Some of the other key findings of the study include:
More than half (59%) of the companies have a measurement framework in place, unchanged since last year. Almost two-thirds (64%) lack a documented data analytics strategy, slightly up from last year.
While more than two-thirds (69%) of respondents say that data science will be 'very important' to future business success, less than a third (30%) say they have data scientists within their organizations.
More than half (52%) of the organizations don't measure their return on analytics investment, a small increase from 48 percent last year.
Companies are investing more in in outside technology vendors. The proportion of supply-side respondents who expect budgets for internal staff to increase over the next year dropped significantly (from 57% to 51%). The proportion of companies paying digital analytics vendors has jumped from 24 to 44 percent since 2015.
Only 10 percent of companies say they are already compliant with GDPR, while 38 percent say they are in the process of making the changes necessary to be compliant. The remainder are split between those who are still reviewing their current activities and processes and those who are not aware of any changes that might affect their activities and processes.
Bottom Line: Companies have more data than ever, but most of that data does not reveal meaningful insights or prompt better business decision-making. An increase in qualified analysts who can uncover actionable recommendations could help solve the challenge.