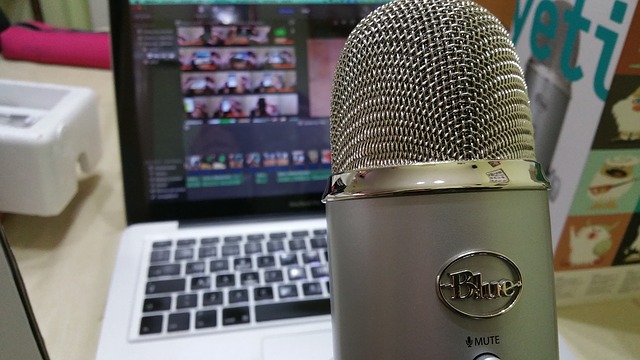 Apple has introduced its much-anticipated podcast analytics that some say may revolutionize podcasting. Until now, podcasters have relied on little more than numbers of downloads.
Now, podcasters will be able to learn when listeners play individual episodes, what sections they listen to and what parts they skip. They will be able to find if most people listened to the entire program or turned it off after the first couple minutes. With that information, podcasters will be able to reach informed decisions about content, show length, format and other features.
Advertisers will be able to learn if listeners heard their ads or skipped them. Brands will be better able to select podcasts for advertising and the best spots for ads. Marketers will be able to gauge the effectiveness of podcasts they produce for their own brands and if listeners heard the brand's key PR and marketing messages.
Prepare for Significant Change
The impact will be enormous. "This is a very big deal, and a lot of change is on the way," writes Nicholas Quah, founder of Hot Pod, a newsletter on the podcasting industry.
Podcast listening is becoming more popular. Almost a quarter of Americans say they listened to a podcast the past month, up from 21% one year ago, according to the 2017 Infinite Dial Study by Edison Research. Yet podcasting has not been able to attract advertising like other types of digital media. The Interactive Advertising Bureau expects podcasts to generate about $220 million worth of ad revenue this year. It predicts that radio and digital video will generate about $14 billion and $11.7 billion in 2017, respectively.
Lack of analytics is a main cause of that large discrepancy, Quah notes.
Some podcasters are not sure if more robust analytics will improve the industry. Some podcasters may not like what they learn. Advertising contracts may be renegotiated. In addition, analytics may promote uniformity and hinder creativity.
"Or worse: We see a flood of programming cynically and purely driven by the metrics," Quah writes in Vulture.
Some Limits on Data
The data is available for listeners with Apple's latest software, iOS 11 and iTunes 12.7, not devices with older software. It is not yet comprehensive but will expand over time. Data will be anonymous, due to Apple's desire to protect listeners' privacy. That means podcasters can analyze aggregate data but not information on particular listeners.
"Still, the ability to track device level data like this will be huge for podcasters, who have previously had to rely on server-side metrics, like podcast downloads," states Tech Crunch. "Tracking more granular data around listens was simply not possible."
Bottom Line: New podcast analytics can now provide a wealth of information about listening behavior. With information about how many people listen to episodes, how long they listen, and what they skip, podcasters will be able to improve their programs. Advertisers, marketers and PR professionals will be better able to target their messages. Improved analytics will change podcasting next year, hopefully for the better.