Logos relay the personality of your organization. They grab attention, make a strong first impression, distinguish your brand from competitors, and foster brand loyalty. When used properly, they imprint the brand's identity on the minds of customer and others.
Logos are integral to corporate and product branding. The logo appears on most all marketing and PR materials. It usually hangs around for years and sometimes decades, so it's important to get the design right. The best logos elicit some type of positive feeling.
In the past, logo design emphasized innovation and technological prowess. That's changing. Recent logo design trends seek to convey connection and trust. According to the 2020 Edelman Trust Barometer, businesses must build – or rebuild trust – to connect with employees, customers and other stakeholders. Logo design is among the branding elements that can help establish a sense of being trustworthy.
The extensive 2020 Logo Trend Report from LogoLounge provides an in-depth analysis of logo trends and the different logo styles that can best portray a brand's identity and build trust.
Logo Styles for all Types of Brands
The report covers 15 different logo styles. There are counters, mazes, lightning bolts, petri dishes and more. Technology and new tools drive innovations. Many new logos employ variable fonts and effects filters, maybe just because they can. Like clothing, logos follow fashions over time, often swinging from minimalist to more complex design. But Bill Gardner of Logo Lounge sees both types of styles this year.
Some of the styles rising in popularity include:
Minimalist effects using transparencies, where one surface hovers closely to another.
Crude hand-drawn naïve symbols in a New Age throw back
Flowers and leaves that reference organics and natural products, common among marijuana products.
Gradient solutions, sometimes applied in novel ways.
Covid-19 Impacts Logo Designs
Next year's logos will surely reflect the Covid-19 experience, Gardner predicts. Crises such as Covid-19 prompt people to rush and skip steps in tasks, including designing logos. Some rise to the occasion; others stumble. That may show in next year's logos. Some will be brilliant; others not so much.
At least, working remotely has not stymied collaboration. Working in the same physical office does not guarantee collaboration, but designers and others constantly communicate via video teleconferencing tools.
"As businesses continue to implement measures so they can adjust to the new normal that the COVID-19 pandemic has initiated, logo design might be easy to overlook," says Joseph Myers, associate content editor for Promo Marketing. "But at a time when consumers and clients are seeking added trust, a company's logo and branding could become even more vital to partnerships."
A few of the logo styles LogoLounge cites are particularly well-suited for building connections with key stakeholders in the post-Covid-19 environment, Myers says.
Logo Style Preferences for 2020 and Beyond
The sisters logo style, which features two identical shapes, conveys a sense of partnership and equality. They relay harmony and tranquility. The style reinforces the "We're all in this together" marketing message that's now common.
Bevel tips logos add "a wisp of nature and whimsy" with their curved shapes, as Gardner notes. They also convey uplifting and positive feelings, feelings that are now in demand, Myers says.
Images of hands, typically holding or appearing to catch something, also common this year, may also be effective choices this year. The objects could symbolize "someone's hopes and dreams, receiving protection from hands that further the idea that people would be doing themselves a favor by commencing or intensifying a bond with a company, he says.
Allstate has used it for decades.
Bottom Line: Logos may be even more crucial for building trust with consumers and other key stakeholders. It's essential for PR and marketing professionals to understand the many different logo styles and work with designers to craft a logo that represents the brand's identity.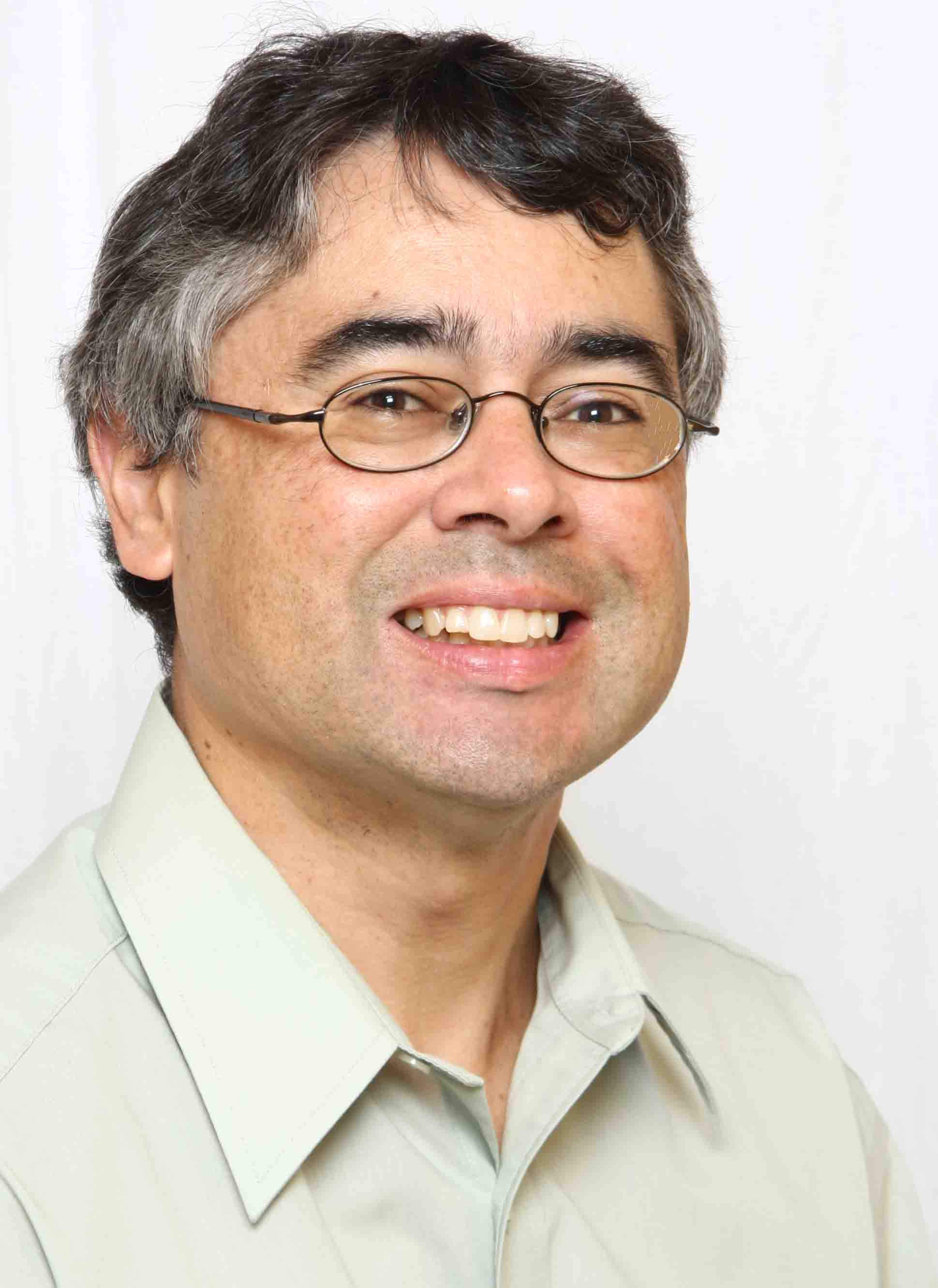 Michael Kling is manager of public relations, marketing and social media at Glean.info,  a media monitoring and measurement service that provides customized media monitoring and PR analytics solutions.