While PR and marketing professionals may already have their hands full with social media networks, those who promote small and medium local businesses might benefit from Nextdoor.
Nextdoor offers a unique approach to social media networking. Really. Facebook aims to strengthen connections between far flung friends and relatives. Twitter serves as an open forum. Reddit and other networks develop connections based on shared interests. Nextdoor strives to develop connections between people living in in the same neighborhood or otherwise close geographical proximity.
Why Nextdoor is Different
Instead of arguing with strangers living around the country or world, Nextdoor members discuss issues with people living down the block. It claims more than 270,000 neighborhoods worldwide and memberships of one in four US households.
Nextdoor verifies identities and addresses to assign members to neighborhoods. That prevents fake accounts, a problem with networks like Twitter, and offers a powerful marketing advantage. Businesses avoid fake accounts and leads outside their geographical areas.
Posts on lost cats and dogs, usually lost and sometimes found, dominate the app's feed. Reports of crime, such as car break-ins, roaming coyotes, and complaints of noisy neighbors, are also common.
After missing pets, requests for business recommendations are one of the most common types of posts. People often seek recommendations for home improvement contractors — about three-fourths of Nextdoor members are homeowners. They also people seek recommendations for doctors, dentists, car mechanics and a range of other services. Two-thirds of members share recommendations, according to Nextdoor.
Nextdoor also offers a valuable tool for nonprofits to publicize local fundraising events, and for public agencies that want to share critical, real-time information at the neighborhood level. National brands are also marketing through Nextdoor, as ads from Ring home security system show.
Best Practices for Marketing on Nextdoor
The first step in using Nextdoor is to create or "claim" your business page. Keep your business account separate from your individual account, advises Steve Eastlack at marketing agency Surefire Local. That allows multiple people on your team to manage the business account without going through your personal account.
Post an engaging, high-resolution cover photo, a friendly greeting that describes your products and services. Remember to post your address, contact information, and service area.
Marketing best practices for Nextdoor hold many similarities to other networks. Winning recommendations is the main goal. Ask satisfied customers to give recommendations. Thank everyone who recommends your business. Post helpful advice in the community feed. Respond to comments and questions in your specialty — promptly. A fast or slow response rate can make the difference between good recommendations and critical comments.
Consider publicizing your presence on the app with a sign in your storefront, email messages to customers, a blog post, and other social media platforms. "Remain focused on your immediate neighborhood — only your neighbors and nearby neighbors can recommend you," says marketing writer Katie Sehl.
Create an event if the business hosts a class, participates in a show or festival, or holds another type of event that's open to the public. Consider asking employees or other local brand ambassadors to announce company events or promotions in their personal accounts, suggests Ryan Davies, founder of RCD Digital Marketing. You can promote businesses through personal accounts, but be careful to follow the network's policy guidelines.
As with other marketing venues, businesses and their PR and marketing staffers must beware of overly aggressive promotions to avoid violating policy guidelines and annoying potential customers. Balance boldfaced marketing with helpful advice. "If you're only seen to be talking about your business then you're not only going to get on people's nerves but probably be reported by the community – not great when you live across the road from them," Davies says.
Advertising is also an option. Nextdoor Local Deals let businesses share offers and promotions. You have to really offer some kind of deal. Neighborhood Sponsorships, another ad option, target automated ads to target specific ZIP codes, which can be helpful to national brands.
Bottom Line: Nextdoor offers an excellent PR and marketing venue for small and medium local businesses and nonprofits with physical locations. Organizations with physical locations can capitalize on Nextdoor's emphasis on local neighborhoods. Its practice of verifying identities and addresses of users sets it apart from other social media networks and creates a superb channel for local businesses.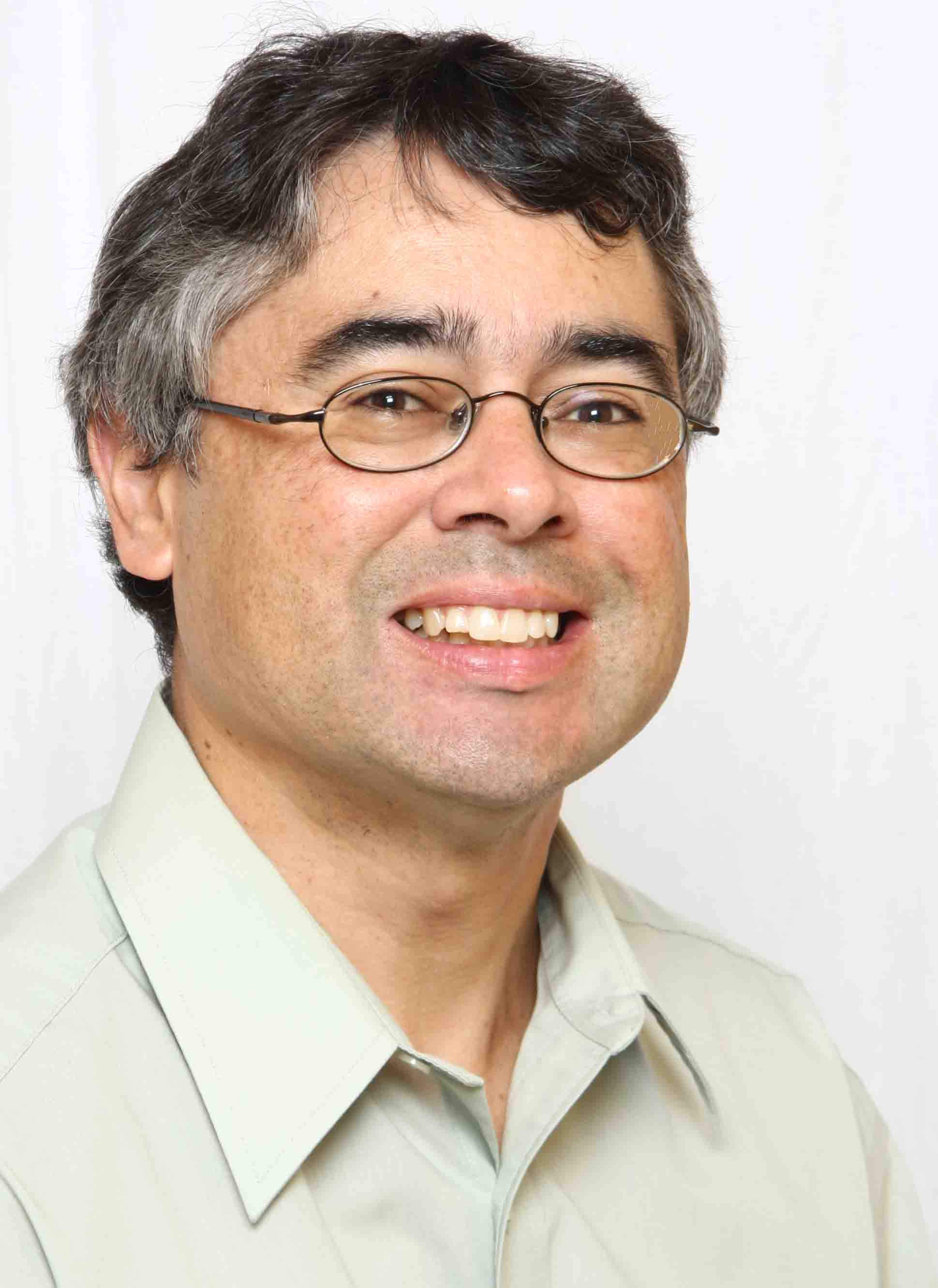 Michael Kling is manager of public relations, marketing and social media at Glean.info,  a media monitoring and measurement service that provides customized media monitoring and PR analytics solutions.