Talk in the U.S. of banning TikTok, the increasingly popular Chinese-owned social media app, is causing uncertainty in social media marketing. Suspecting that time is ticking away for TikTok, marketers wonder if they should cancel their PR and marketing plans on the app. Fearful TikTok influencers are urging their audiences to follow them on other platforms.
The Trump Administration advocates banning the app due to security concerns, saying the Chinese government could use the app to spy on US citizens. The US Army and Navy have banned service members from downloading the app to government-issued phones. Some companies, such as Wells Fargo, have banned the app from company-owned devices.
TikTok Marketing
Generation Z loves TikTok's 15-second, looping videos. They typically post amusing skits or dance routines set to catchy music. More brands have been seizing PR and marketing opportunities on the app, engaging with users and promoting products with influencers. Hashtag challenges offer another strategy. The individual or brand launching the challenge creates a video, picks a song to accompany it, and challenges users to create their own version using a specific hashtag.
A few enterprising journalists have built up large followings on TikTok, raising the possibility of opportunities for PR pros. Led by video producer Dave Jorgenson, The Washington Post has accumulated almost half a million TikTok followers. In addition to raising awareness of their organizations and journalism in general, the news media can use the app to find sources and story ideas, gain public input, and learn how to better understand younger audiences.
Should Businesses Stick with TikTok?
Justin Kline, cofounder of influencer marketing platform Markerly, urges brands to continue PR and marketing campaigns on TikTok despite the risks. The rewards of reaching Generation Z on the fastest-growing platform are too great to ignore, he writes in Fortune.
The impact of TikTok videos is strong but short. The shelf life of an average meme or challenge on the app is roughly a week. That means even it's banned, brands acting quickly will still reap significant benefits. Those who play it safe will fall behind competitors in the awareness-building race. It's more likely that TikTok will leave China before the U.S. bans it, he adds.
Banning the app would not be straightforward. The government would need a legally sound reason to request that Apple and Google remove TikTok from their app stores, analysts told CNN. The tech giants would probably resist letting the government get involved in their app stores. Android device owners could still download the app without visiting the Google Play Store.
Opportunities for Competitors
Talk of a TikTok ban has raised prospect of social media competitors. Downloads of Byte, an app that features six-second looping videos, have spiked. In addition to looping videos, Byte offers common features of social media apps: a feed of content from people users follow, a search page, a profile page, and an in-app camera. It's known as a reborn Vine, a defunct but once-popular video app, since it was launched by Dom Hofman, a Vine co-founder. It's main strength may be that it's American owned.
Instagram, YouTube and other social networks are testing TikTok-like features, according to news reports.
Bottom Line: The possibility that the government will ban Chinese-owned TikTok has thrown social media marketing plans into confusion. Brands fear their work on the popular platform will be lost and may move campaigns to other platforms, but some experts say TikTok's benefits are worth the risk.
Schedule a Free Online Demo of the Glean.info Media Monitoring & Measurement Dashboard.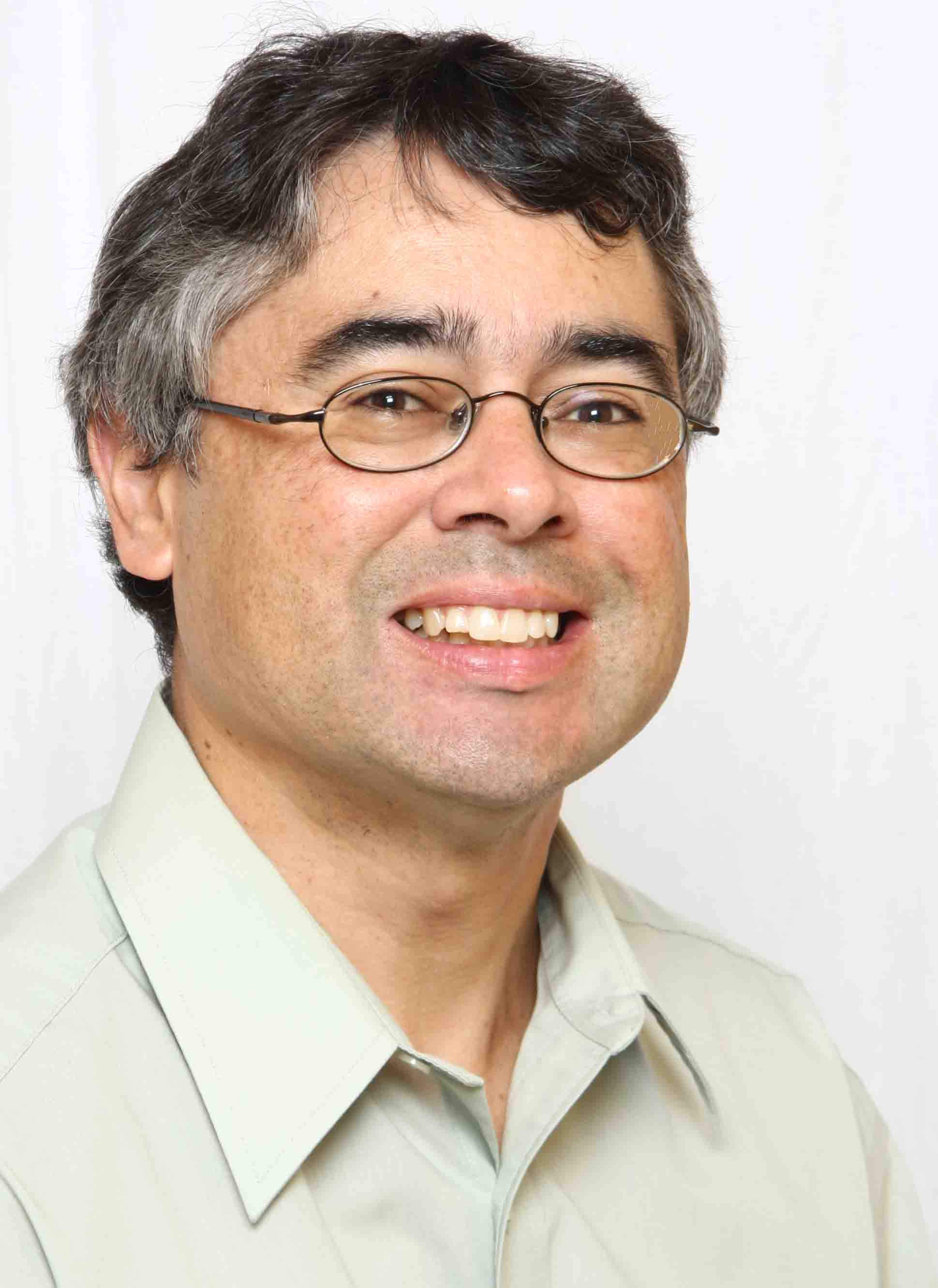 Michael Kling is manager of public relations, marketing and social media at Glean.info,  a media monitoring and measurement service that provides customized media monitoring and PR analytics solutions.