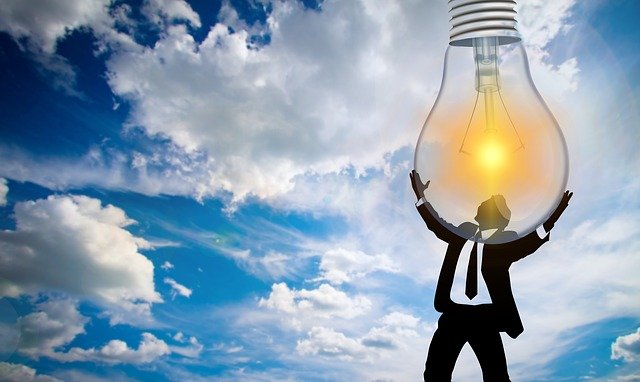 Corporations and government agencies often issue Requests for Proposals (RFPs) to select PR agencies and other PR services. But here's an eye-opener: Most agencies loathe RFPs.
They're time-consuming, cumbersome and expensive. They rarely result in new clients. The RFP itself is often unclear about goals, specifications, requisites, budget, and expected results. PR agencies must customize information, sometimes hire outside research firms or designers, and pony up travel costs to deliver dog and pony shows. In companies and government agencies where contracting departments mandate RFPs before signing a vendor contract, RFPs are sometimes rigged to favor one supplier. In short, PR agencies consider RFPs an unpleasant waste of time.
Clients also dedicate, or waste, substantial time and resources creating RFPs, reviewing responses, and meeting with applicants. Despite all the work, RFPs often lead to poor choices in PR agencies and mismatched relationships. Many businesses also use draft RFPs for media monitoring and measurement vendors and other services.
More PR agencies now avoid RFPs altogether or view them skeptically and respond only if they believe they have a superb chance of winning an account. Many agencies require an extended conversation with the client decision-maker before committing to develop a written proposal.  With experienced PR agencies disillusioned with RFPs, clients may wonder why their RFPs elicit few or no high-quality agencies.
Red Flags of RFPs to Avoid
Savvy PR agencies avoid RFPs with these red flags:
A short timeline raises suspicions that the client has already picked an agency and is only issuing an RFP to satisfy the organization's required contracting rules.
No budget figure means the client may lack funding or has not yet received an approved budget.
Vague descriptions of required work or opaqueness in general raise suspicions and make it difficult to create thorough or specific proposals.
A large number of responses that makes winning the bid unlikely.
Steps to the Request for Information Process
Some PR veterans urge clients to drop the RFP process and instead embrace the Request for Information process. While details of the process may vary, the steps generally include:
Seek referrals. Ask your business contacts for recommendations. Solicit editors and sales reps at publications that cover your industry and the PR director of your trade association, suggests Bianchi Public Relations.
Research them. Learn about those PR agencies through online research. Visit their profiles on PR directories at the PRSA, O'Dwyer's and PR News. Most importantly, visit PR agency websites for background on the firms and their key personnel.
Ask questions. Some PR pros suggest narrowing the list calling principals at PR agencies to ask them basic questions over the phone.
Request information. Send a Request for Information to the top three or four candidates. Unlike an RFP, an RFI requests basic information agencies already have on hand. "It does not ask them at this point to devote hours to a creative process or doing strategy work for 'free' in the hope of getting invited to a first meeting – many worthy firms will decline to participate, anyway," says  John Raffetto, CEO of Raffetto Herman Strategic Communications.
Meet them. Invite no more than three firms for a meeting. Meeting their staff in person is essential to understanding how the relationship will fare. Based on the personal interaction, invite two or three firms to pitch proposals. At this point, ask detailed questions and request in-depth information. How will they calculate their fees? What are their media monitoring and PR analytics capabilities? What individual will handle your account?
"Chemistry is key, as is feeling confident this person can do the job. The trick is to treat this just like any internal hire," recommends Carm Lyman, president of Lyman Agency, in Forbes.
Take a trial. After selecting an agency, consider arranging a short-term trial or a specific project. PR firms often request a one-year contract at the beginning of the relationship, but a long-term contract entails risk. A short-term assignment on a specific project is a mutually beneficial test of capabilities and compatibility.
Bottom Line: PR agencies disdain Request for Proposals for good reasons. Responding to RFPs consumes substantial time and expenses yet yield low chances of winning new clients. PR agencies urge clients to abandon RFPs and use the Request for Information process that creates a more productive process for both sides.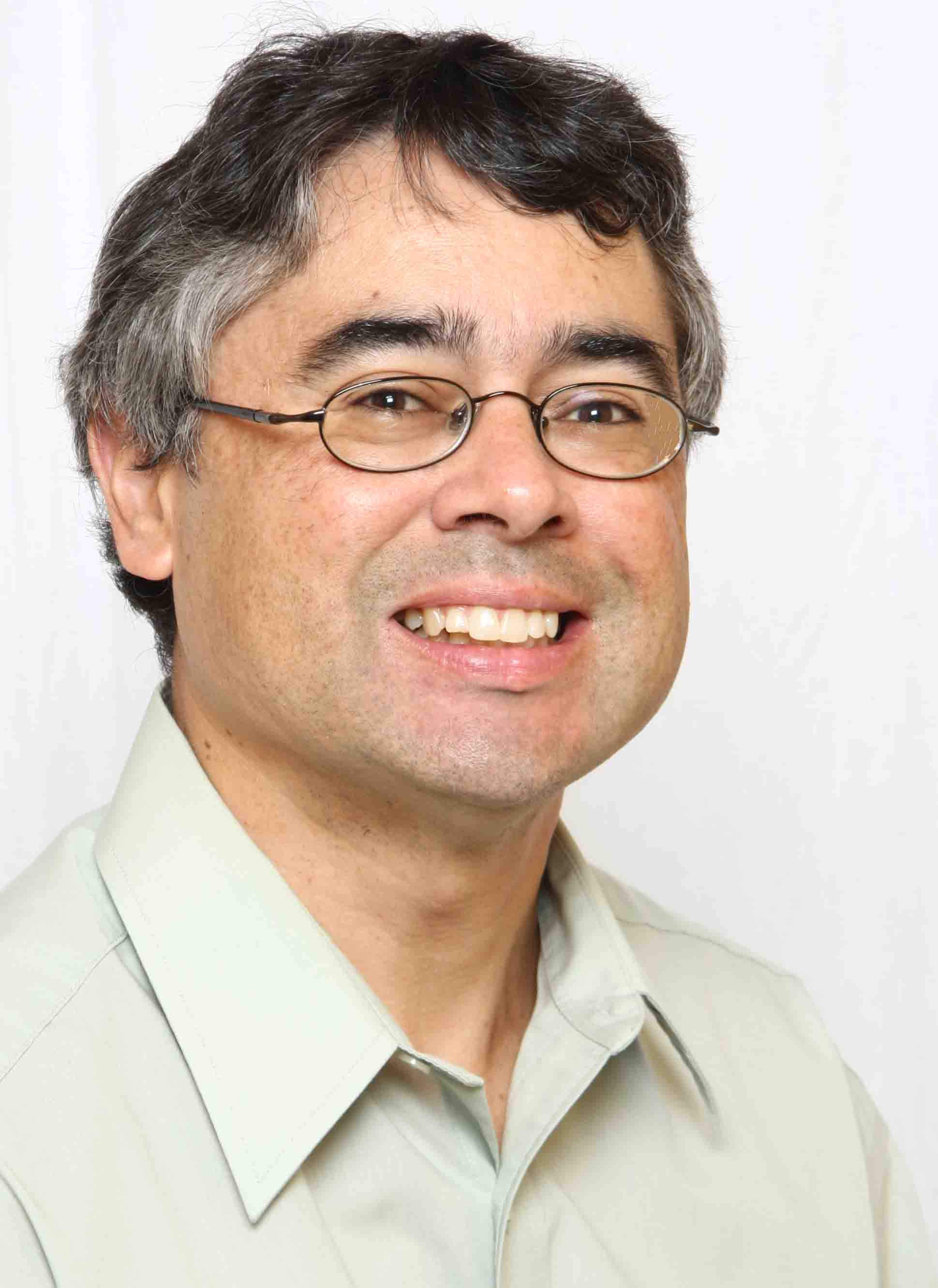 Michael Kling is manager of public relations, marketing and social media at Glean.info,  a media monitoring and measurement service that provides customized media monitoring and PR analytics solutions.