LinkedIn's new ebook Content Marketing in Times of Uncertainty offers a range of recommendations on how to better market on the platform following Covid-19 disruptions. Many recommendations encourage more use of the platform: post consistently, engage more, post video and advertise. But the ebook also contains valuable recommendations on measuring B2B content marketing
Content marketing traditionally focuses on the top of the sales funnel, yet very few prospects convert immediately. That's the problem. The average B2B sales cycle is six months or more. However, according to LinkedIn:
77% of marketers measure ROI during the first month of their campaign.
Of those, 55% of marketers had a sales cycle three or more months long.
Only 4% of marketers measure ROI over six months or longer.
Metrics to Overcome Short-Termism
B2B marketing executives understand the difficulty of attributing marketing activity directly to revenue because of the long and often complicated sales process. Not every marketing lead becomes a sale and not every sale comes from a quality marketing lead.
The key to overcoming this short-termism is to educate your stakeholders on the distinction between key performance indicators (KPIs) and ROI, LinkedIn recommends. Track short-term metrics such as:
Awareness metrics including reach, share of voice and brand sentiment.
Consideration metrics such as social engagement, company followers, website visitors, page views, bounce rate.
Conversions such as leads, lead conversion rate, lead quality score, and website conversions.
It's essential to take a long-term view in B2B marketing to account for marketing contributions to ROI over the length of your entire sales cycle. By taking a long-term view of ROI metrics, you are far more likely to properly assess the benefit of your content marketing strategy and efforts. It's also important to note that B2B brand associations created during a period of downturn such as the Covid-19 recession are likely to bring the greatest sales benefit during the recovery period.
Marketing & Sales Work Together
ROI goals cannot be achieved without aligning sales and marketing teams. To that end, LinkedIn recommends that sales and marketing:
Work on a full-funnel strategy together.
Take joint ownership of the bottom of the funnel.
Share KPIs.
Report to the same leader.
Make ROI reports a collaborative effort. Confidence in ROI rises by 20% when it is calculated in partnership with stakeholder teams.
Marketing Automation
The single attribution model is probably the most common method used to track B2B marketing ROI. Companies either credit the "first touch" (the marketing channel that brought in the lead) or the last touch (the last action the lead took before closing the sale). The system works well if most of your marketing investments are made in lead generation instead of nurturing leads, says Tomer Harel, founder and CEO of KeyScouts.
Companies can uncover more in-depth information and insights through other methods with the help of a customer relationship management (CRM) system or marketing automation system. In the sales funnel approach, the business is constantly aware of the progress of all leads, Harel says. This allows them to determine which marketing techniques keep your leads engaged and driven towards the sale.
Businesses track engagement rates for all marketing channels, lead conversions, lead pipeline, sales conversions, and total revenue. "These insights will provide you with the "big picture" overview of your customer's journey through the sales funnel," he says. "This will ultimately help you identify trends or patterns that develop around particular conversion points, media consumption, channels, or sales tipping points."
Bottom Line: The long, complicated B2B sales cycle makes measuring marketing ROI challenging for B2B marketers. Tracking a range metrics through the sales cycle, educating business leaders about KPIs, and closely working with sales can overcome the challenge.
Download the 2020 Ultimate Guide to Media Monitoring, Measurement & Analytics for PR & Marketing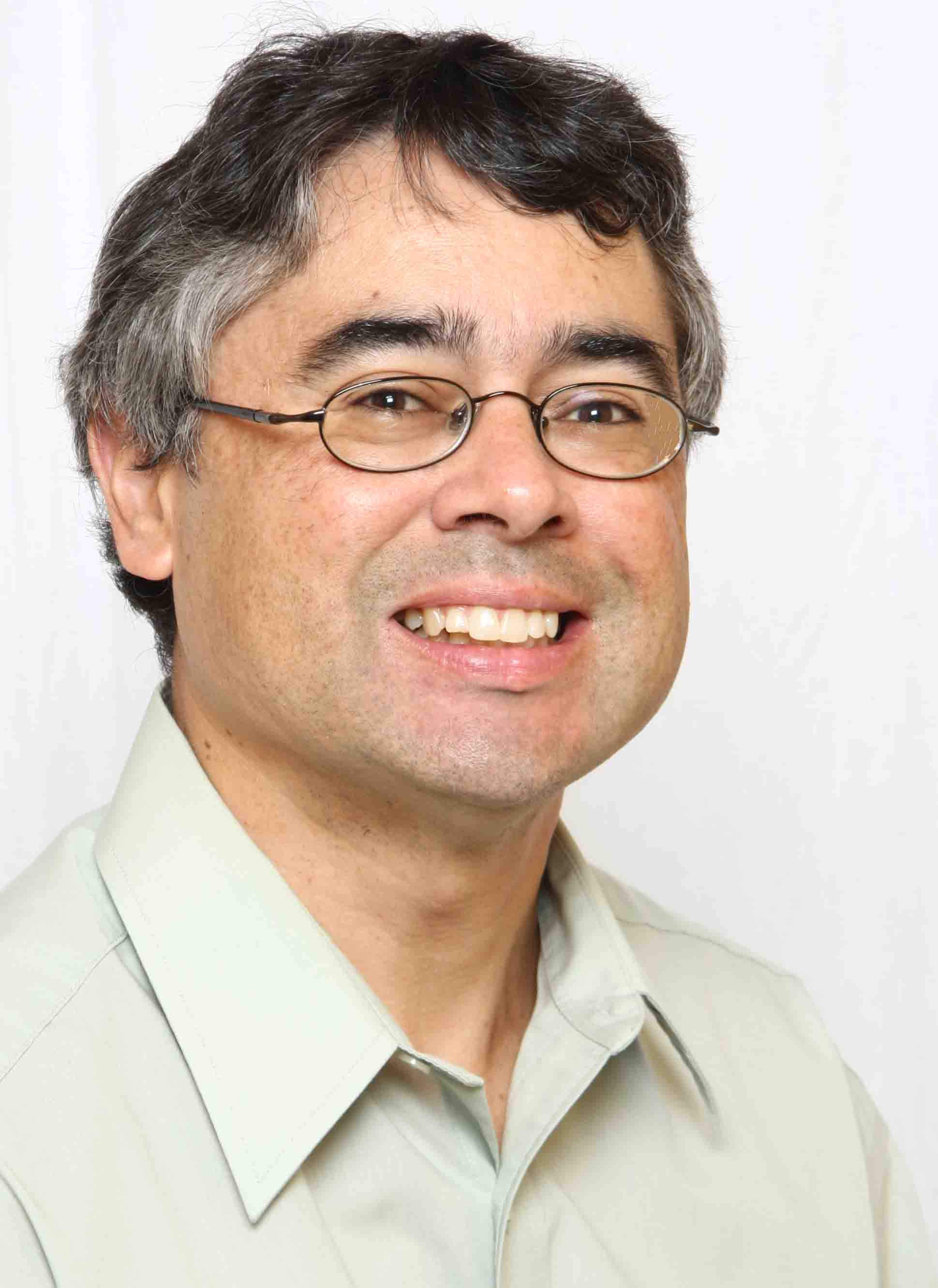 Michael Kling is manager of public relations, marketing and social media at Glean.info,  a media monitoring and measurement service that provides customized media monitoring and PR analytics solutions.