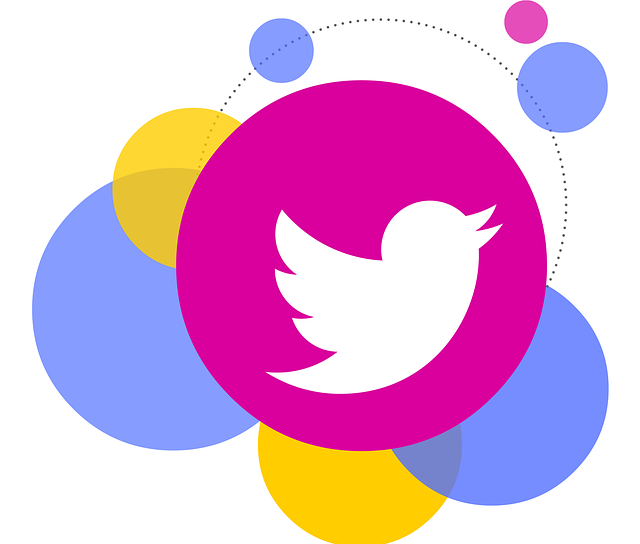 Twitter is removing its Audience Insights page from Twitter Analytics at the end of this month.
Introduced in 2015, Audience Insights provides more in-depth data about your Twitter followers and those who engage with your tweets, including demographic information, purchase behavior, interests and lifestyles. For instance, the analytics tab, located under the analytics section, reports that @GleanTeam followers are wealthier and more educated on average than most. Many are employed in professional or technical positions or call themselves self-employed.
By revealing insights about followers, the data can help marketers and other users improve their Twitter strategy, including both nonpaid and advertising.
Marketers and other commentators who noticed the news bemoaned the loss of the data source for social media marketing.
"If Audience Insights is not replaced, will you miss it? We know many marketers that certainly will," wrote George Carey-Simos, COO and managing editor at We are Social Media, an online digital marketing news website.
A New Place for the Data?
Twitter hasn't announced what will replace its Audience Insights tab – or if anything will. But some observers speculate that the company may eventually add similar follower analytics to its Media Studio feature, which the company promotes as a "one-stop" shop for managing Twitter video content. Media Studio users with more than 1,000 followers will be able to access Conversation Insights via a new page housed under the "Insights" tab, according to Twitter.
Conversation Insights, announced only last November, will provide additional data about tweet mentions and types of accounts engaging with your profile, including:
Lists of the top accounts talking about you or engaging with your content, filtered by follower count or frequency and
A timeline of tweets about you that can be filtered by follower and engagement thresholds, language, Tweet format, and verification status.
"This can help you better manage and maintain your tweet strategy – though, as we know, it's not just the mentions themselves that are relevant, but the specific people who are engaging with your profile and amplifying your messaging," notes Andrew Hutchinson at Social Media Today.
More Comprehensive Social Media Analytics Solutions
Twitter's decision to eliminate its audience analytics highlights the disadvantages of relying of social media platform's native analytics. The platforms can remove or revamp their analytics at any time without out warning. Other social media platforms offer users analytics. However, relying solely on the native analytics of social media platforms would be a mistake for most companies and brands.
The more attractive alternative for most organization is to run their own social media analytics through a social media measurement service that can integrate data from all social media networks, online sources, and traditional media for an overarching view of the social media activities.
Bottom Line: Twitter's decision to shut down its Audience Insights will deprive users of a helpful source of social media analytics. However, PR and marketing personnel can turn to subscription social media analytics services for reliable and comprehensive data.
William J. Comcowich founded and served as CEO of CyberAlert LLC, the predecessor of Glean.info. He is currently serving as Interim CEO and member of the Board of Directors. Glean.info provides customized media monitoring, media measurement and analytics solutions across all types of traditional and social media.