Each week Glean.info (formerly CyberAlert) publishes educational articles in its blog as a service to our customer base in PR, marketing and competitive intelligence. The following articles covering the full range of issues, applications, and techniques for media monitoring and PR measurement were the most viewed during 2016. We hope the articles provide you a handy reference that answers your questions and helps you improve your PR and marketing analytics in the coming year.
Happy New Year!
Bill
William J. Comcowich
Editor, Media Measurement News
Glean.info
Social Media Monitoring & Measurement Methods that Produce Actionable Insights for Marketing & PR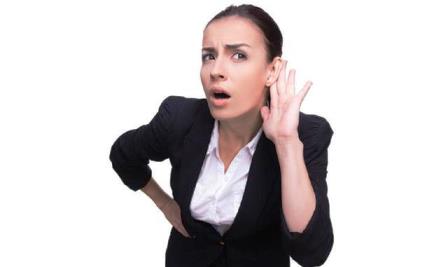 Social media listening is becoming increasingly prevalent among marketers. However, sifting through the vast amount of data to find actionable insights and reaping the full benefits of social media monitoring remains a struggle for many brands. A staff that's knowledgeable about the nuances of statistics and measurement can uncover marketing insights.
8 Obstacles to PR Measurement – and How to Overcome Them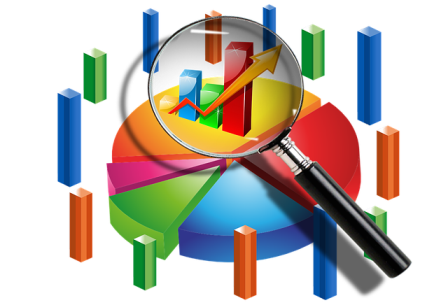 PR agencies and corporate departments face many challenges in implementing PR measurement programs that produce accurate, meaningful results. However, it's possible for PR to overcome those challenges in order to improve PR strategies and demonstrate PR's value in advancing the organization's mission.
How to Avoid the Most Prevalent Social Media Measurement Errors that Afflict Most Everyone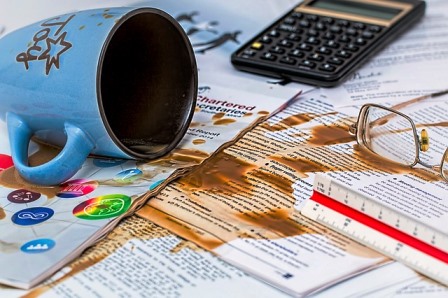 Many social media marketers commit a range of mistakes when attempting to measure social media results. Some mistakes are more common than others. Avoiding these common social media measurement mistakes helps improve social media marketing efforts.
Why Google Analytics Can't Measure PR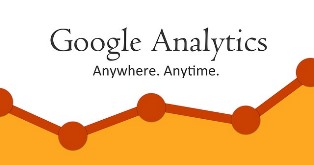 Despite its prevalence, Google Analytics offers limited uses for measuring public relations. To gauge the full impact of PR, it's essential to analyze how PR performs across the entire media landscape, including social media. That requires a comprehensive media monitoring and measurement service that can customize its metrics, analytics and insights to each client's specific needs.
Can Social Media Listening Replace Traditional Market Research Methods?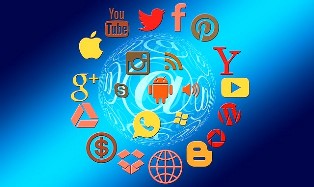 Marketers in some countries prefer social media monitoring over other more traditional marketing methods, new research shows. Social media listening is also prevalent among marketers in the U.S. That's not surprising considering the cost and speed advantages of social media listening.
As Fake News Creators Begin Targeting Brands, Media Monitoring Rises in Importance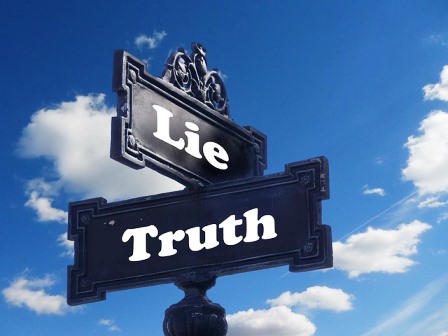 Creators of fake news are now targeting brands. False information can inflict substantial damage on an organization's reputation because posts can spread swiftly on social media. However, businesses can protect themselves by monitoring social media and preparing to react quickly.
Are Vanity Metrics Really So Bad?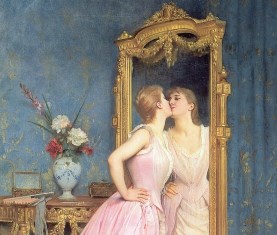 Although many PR and marketing gurus malign vanity metrics, the much-criticized metrics do have their uses. Vanity metrics can help PR and marketing professionals understand if they are making progress toward their goals. The danger is focusing on vanity metrics at the expense of actionable metrics.
How Nonprofits Can Reap Powerful Benefits from Media Monitoring & Measurement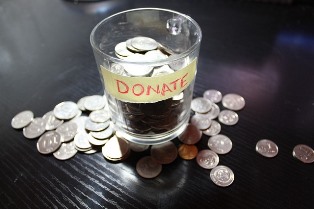 Media monitoring alerts nonprofits when they are mentioned in the news and social media. Media measurement offers more powerful benefits. By analyzing media data, nonprofits can find the best strategies for encouraging people to donate and volunteer.
8 Metrics to Better Measure Video for PR & Marketing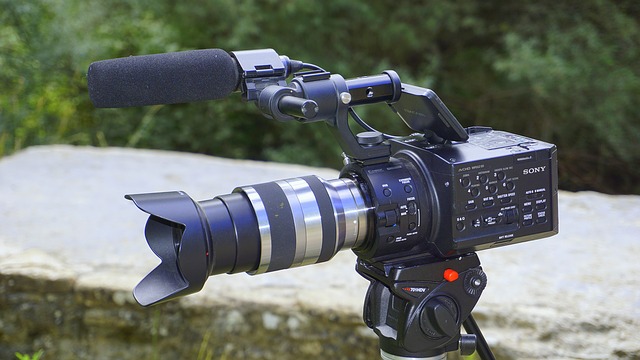 Although video can be a powerful marketing and public relation strategy, many marketers are unsatisfied or unsure of its effectiveness. The number of video views, the prevailing vanity metric, doesn't indicate if your videos are effectively promoting your company. Instead, marketers suggest tracking more telling metrics to improve video marketing strategies.
How to Select the Best Type of Chart to Visualize Your Data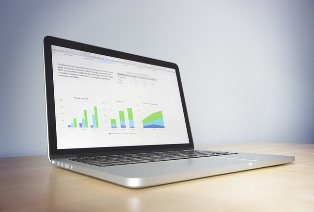 Selecting the type of visual that's best-suited for your data and your purpose is essential if you hope to educate and persuade colleagues, customers and corporate leaders. Following key principles when selecting chart format assures the greatest impact.
How to Measure ROI of Trade Shows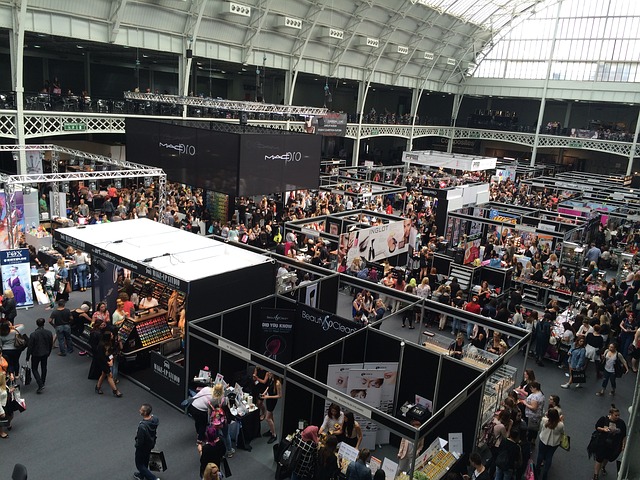 Although trade shows may offer substantial marketing opportunities, they're extremely expensive. That means quantifying and measuring the concrete results of trade shows is imperative to sensible budgeting of future marketing and PR expenses and, ultimately, to business success.
How to Measure the Value of Press Releases in 2016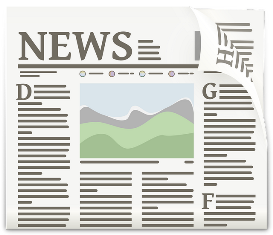 Writing and distributing news releases remains one of the most important functions of PR, though distribution methods have changed. Demonstrating the value of news releases can improve PR's standing in the organization. Media monitoring and measurement services make that easier than ever.
Advantageous Alternatives to Advertising Value Equivalencies (AVEs) for Media Measurement

AVEs remain in use because they are easy to report and understand. However, that doesn't make them accurate or useful. Finding and tracking more meaningful metrics may be challenging, but it's well worth the effort.
Media Monitoring & Measurement: Essential Tools in PR Crises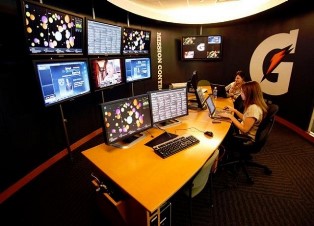 Ongoing media monitoring and measurement provides one of the most important tools for determining how best to respond during a PR crisis. Media monitoring and measurement can help organizations in ways executives don't realize to help guide decision-making during the crisis.
How Social Media Monitoring Aids PR Crisis Management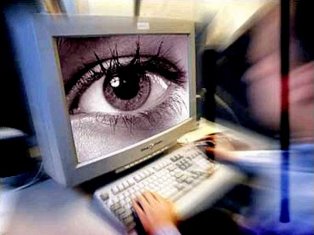 In today's world, social media listening is essential to responding to PR crises. In addition, social media monitoring and measurement can help prevent a crisis and gauge the effectiveness of the company's crisis management strategy.
Untapped Benefits of Media Monitoring for Competitive Intelligence
Competitive intelligence is one of the most valuable kinds of data for businesses. News and social media monitoring provide effective and efficient ways to gather information about competitors' marketing strategies and business plans.
Checklist: Selecting a Media Monitoring and Measurement Vendor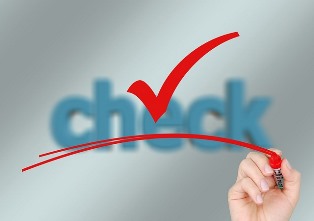 These recommendations from industry experts can you help find a media monitoring and measurement service that meets your organization's PR and marketing needs. Be sure your team first agrees on its needs, goals and budget before vetting media monitoring and measurement vendors.
Is Automated Sentiment Analysis Right for Your Media Measurement?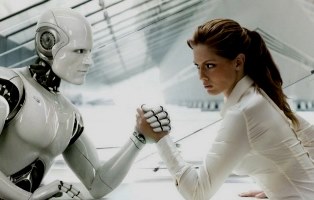 Automated sentiment programs provide both benefits and pitfalls. It's essential to carefully weigh the pros and cons of software-based qualitative analysis before establishing a media monitoring and measurement plan. For many companies, a hybrid approach provides the most effective option.
The Importance of TV News Monitoring – and How to Do It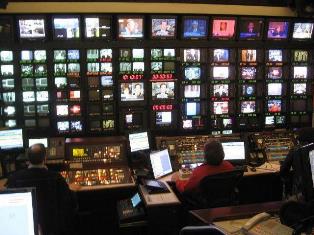 Despite the rise of online news, it remains vital for large organizations to monitor television news. Even today, television remains the most popular source for news. That means it's crucial to integrate TV news monitoring into a comprehensive media monitoring program.
PR & Marketing Analytics: Resolutions for 2017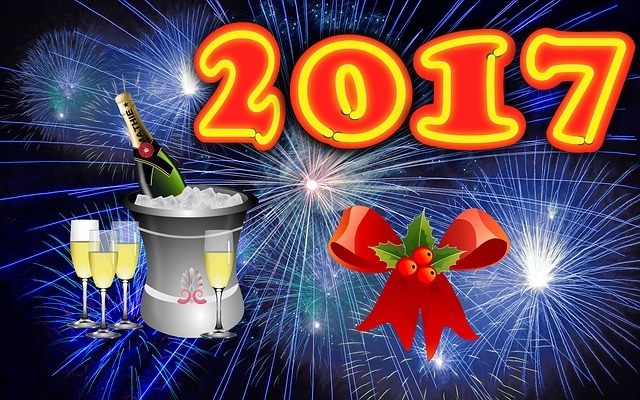 Data analytics promises a goldmine of insights, but many PR and marketing teams have not yet found that treasure-trove. Following these New Year resolutions will help you and your organization obtain the full benefits of data analytics.
Bonus:
The 2016 PR Measurement Handbook
A FREE educational eBook for PR professionals
from CyberAlert LLC and Paine Publishing.
Contains 21 articles from 2015 in 74 pages with 40 illustrations.
About Glean.info
CyberAlert LLC Rebrands as Glean.info, Introduces New Media Measurement Dashboard
William J. Comcowich founded and served as CEO of CyberAlert LLC, the predecessor of Glean.info. He is currently serving as Interim CEO and member of the Board of Directors. Glean.info provides customized media monitoring, measurement and analytics solutions across all types of traditional and social media.