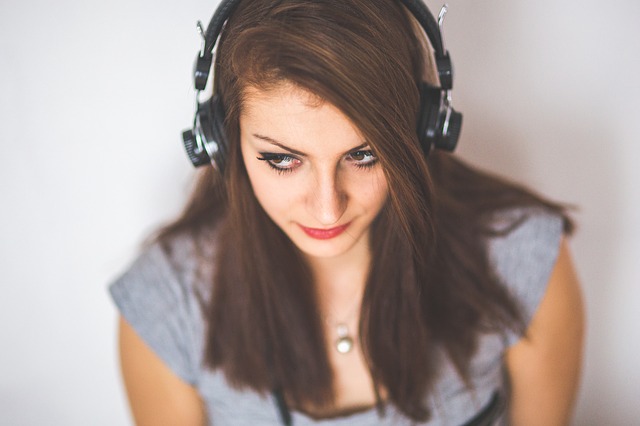 Podcast listening has exploded in recent years, prompting more PR and marketing professionals to jump on the podcasting bandwagon.
Almost a quarter of Americans over 12 say they heard a podcast in the past month, up from 21 percent the previous year, according to the 2016 Infinite Dial study from Edison Research. In addition, podcast listeners heard an average of five podcasts per week. Podcasting offers a superb strategy for establishing authority. Podcasting also requires fewer resources than video and is frequently more accessible to consumers.
But how do marketers and PR pros know if podcasts meet their business goals? Podcasters typically focus on the number of daily, weekly or monthly downloads of each episode. However, top podcasters and measurement experts emphasize that quality measurement entails more than just counting downloads.
As with any type of content production, building a sizeable audience takes time. Downloads may be minuscule at first, points out James Carbary, founder of Sweet Fish Media and co-host of the B2B Growth Show on iTunes.  In addition, downloads don't measure two major benefits of podcasts: relationships and waterfall content in other media.
More Personal & Strategic Relationships
Brands can initiate relationships with clients, partners and industry experts by asking them to be guests on their programs. Those relationships can lead to business referrals and other opportunities, Carbary explains in Huffington Post
"During your interviews, you're having human-to-human conversations and you're able to connect in a way that doesn't require black text on a glowing screen," Carbary writes. "Podcasts are a rare form of media that cut through the formalities of typical business protocol, and allow you to create strategic relationships in a genuine and personal way."
Podcast audio files can be repurposed into waterfall content – or blog posts, guest posts, social media posts and other marketing materials. You can measure effectiveness of that content with Google Analytics and a social media measurement tool.
"By measuring the true ROI of your show (relationships, written content, backlinks, social mileage, and guest blog posts), you'll start recognizing the significant impact that your podcast is having on your brand," Carbary concludes.
A Baseline Survey
If the main goal is brand building — that is, establishing your CEO or other spokesperson as a thought leader — your desired outcome is an increase in the percentage of your target audience perceiving the CEO as a leader, says PR measurement expert Katie Paine, CEO of Paine Publishing. In that case, first conduct a survey to establish a baseline metric. Ask your audience whom they consider leaders in the niche and ask them to rate your CEO and other authorities in terms of innovation and thought leadership. Repeat the survey at the end of the year or campaign to gauge progress to the goal.
Between surveys, track the download figures as well as exposure of key messages. Feature your key messages in several places in each podcast, Paine adds. By tracking the percent of people who listen to the entire podcast, you can determine how many key messages they heard.
What do Listeners Say?
Podcaster Florante Valdez asserts that the number of reviews offers the best gauge of podcasts.
"Sometimes podcasting just ends up as a numbers game, much like a basketball [game]," Valdez writes in All About Podcast. "But if you look at it on another angle, the success of a podcast is not just about the numbers. It's really about your listeners."
Reviews indicate if you've reached your target audience and critical reviews help you improve as a podcaster. Ask listeners to leave reviews; don't pay for them. Remember that you seek a defined audience and don't need to try to please everyone, Valdez advises.
Bottom Line: As podcasting becomes an increasingly popular communications strategy, it's essential for PR and marketing teams to measure the effectiveness of the online audio programs. Leading podcasters and measurement gurus agree analytics are essential, but offer different perspectives about the best strategies and metrics for measuring podcasts. Podcast measurement strategies also vary depending on the brand's marketing and PR objectives.
William J. Comcowich founded and served as CEO of CyberAlert LLC, the predecessor of Glean.info. He is currently serving as Interim CEO and member of the Board of Directors. Glean.info provides customized media monitoring, media measurement and analytics solutions across all types of traditional and social media.